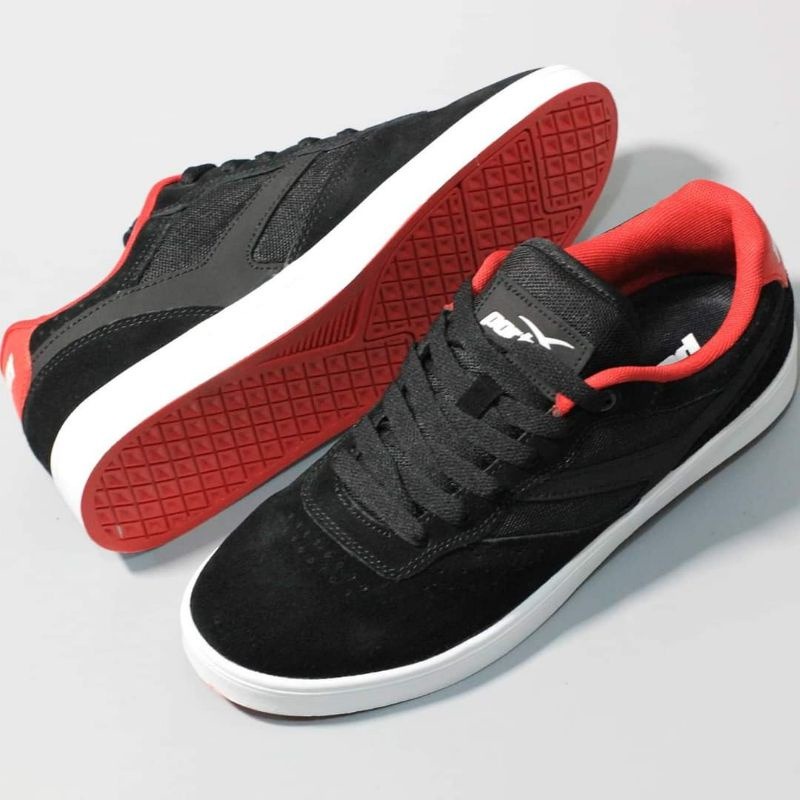 Portray is a footwear brand based in Davao City, Philippines.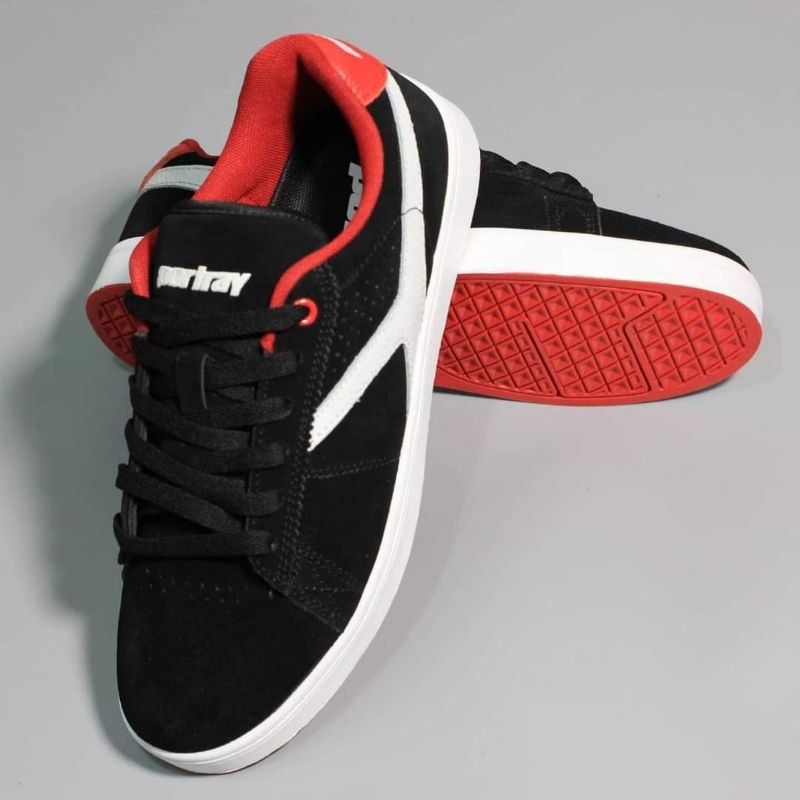 This is a new skate shoe from the Philippines. Simple and straight to the point. Made by skaters for skaters. Two versions were released. The one with the white stripes is the Rojo model and the one with more black is the Cardinal.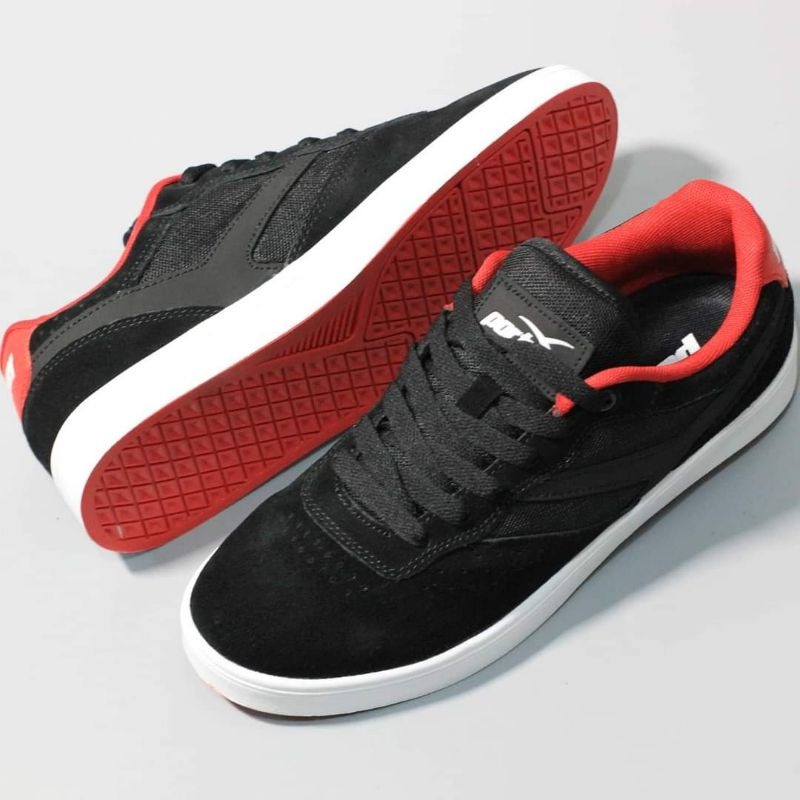 This is the shoe that I'm skating right now! I love it. Affordable quality footwear. Lightweight and durable. Both designs look good but I went with the Cardinal. Here's a video for you to get a closer look.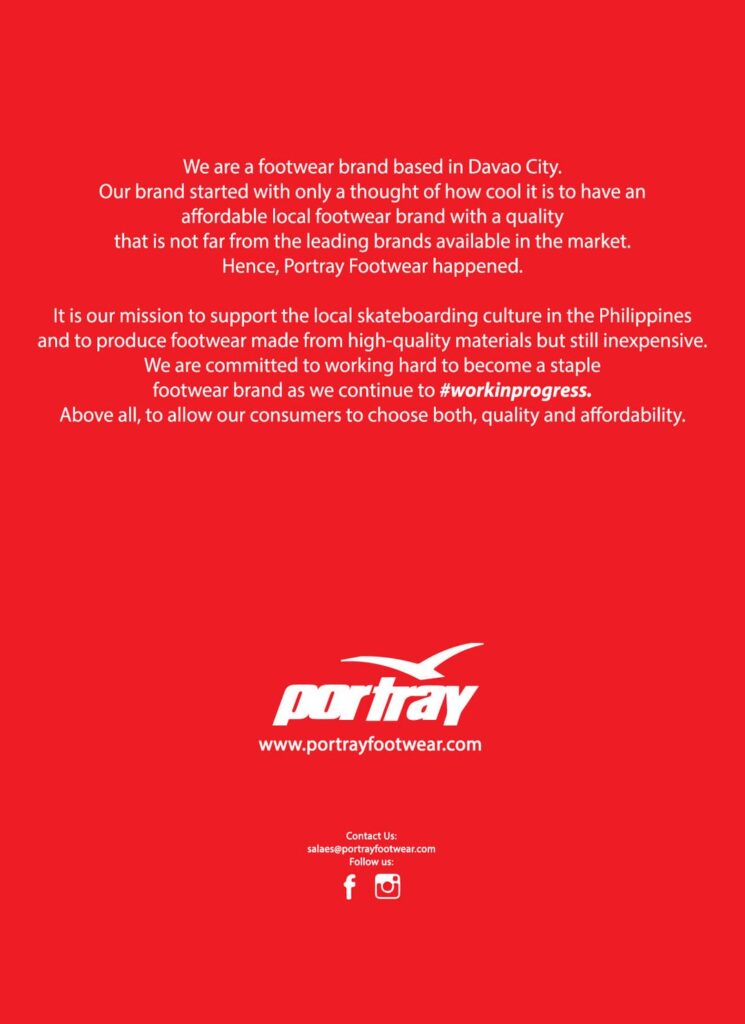 Here's a list of skate shops where you can get yourself a pair of Portray Footwear. In Singapore, you could contact Core Collective or Shop of Skatan.