Skating the Globe Agent right now. For now, it looks good and feels good. I will post an update on the condition of the shoes after a couple of hardcore skate sessions.
You do not need skate shoes to skate but skate shoes are made to help you skate better. Since they were specially designed for skateboarding, skate shoes offer more protection and will last longer than all of your regular crappy shoes.
The Converse shoe that I first wore to skate lasted 30 minutes before I could see my socks.
I highly recommend skate shoes for everyone. Just walk around in them for a day and you'll know what you've been missing. Trust me, skate shoes are the most comfortable shoes ever. Like how you don't need skate shoes to skate, you don't need to skate to wear skate shoes.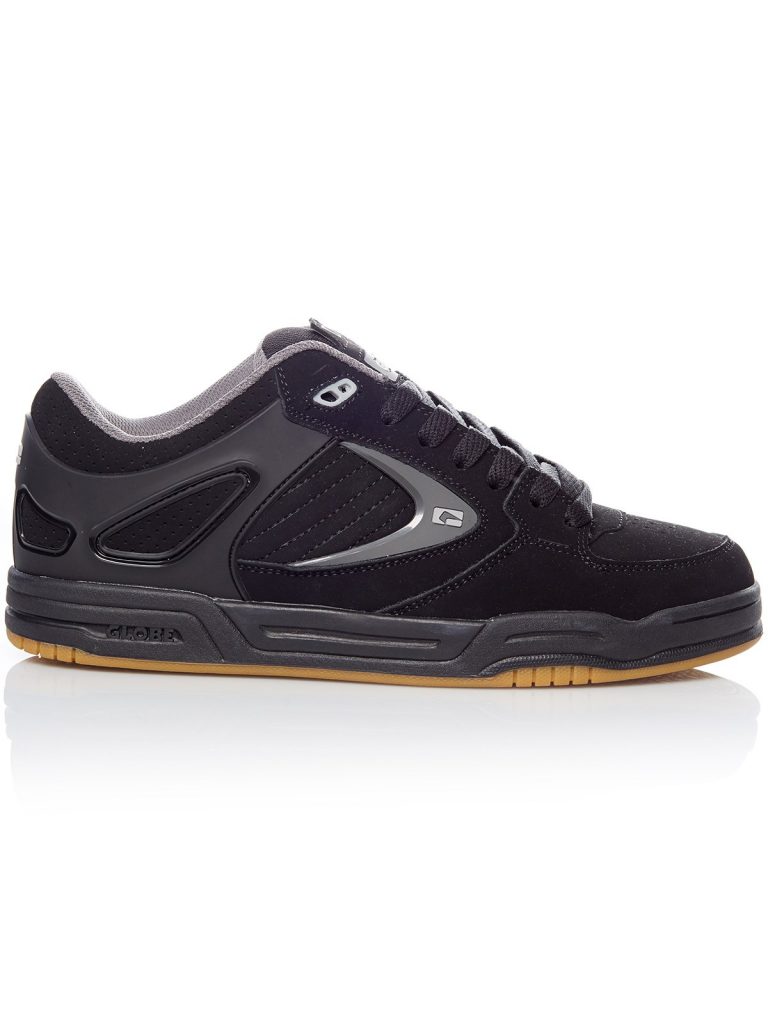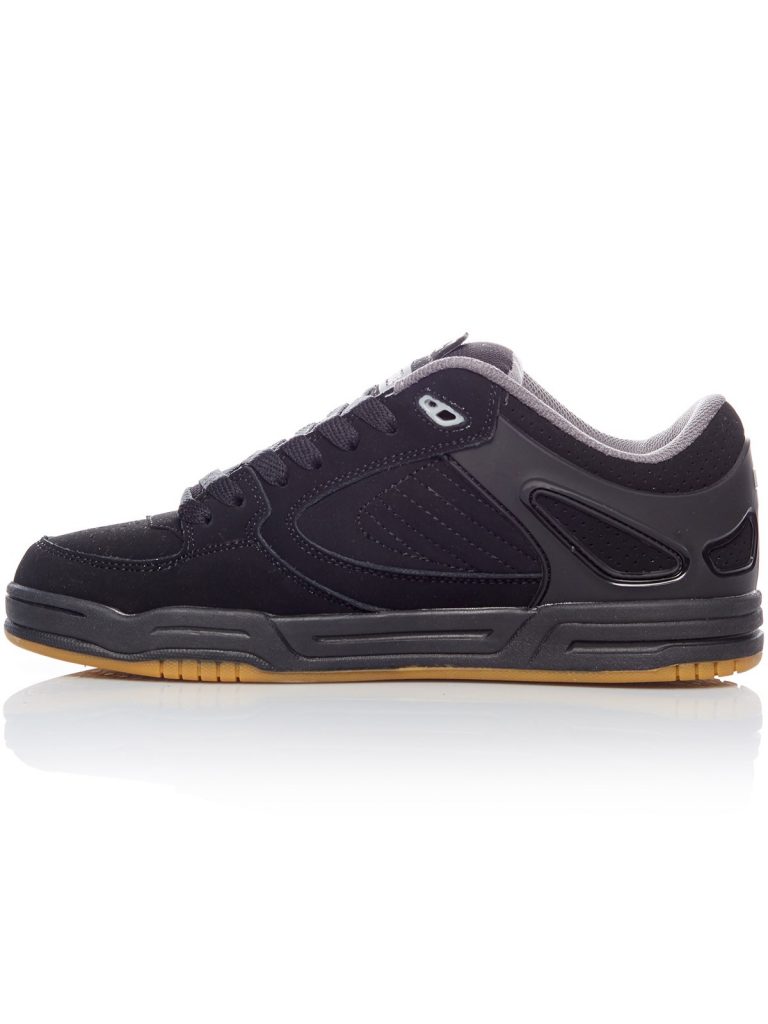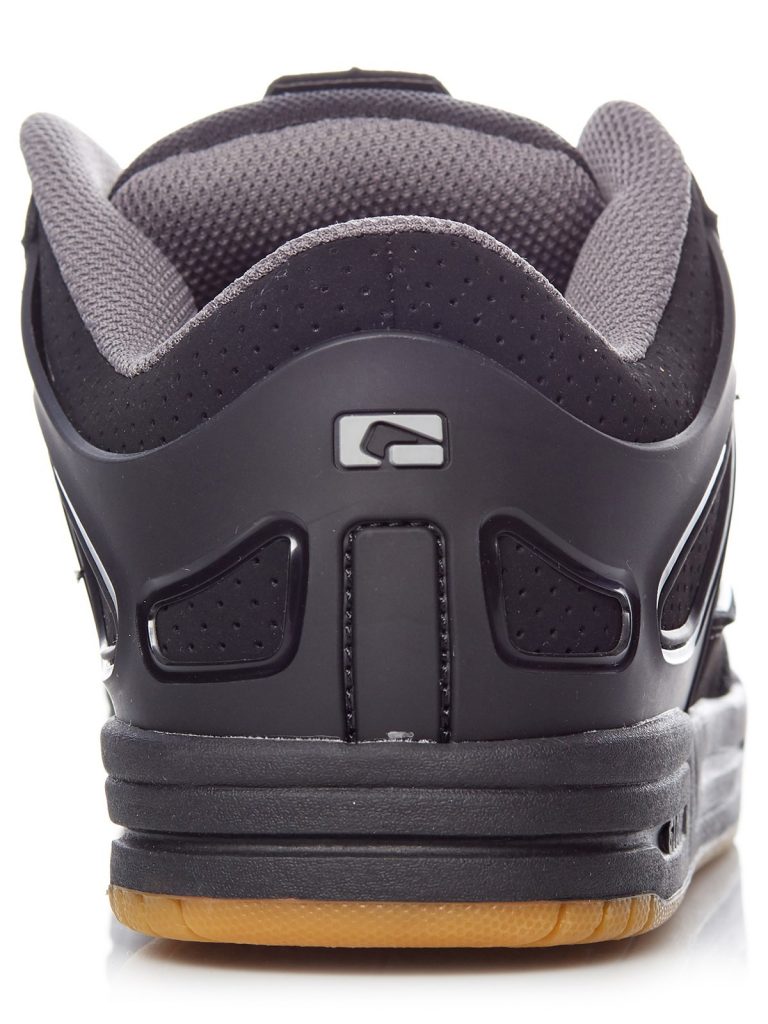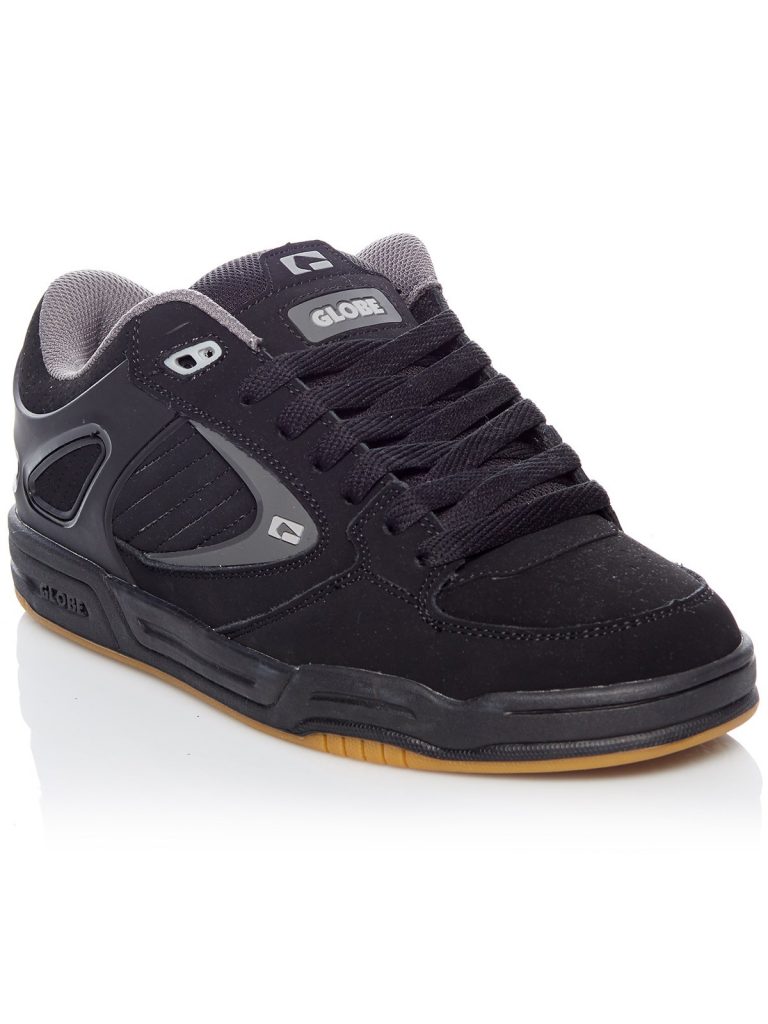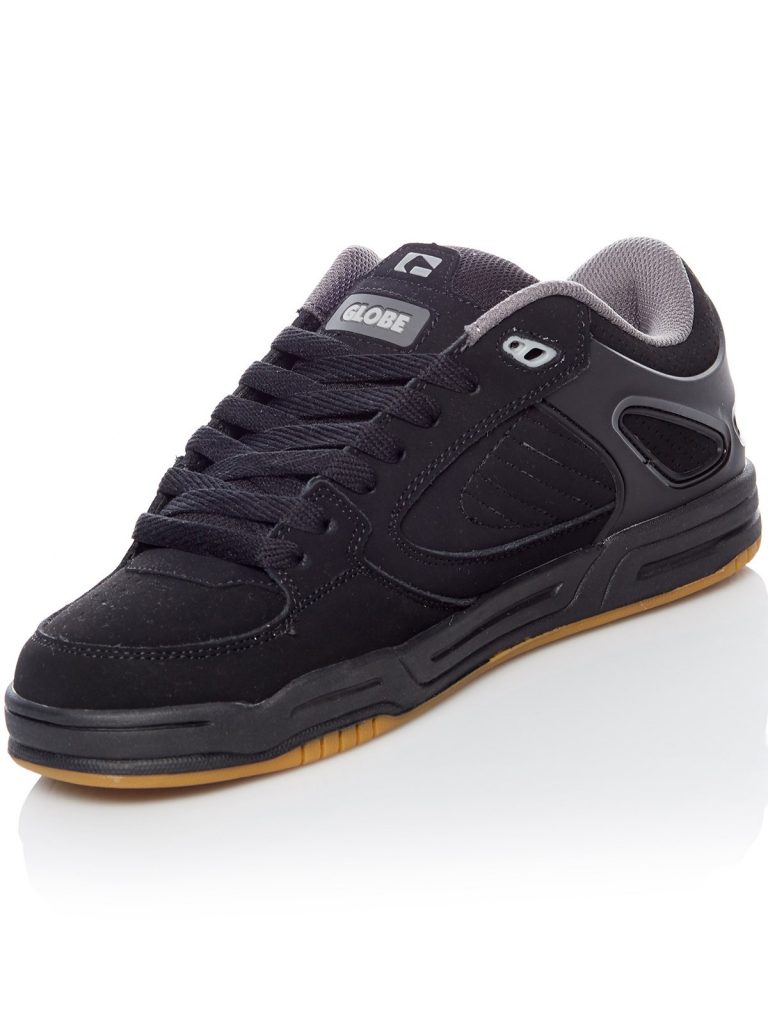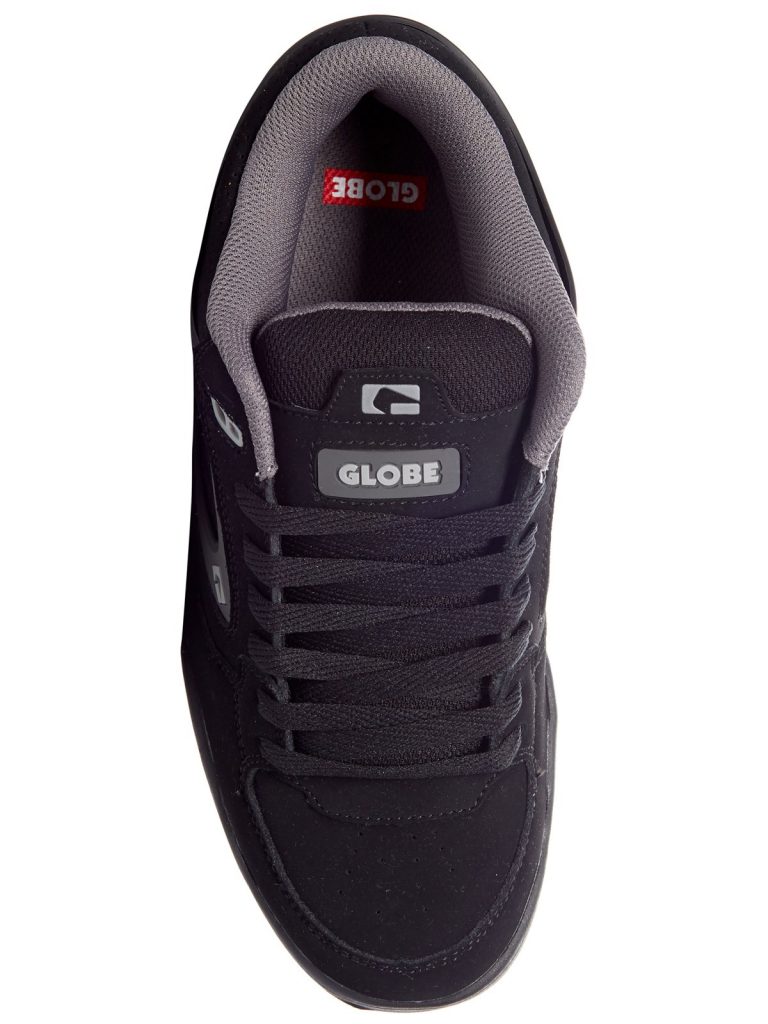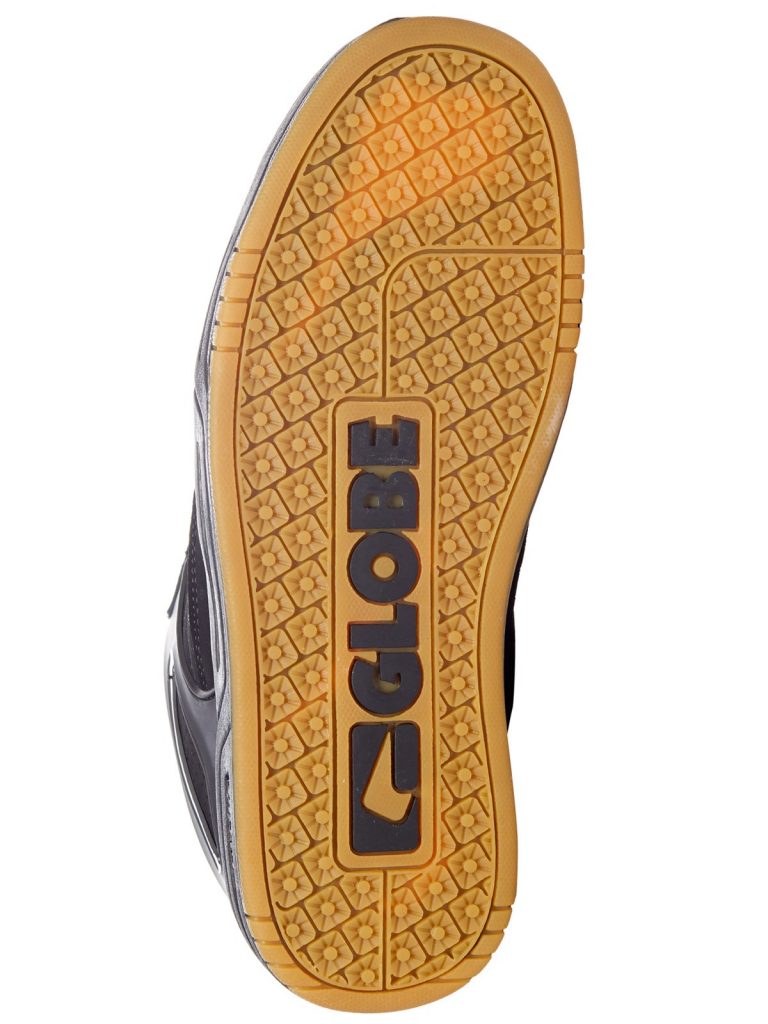 A new generation of heritage-inspired skate shoes is here with the Globe Agent Skate Shoes. Featuring a durable design with thick padding, the Agent from Globe is built to last even the most flip trick abuse. These skate shoes also feature a TPU heel support panel to lock your heels in, a moulded quarter logo, a multi-layered forefoot to dampen the biggest impacts, and Globe's S-Trac sole tread pattern ensure a solid grip no matter the surface.