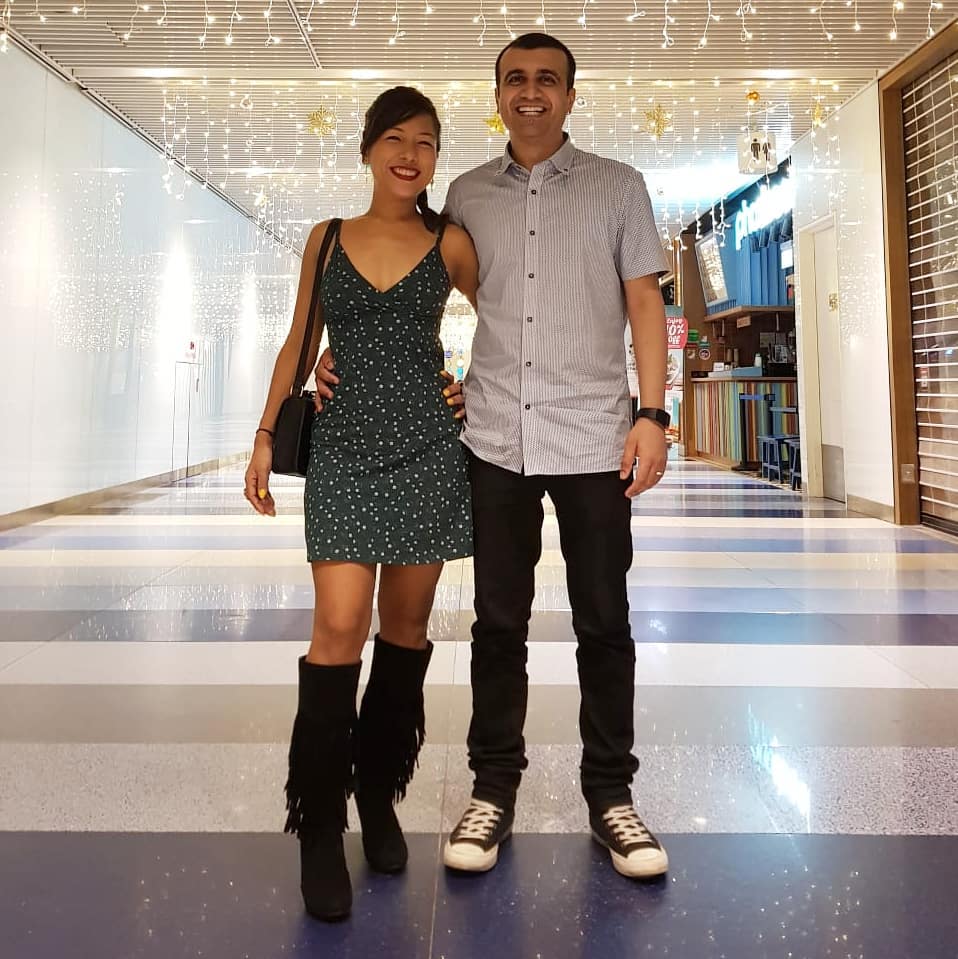 I'm feeling positive about 2019. I've got a long list of really important things to get done this year. I believe that small little changes can make a big difference. So I'm gonna start by making some positive changes in my life.
For a start, I'll try my best to wake up at 4 AM every day instead of going to bed at 4 AM.
I told Keepa about my 4 AM plan and she said, "The day you wake up at 4 AM, go jogging and have breakfast before going to work right – I'll go to the ATM, withdraw all my money and give it to you".
She thinks I'll never do it. This just shows how big of a change it would be for me if I actually start waking up at 4 AM. I know I can do it. I'm just waiting for her to have more money in her bank. Hahaha.
Okay. So where can I skate at 4 AM?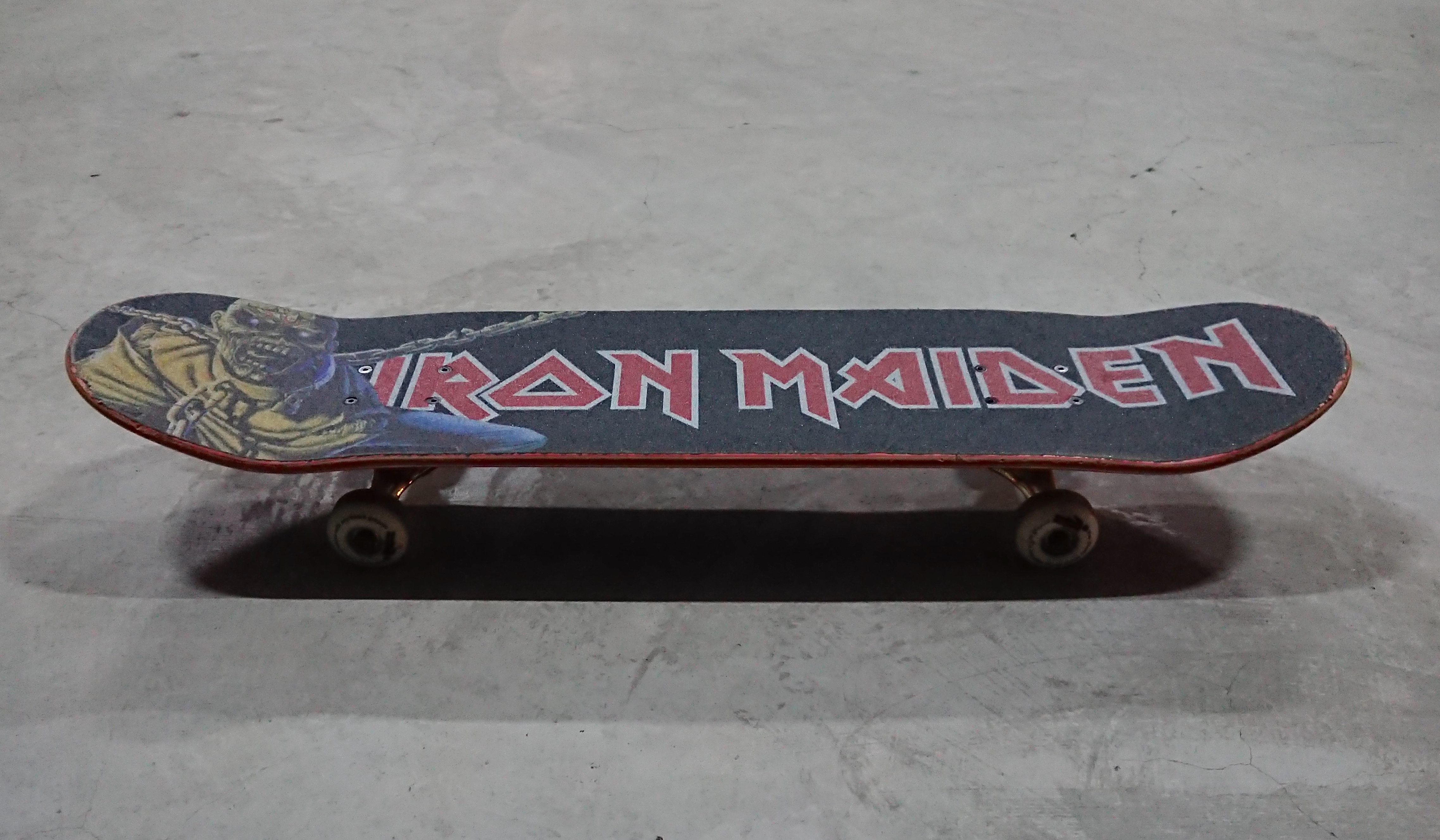 Speaking of skate, my skateboarding goal for 2019 is to land a 360 Flip. It was also on my list of things to do in 2018. Never happened. Didn't make enough time to skate and as a result of that, I'm still working on Kickflips and Heelflips.
Time is the enemy. Working a full-time job 5.5 days a week leaves you with not much time to do anything else. So this year I'm gonna work on my time management so that I have enough time to do all the things I actually enjoy doing. It would be awesome if I could work 5 days a week instead of 5.5 days. Let's see how it goes. The same number of hours is fine, just as long as I have the entire weekend to do whatever the hell I want. Working a half-day on Saturday just ruins everything.
Okay, I'll stop here. Just wanted to wish you a Happy New Year but went on a way bit too much. I'm gonna continue doing all the things that make me happy and I'll put in the extra effort to keep on improving every day! Cheers.