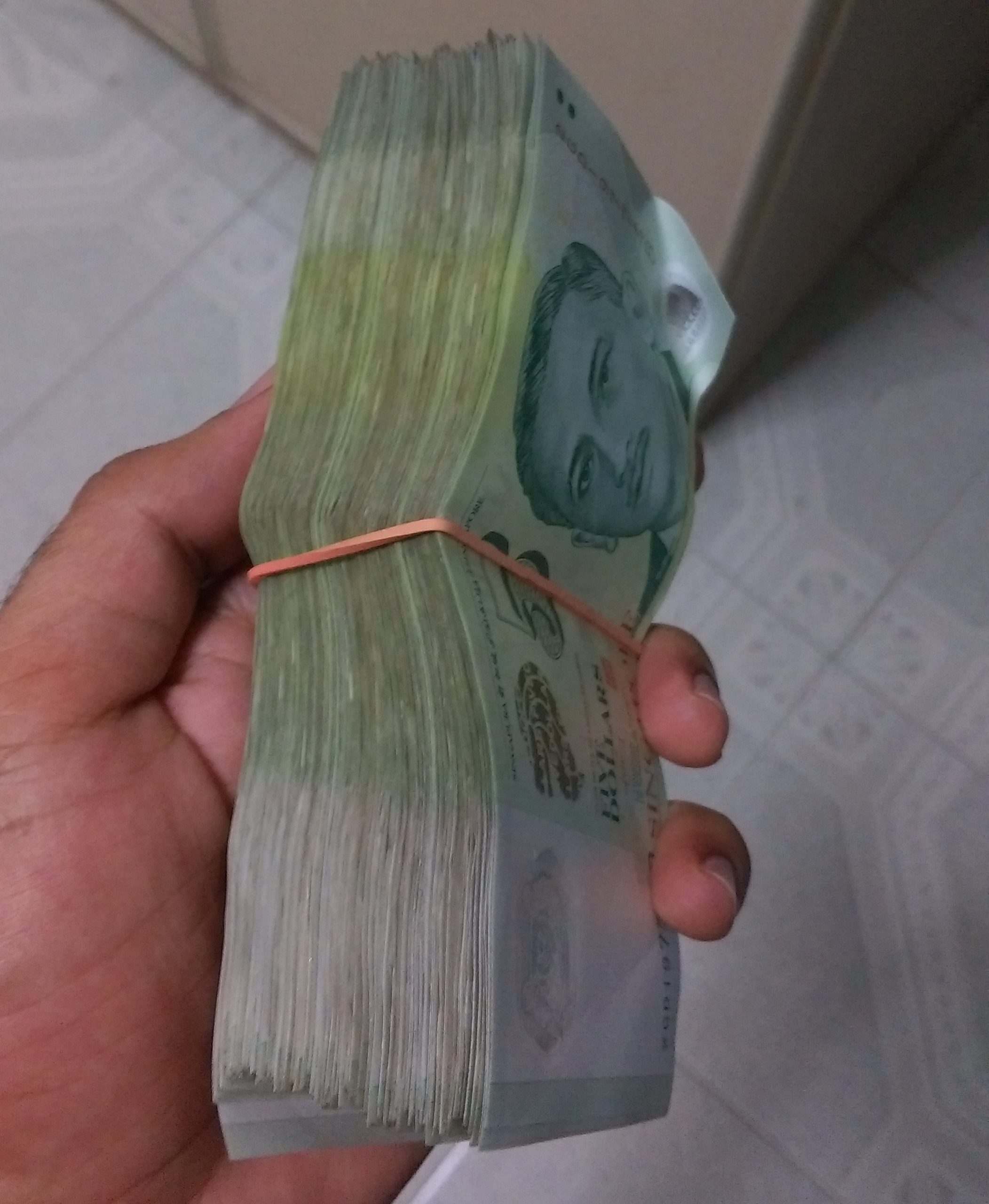 What is the Five Dollar Challenge?
It's simple. All you have to do is just put away every single $5 note that comes into your possession. Get a piggy bank, jar or any box really and you're good to go.
I began putting away my five dollar notes in 2015 after seeing a meme on 9GAG titled, "The Five Dollar Challenge". I can't remember but I think I saved about $1350 that year. I did write about it and posted it here at that time. Unfortunately, the Bluehost. Hacked. Malware. Sitelock. episode wiped out my entire blog. It's okay, we go again!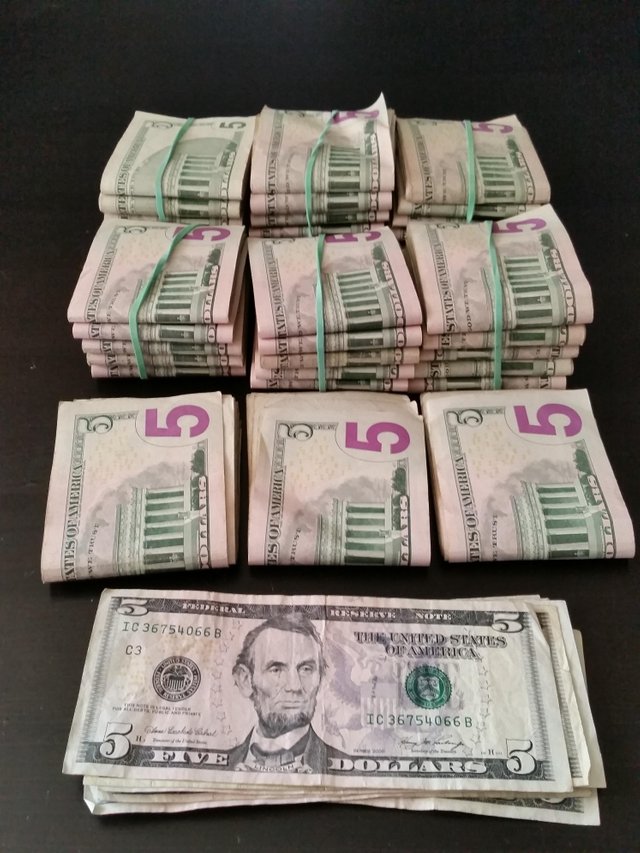 I believe this was the picture I saw back then with the caption: For the past year, I put away every $5 bill that came into my possession. To date, I've saved $3,335.
For many years, I've been saving all the $1 coins that came into my possession. I had a Manchester United coin box that could hold about three hundred $1 coins. Then again, coins are heavy and it takes time to count them. Notes are easier to manage and $5 is just the right amount, not too big and not too small.
I used my stack of $5 notes to buy a pair of Converse shoes from the mall. Haha. The salesgirl made a face while counting the notes but didn't really say anything. So I guess it's still not as bad as paying for something with coins. I'm talking about a hundred $1 coins.
I'll post an update on how many $5 notes I've managed to save this year. Hopefully, I'd have saved enough for a short holiday.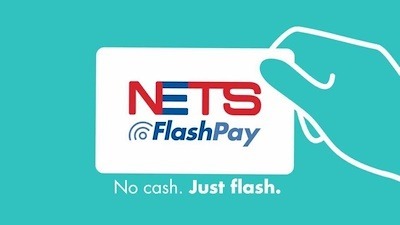 Today, fewer transactions are being carried out with cash. You can pay for almost everything by tapping your card or mobile phone. Since I too pay for most of my daily expenses by card whenever possible, I'm not sure if I'd be able to save as much as I did in 2015.