Meet the Vans Berle Pro. This has to be the best skate shoes ever made by Vans.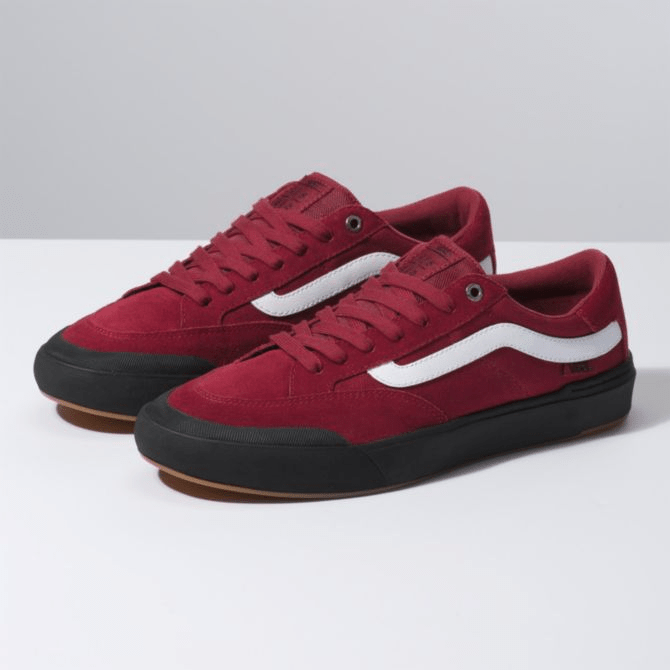 Even before going into the details and features. Just look at how beautiful they are.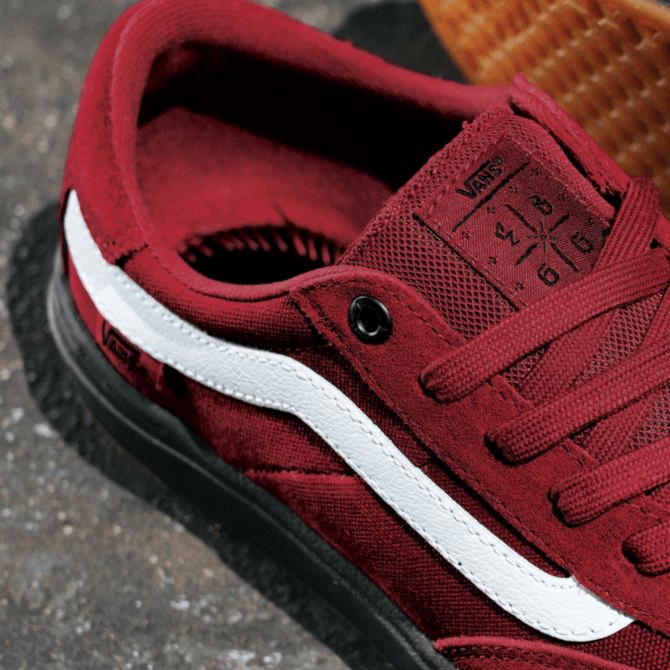 A thin mesh tongue that will stay in place.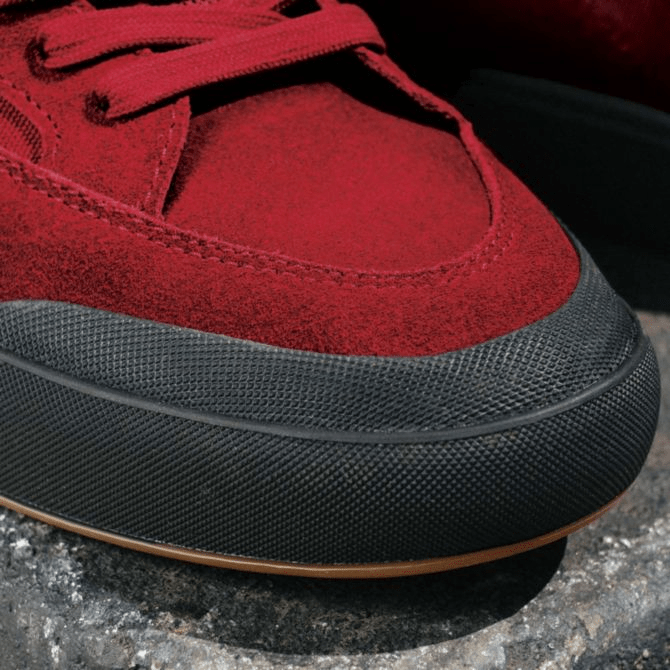 Look at the toe cap. It's just begging for a Kickflip!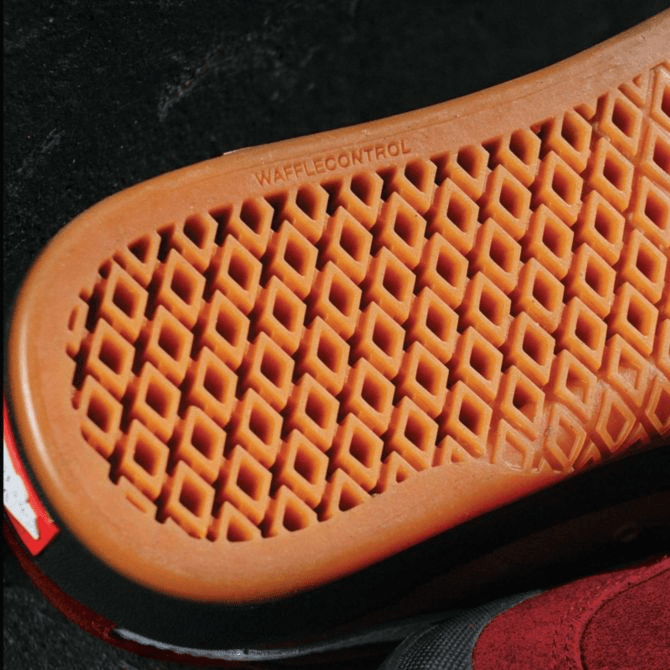 Another first of its kind in skateboarding footwear technology. Waffle Control Construction. By decreasing the number of individual parts separating the foot from the board, Vans' breakthrough Waffle Control technology delivers next level board control, responsiveness and built-in cushioning to further push the boundaries of skate progression.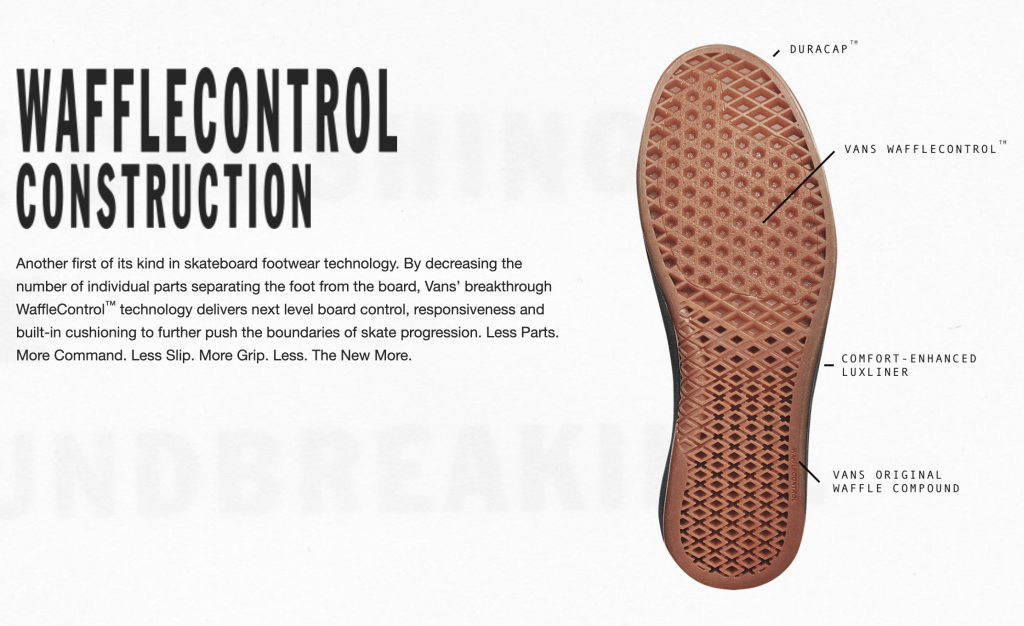 Less Parts. More Command. Less Slip. More Grip. Less. The New More.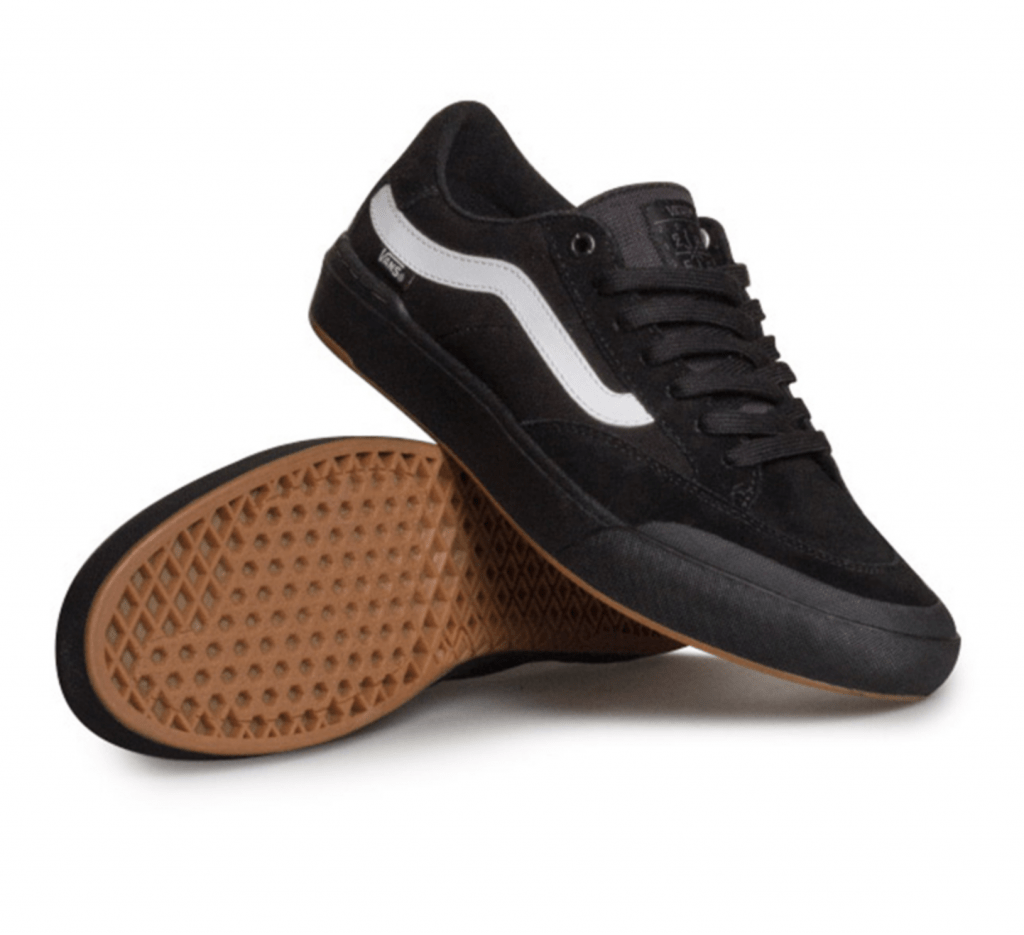 So I've been walking around in these recently. I picked the Black/White ones over the Burgundy/White/Black. Kind of regretting my choice right now.
Fun Fact: The Vans Berle Pro Skate Shoes is my first ever pair of Vans.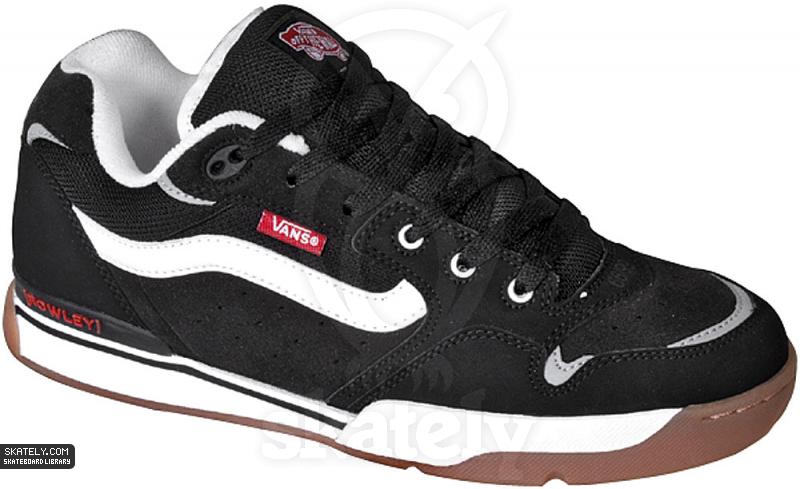 I've always wanted to get the Rowley XLT for the longest time but it just never happened.
Back to the Berle Pro. The best feature of the shoe is it's new Waffle Control sole. It's super flexible, light and comfortable. Vans finally made a shoe that's both sexy and durable. The Berle Pro is ready to go straight outta the box.
What I like most about the Berle Pro is that the sole is one piece. Unlike previous models where it's a flap over the sole held together by useless forces or cheap glue.
I've had terrible experiences with the Converse Chuck Taylor II. The sole splitting shoe.
This is how Vans sneakers are made. I prefer models where the sole is one solid piece and will not try and leave the shoe.
The only problem with my waffle is that I've got some rocks stuck in them.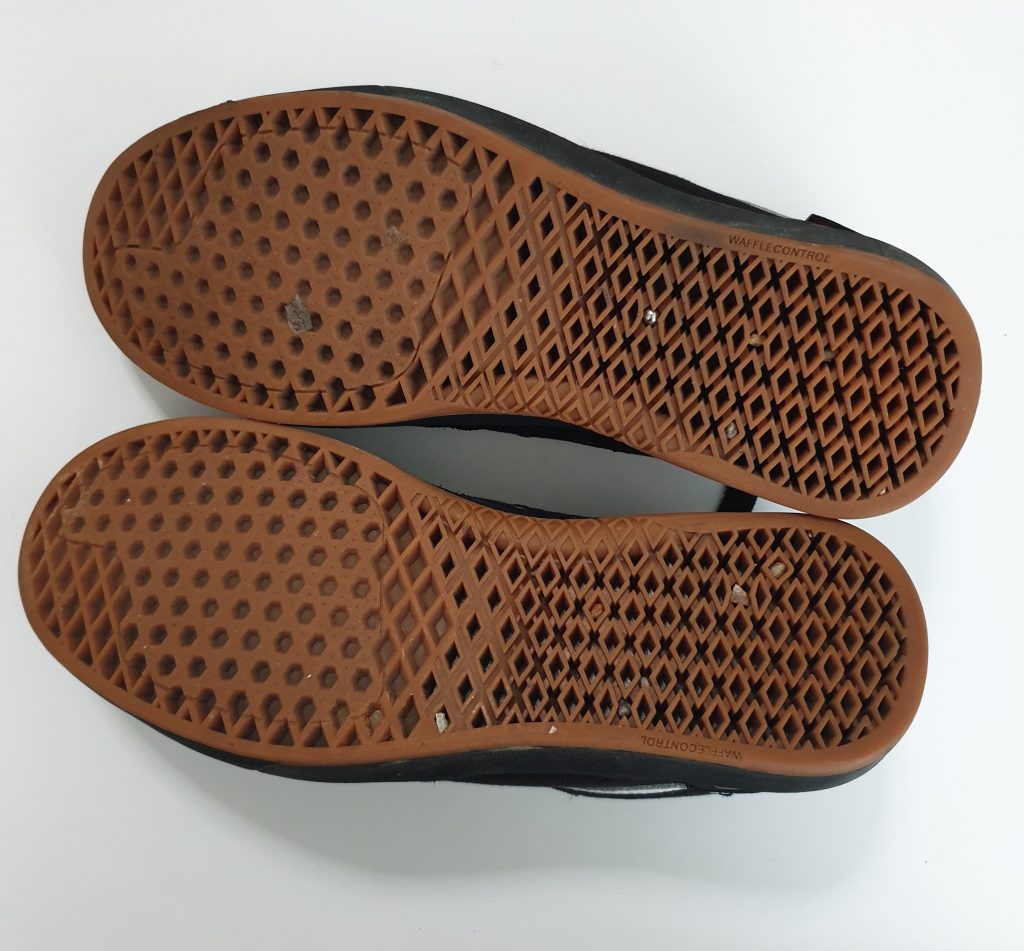 Oh! There's also a nice shiny ball. Wait a minute.. that looks like it's from my lip stud.