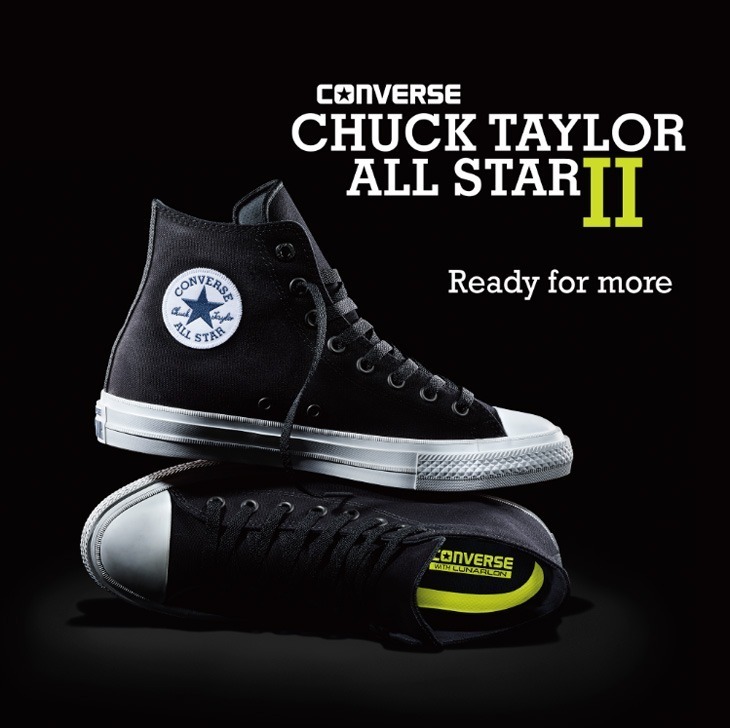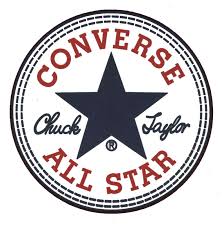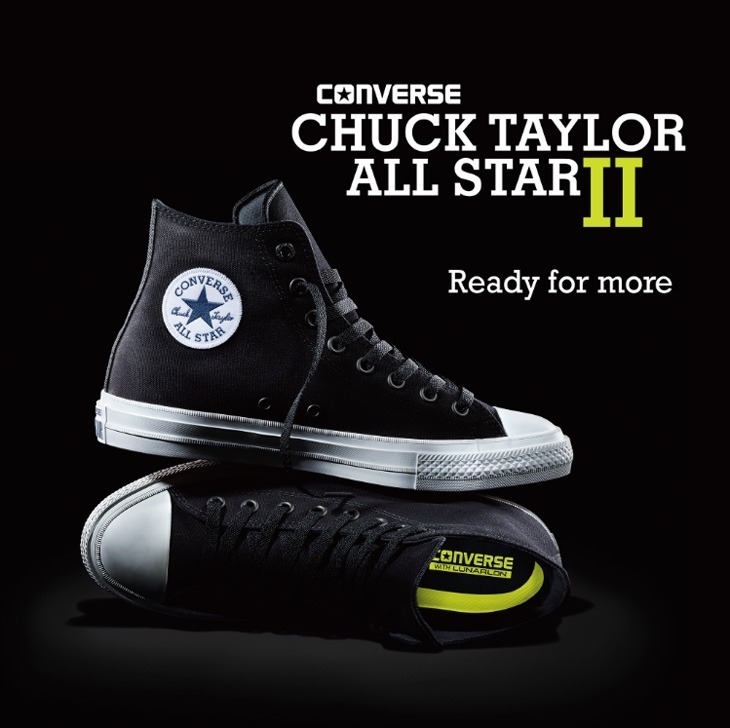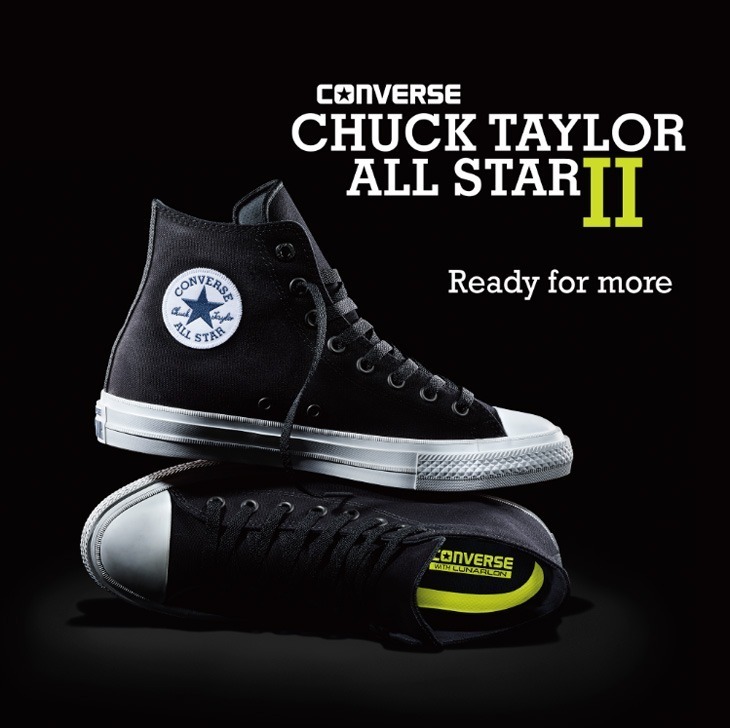 The Chuck Taylor II looks and feels great but unfortunately, they don't last long enough.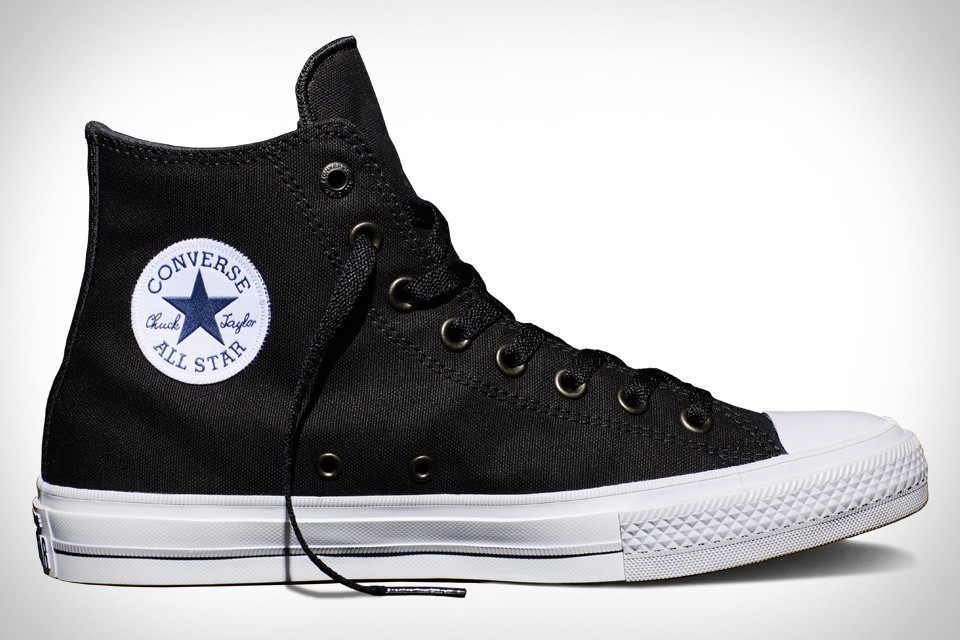 Okay. So this is the first one I bought and I loved how comfortable they were that I bought 2 more pairs.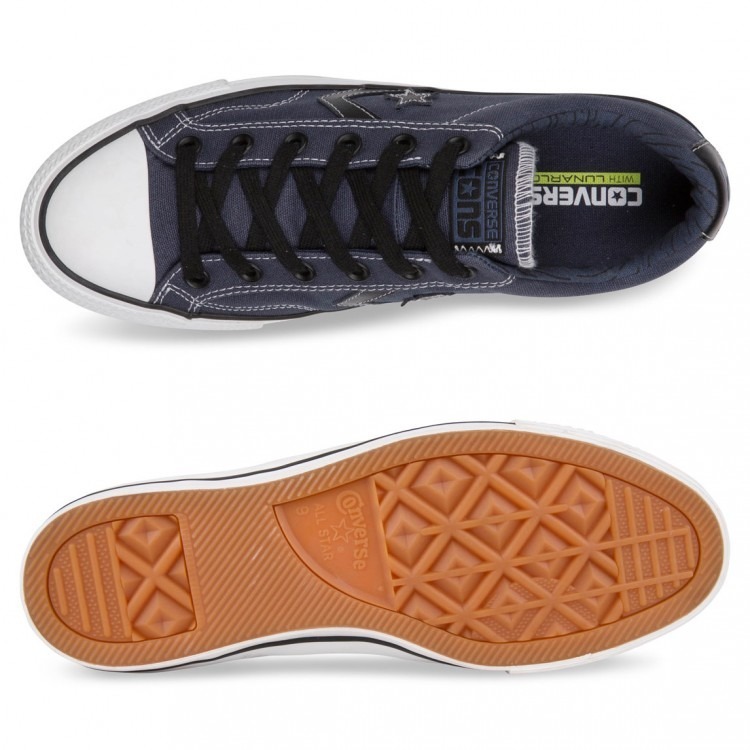 I got this Converse CONS Star Player Pro sneakers.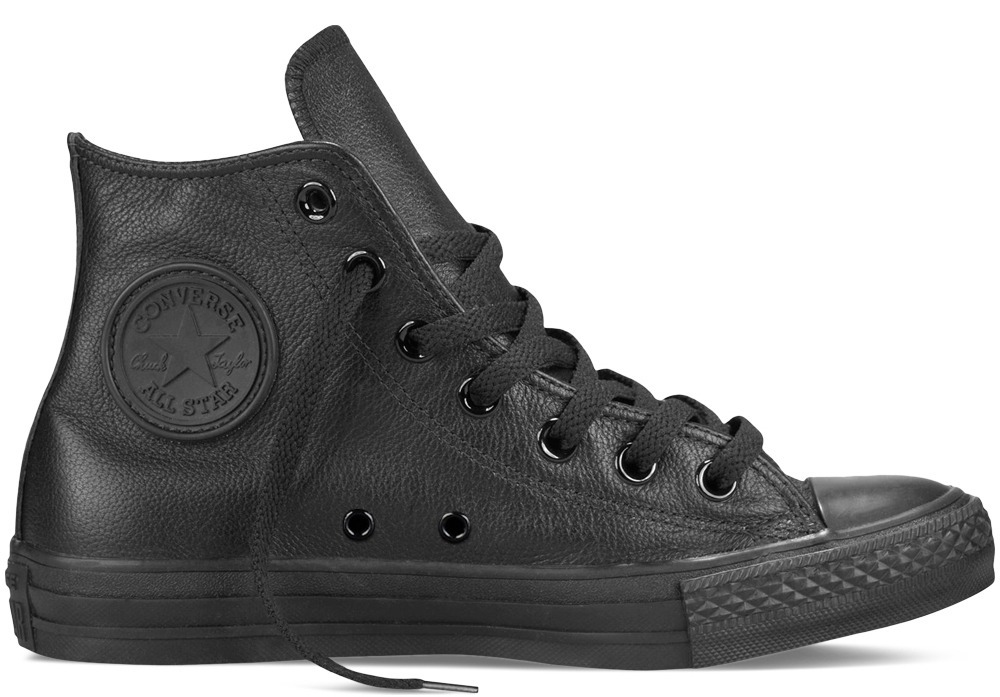 And I got this all black leather one for the office. They go well with everything.
I was loving it until one rainy day, on my way to work, I felt my toes getting wet. What the Chuck? A few more steps and my socks are soaking! When I reached the office and checked, I found that the soles of my shoes had split open around the top corners.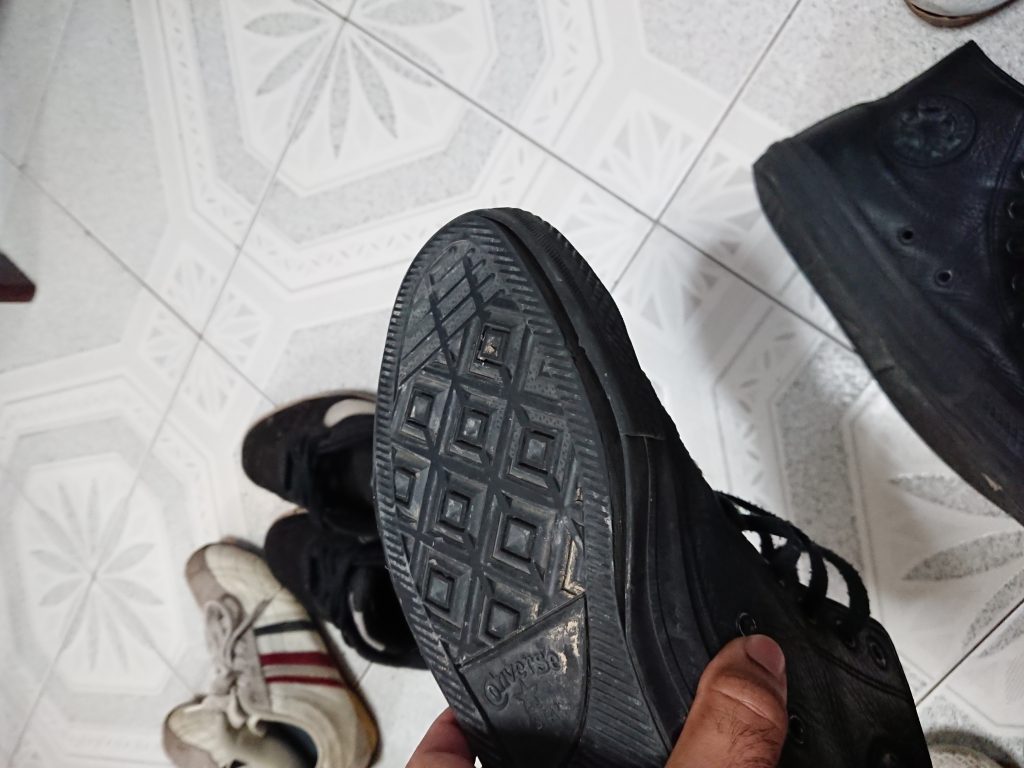 The shoes could still be worn, but never on rainy days ever again. It didn't take long before I started experiencing the same problem with my other pairs. Something is definitely not right here. I've been wearing Converse since my school days and never had this problem. The shoes used to be able to survive months of intense street soccer and everything.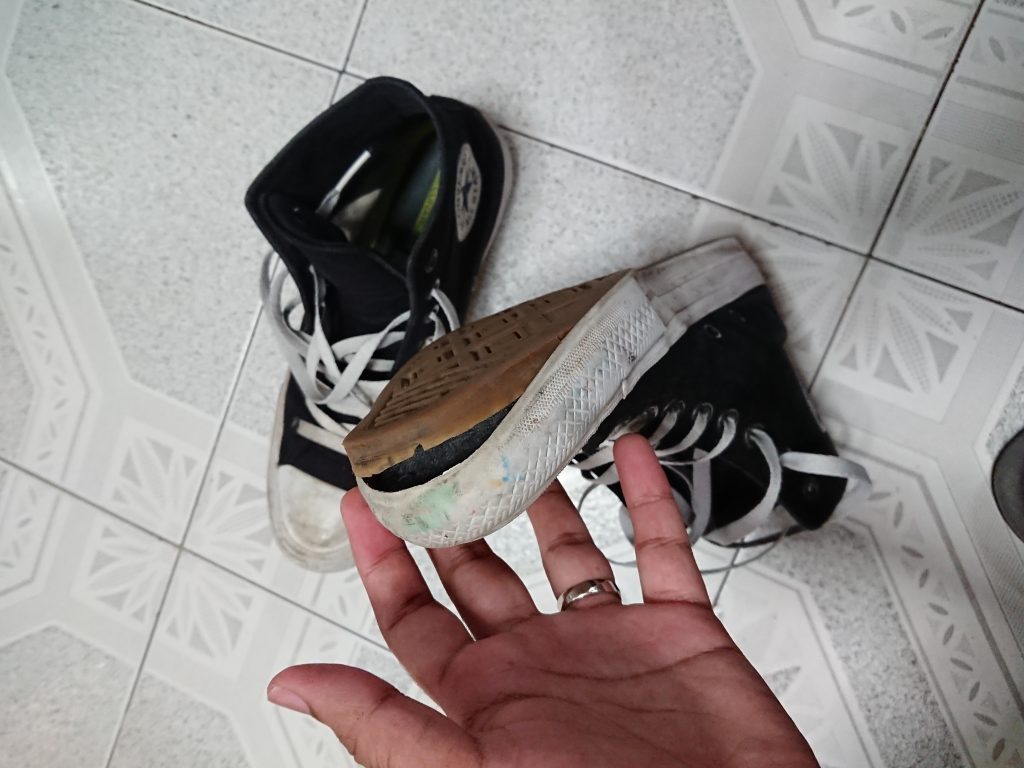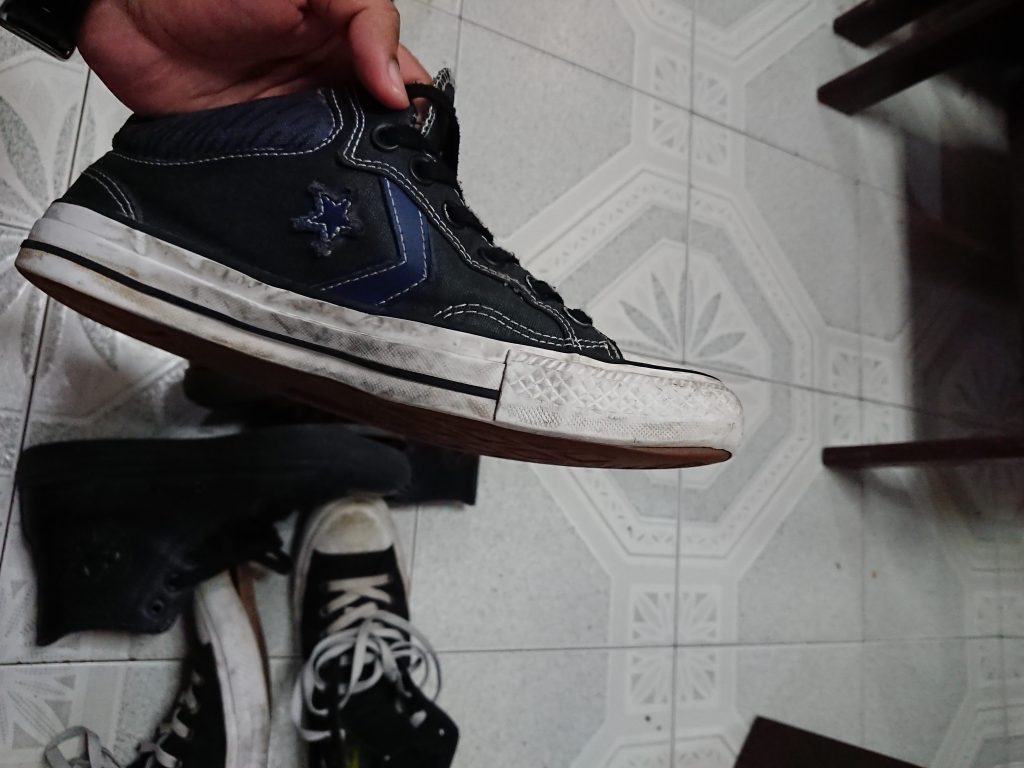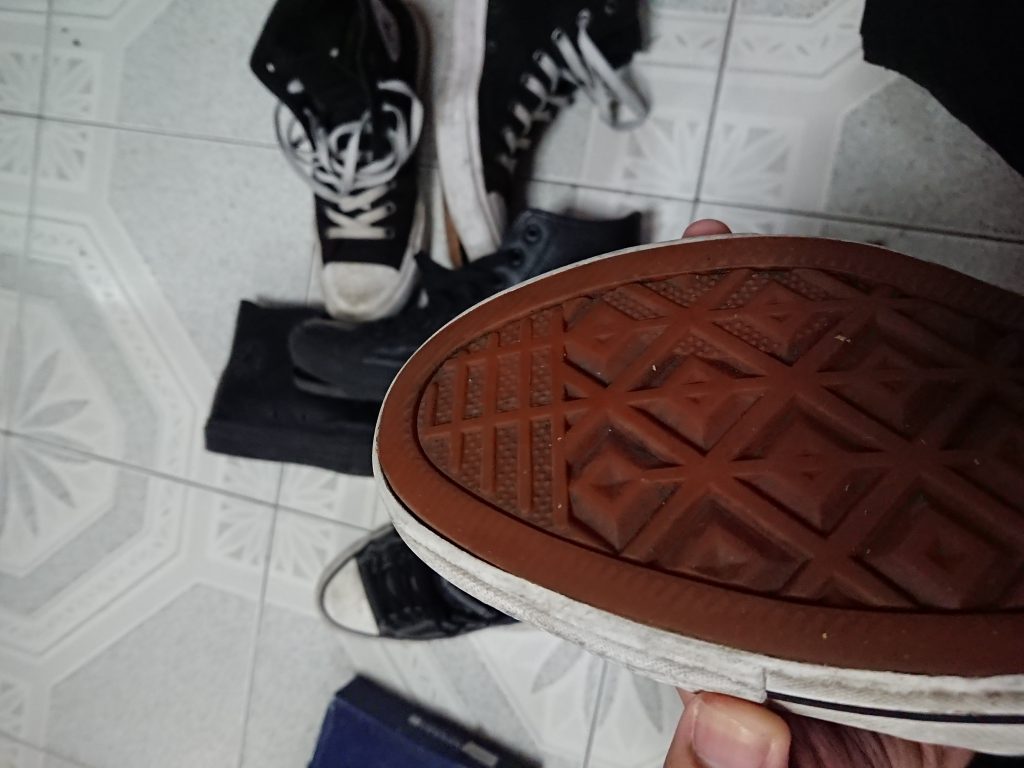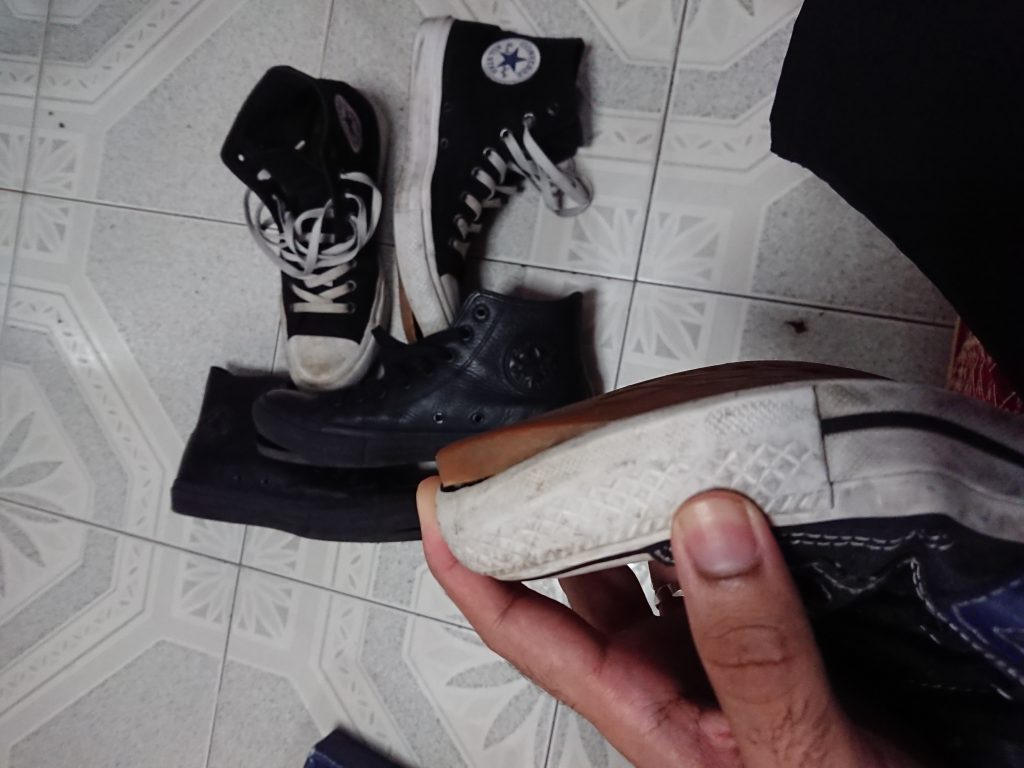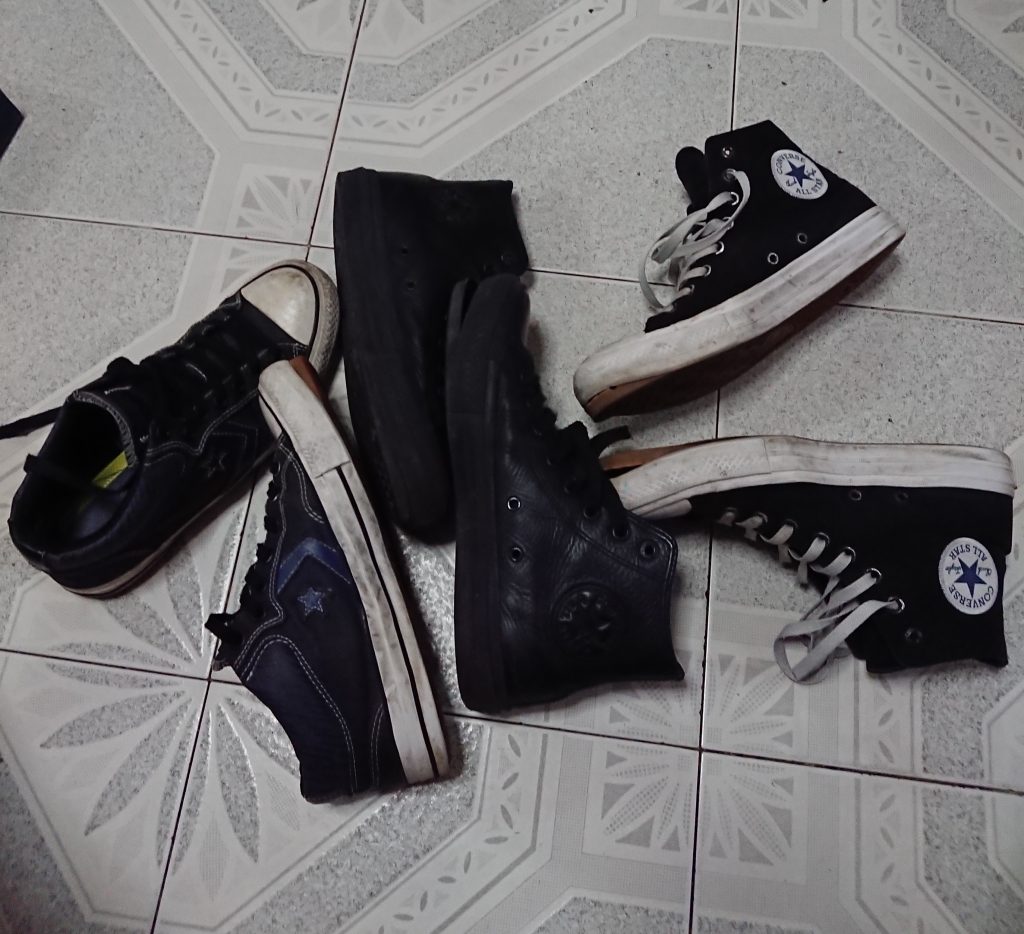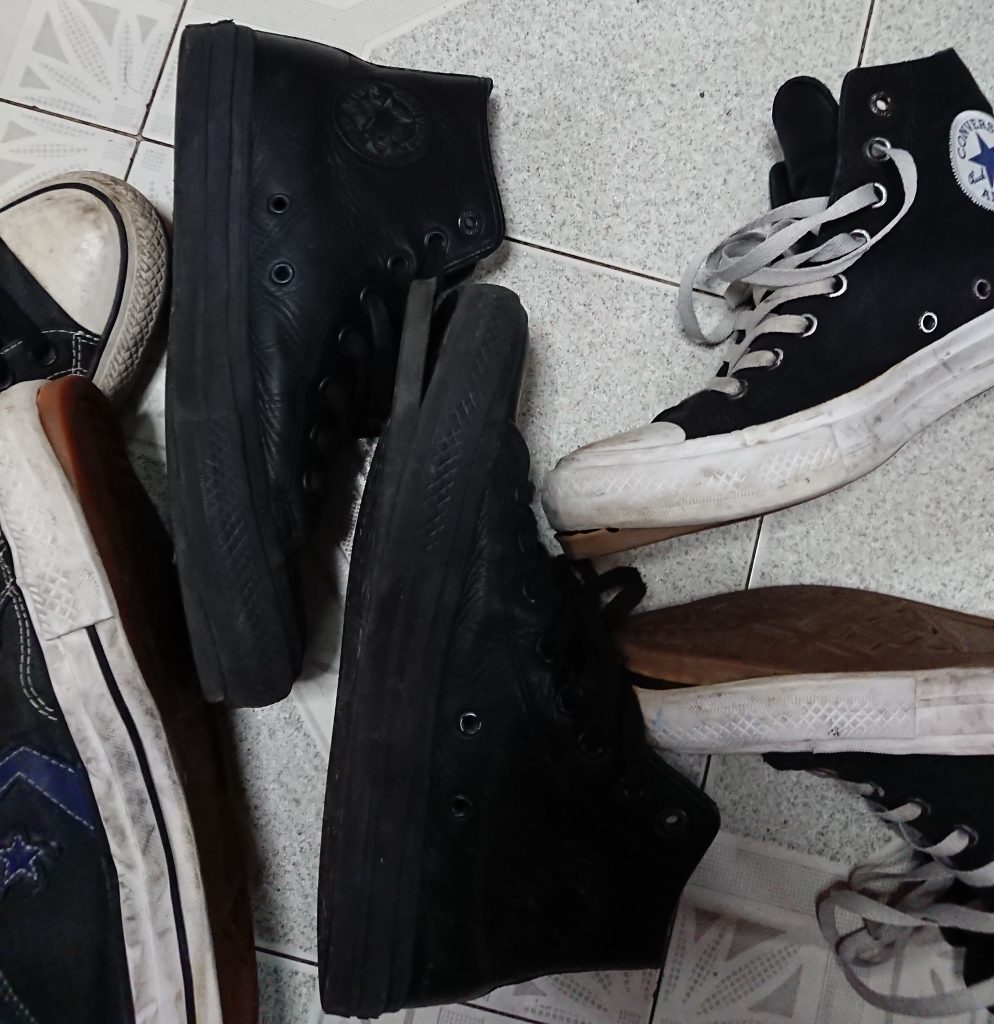 As you can tell from the pictures, the shoes are still in pretty good condition and just the soles are a major disappointment. They were not built to last at all. I took all 3 pairs to the cobbler at the mall and got them repaired for $30. Not too bad a deal but the repair work didn't last long either and my socks are starting to get wet again!!
So I did some searching online to see if there were others facing a similar problem and I'm not sure if you know this but Nike owns Converse now. Okay, that's not a problem – I'm just saying because I never knew until now.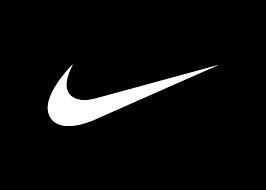 Nike bought the Converse brand name for around $305 million in 2003. While Converse dominated the US sneaker market from the 1920s until the 1970s, it began to struggle due to competition and lack of funds. In the years following, Converse filed for bankruptcy multiple times and fell into further debt and was eventually sold to Nike. Chuck Taylor All Stars, as well as Converse's other shoes, moved manufacturing from the US to countries like China, India, Vietnam and Indonesia.
An improved model, the Chuck Taylor II, was announced by company management in July 2015. Incorporating Nike technology, it retains the outward appearance of the original while employing a modern lightweight material for the insole.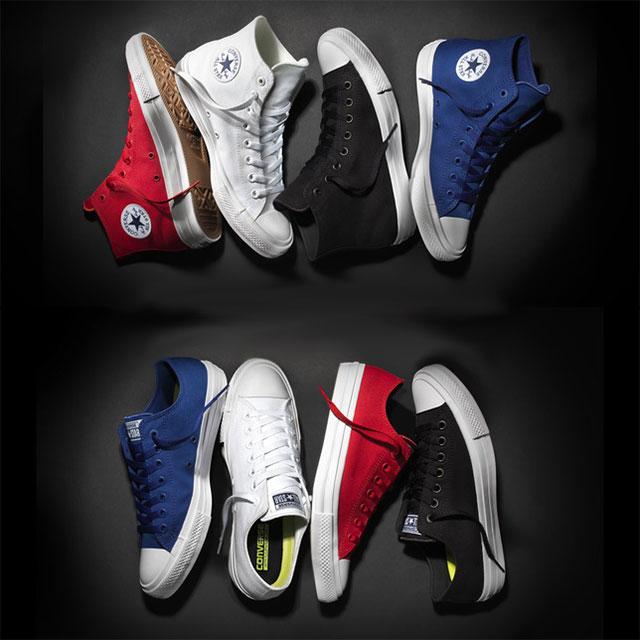 On July 28, 2015, Converse released the Chuck Taylor All Star II. This shoe differed from the standard, modern All Star in several ways:
a thicker Tencel canvas;
a higher rubber midsole and foxing similar in size to the All Star '70, but using lighter weight rubber;
a new thicker Lunarlon cushioning;
a slightly smaller toe cap;
two elastic bands at the base of the tongue, to avoid slippage to the sides;
a sewn-on ankle patch on the high-tops;
a two-piece rubber bottom sole versus the three-piece sole on the modern All Stars;
a heel patch with 3D letters versus a flat one on the modern All Star.
For me, the Chuck Taylor All Star II lasted about a year and a half before I had to get them fixed in December last year. I've rotated 3 pairs over the year and they all had the same problem. So I'm sure it's a manufacturing fault and I can confirm that the lifespan of their shoes has been shortened. Considering the fact that Converse has been making sneakers for a 100 years now, I think it's alright to demand a little extra from them.