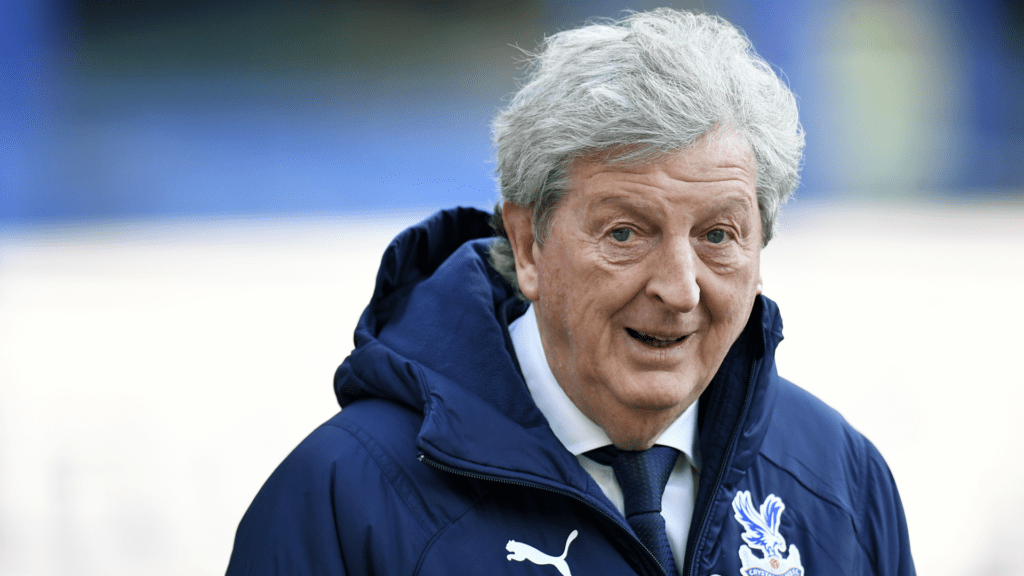 Despite guiding the club to an FA Cup semi-final and a twelfth-place league finish in his first season, Patrick Vieira was sacked on 17 March 2023 after a dismal winless run of 12 games left the club three points above the relegation zone. On 21 March 2023, Roy Hodgson was re-appointed as Crystal Palace's manager until the end of the season.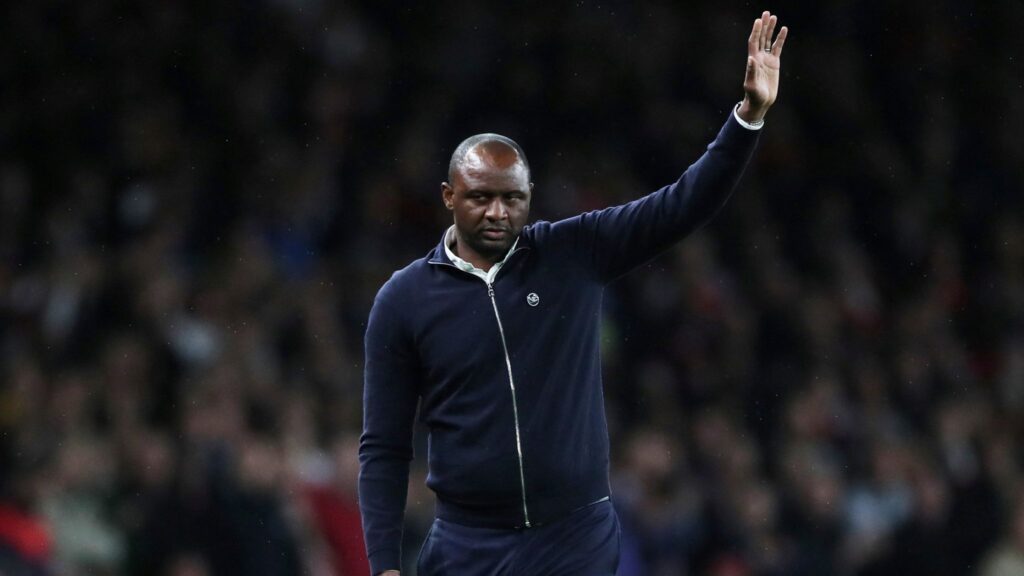 Chairman Steve Parish said: "It is with enormous regret that this difficult decision has been made. Ultimately, results in recent months have placed us in a precarious league position and we felt a change is necessary to give us the best chance of retaining Premier League status.
"That said, Patrick's impact since joining us in the summer of 2021 has been significant, and he is held in the highest regard by myself, and all of his colleagues. He led the team to a Wembley FA Cup semi-final and respectable 12th placed finish last season playing some exciting football, which was a challenging and crucial campaign for the club given the changes we made to the squad prior to his arrival.
"Patrick has given his all to the club, and we all thank him and his team for their service.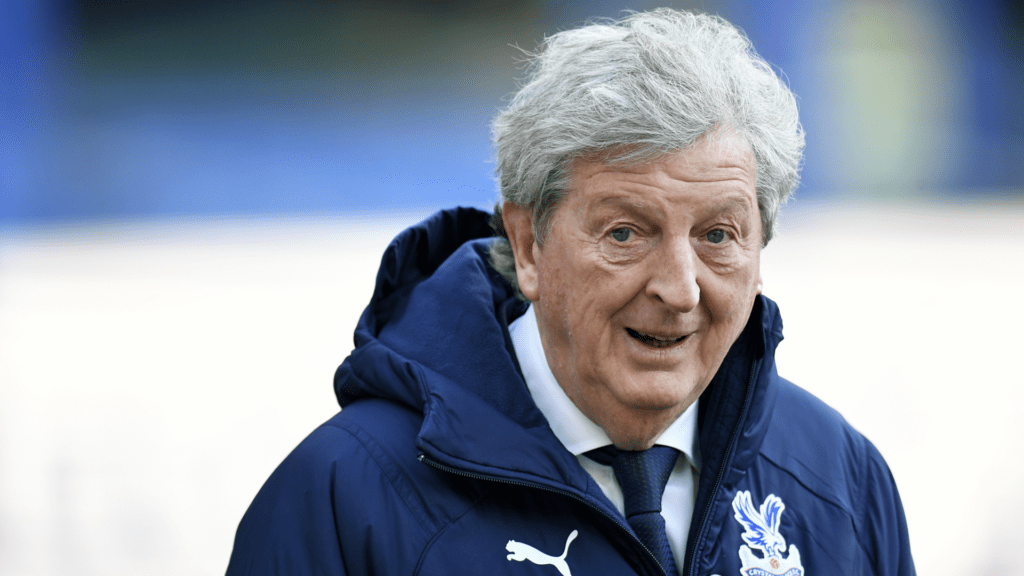 Chairman Steve Parish said: "I would like to welcome Roy and Ray back to the club. We are obviously in a very challenging period but we believe that Roy's and Ray's experience, and knowledge of the club and players, alongside Paddy can help fulfill the immediate requirement of keeping us in the league."
Roy Hodgson commented: "It is a privilege to be asked to return to the club, which has always meant so much to me, and to be given the important task of turning the team's fortunes around. Our sole objective now is to start winning matches, and to get the points necessary to ensure our Premier League status.
"Crystal Palace is known for its fighting spirit, and I have no doubt that all our supporters will fight with us, beginning with the visit of Leicester City a week Saturday."