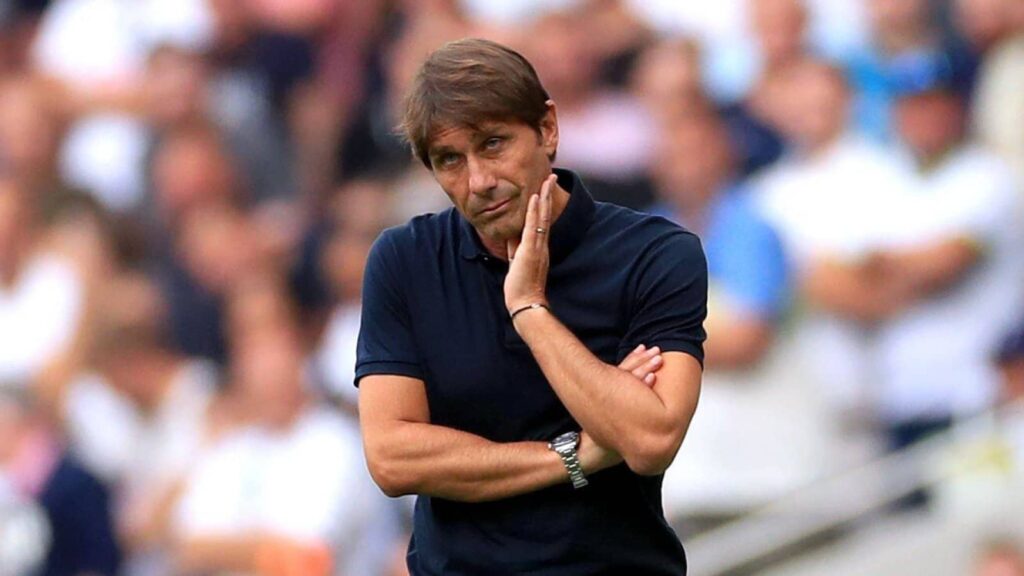 Antonio Conte has been sacked by Tottenham Hotspur. It was announced by the club that the Italian manager had left the club by mutual consent following exits in the Champions League as well as the FA Cup.
At the time of his departure, Spurs were fourth in the Premier League, two points ahead of Newcastle United who had played two games less.
On 18 March 2023, Conte gave a press conference following a 3-3 draw away to bottom of the league Southampton, after Tottenham surrendered a 3-1 lead. Just Spurs being spursy once again.
"We are 11 players that go into the pitch. I see selfish players, I see players that don't want to help each other and don't put their heart. They are used to it here, they are used to it. They don't play for something important," he fumed.

"They don't want to play under pressure, they don't want to play under stress. It is easy in this way. Tottenham's story is this. Twenty years there is the owner and they never won something but why? The fault is only for the club, or for every manager that stay here."

"You risk to disrupt the figure of the manager and to protect the other situation in every moment. Until now I try to hide the situation but now, no, because I repeat, I don't want to see what I have seen today because this is unacceptable and also unacceptable for the fans."
On 26 March 2023, following exits in the Champions League as well as the FA Cup, it was announced by Tottenham that Conte had left the club by mutual consent.
Here is what Antonio Conte posted on his Instagram following his departure.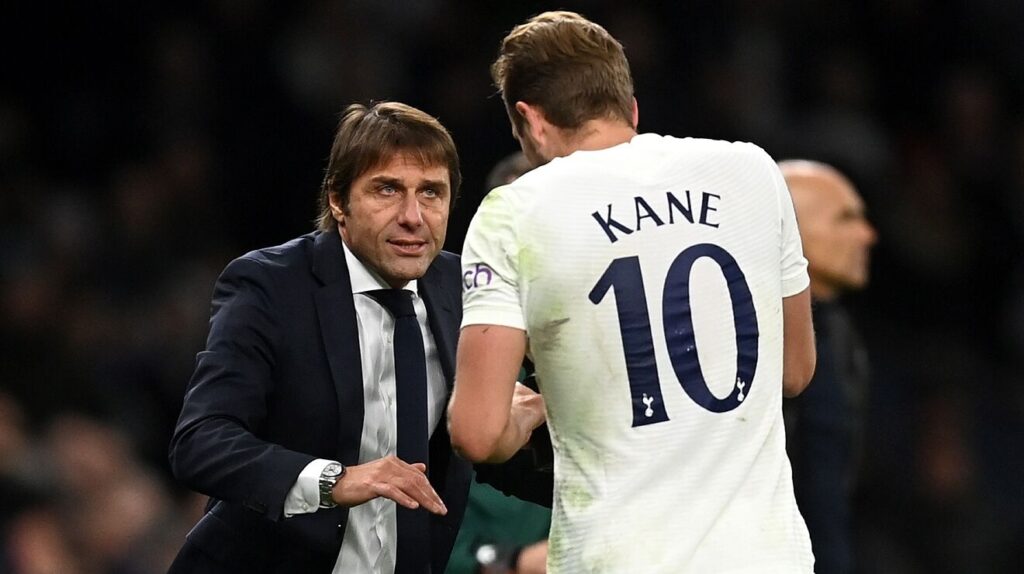 Football is passion. I would like to deeply thank everyone at SPURS who appreciated and shared my passion and my intense way of living football as a coach.

A special thought to the Fans who always showed me support and appreciation, it's been unforgettable to hear them singing my name.

Our journey together has ended, I wish you all the best for the future. – Antonio Conte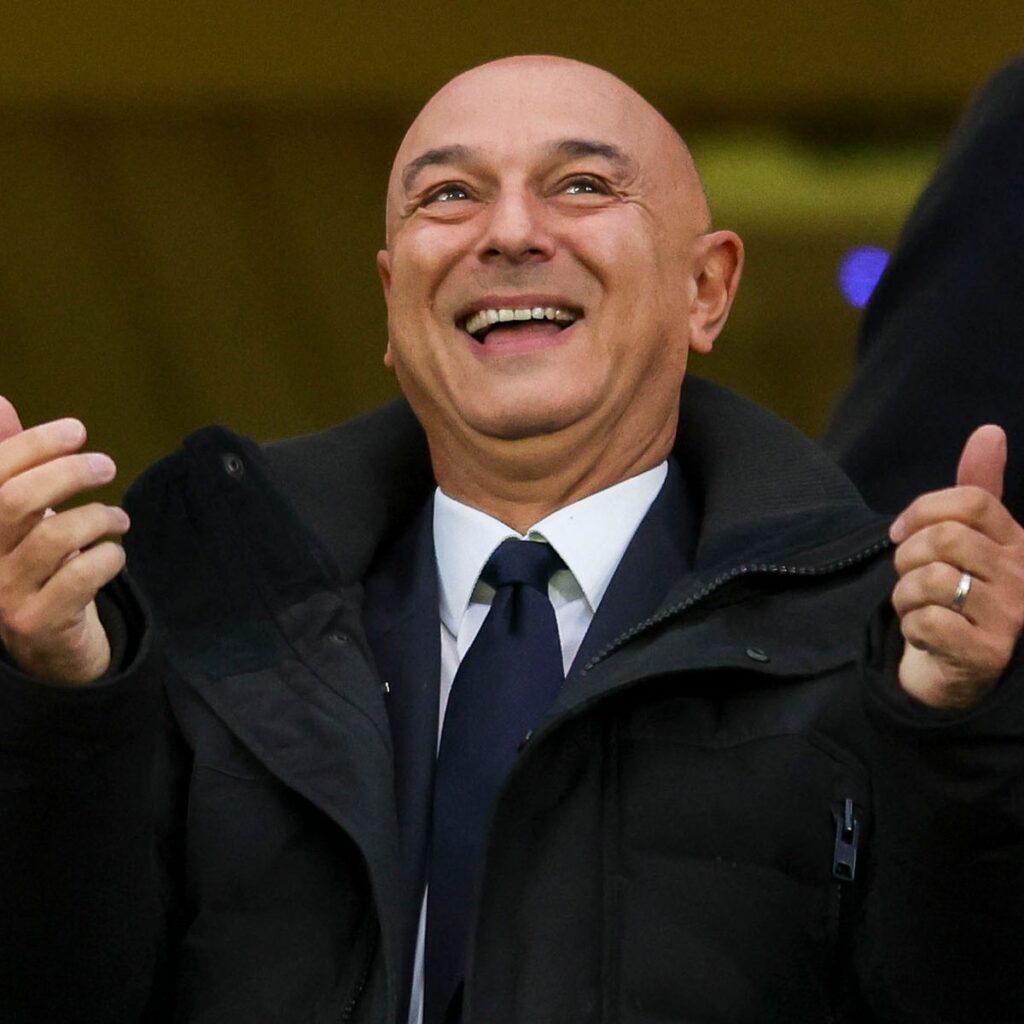 Daniel Levy, Chairman of Tottenham Hotspur: "We have 10 Premier League games remaining and we have a fight on our hands for a Champions League place. We all need to pull together. Everyone has to step up to ensure the highest possible finish for our Club and amazing, loyal supporters."
Antonio Conte is the 11th manager to leave Tottenham Hotspur since Daniel Levy was in power.
Tottenham Hotspur will never win anything at the rate they are going. It's one step forward and two steps backward again. Highly doubt that Spurs would be playing in Europe next season. Here are their last 10 Premier League fixtures.
Everton vs Spurs
Spurs vs Brighton
Spurs vs Bournemouth
Newcastle vs Spurs
Spurs vs Man United
Liverpool vs Spurs
Spurs vs Crystal Palace
Aston Villa vs Spurs
Spurs vs Brentford
Leeds vs Spurs