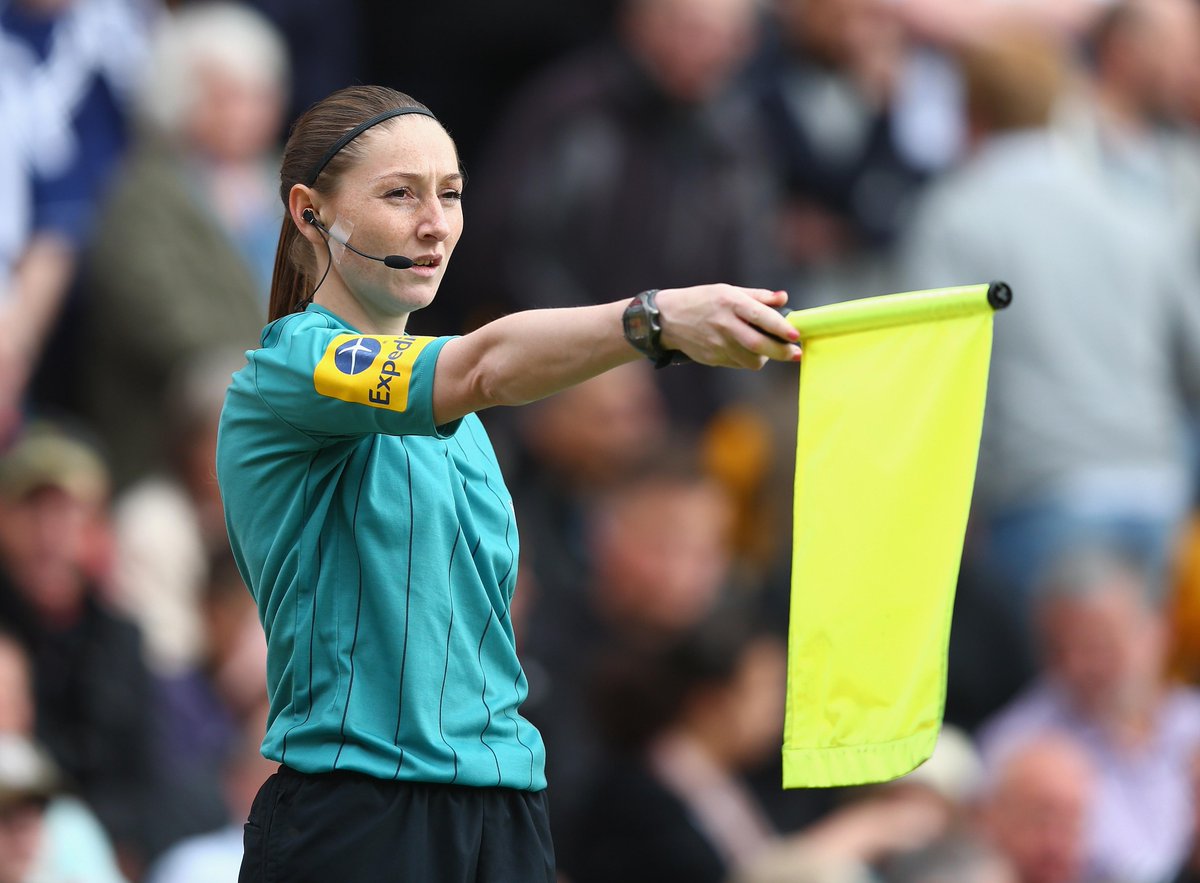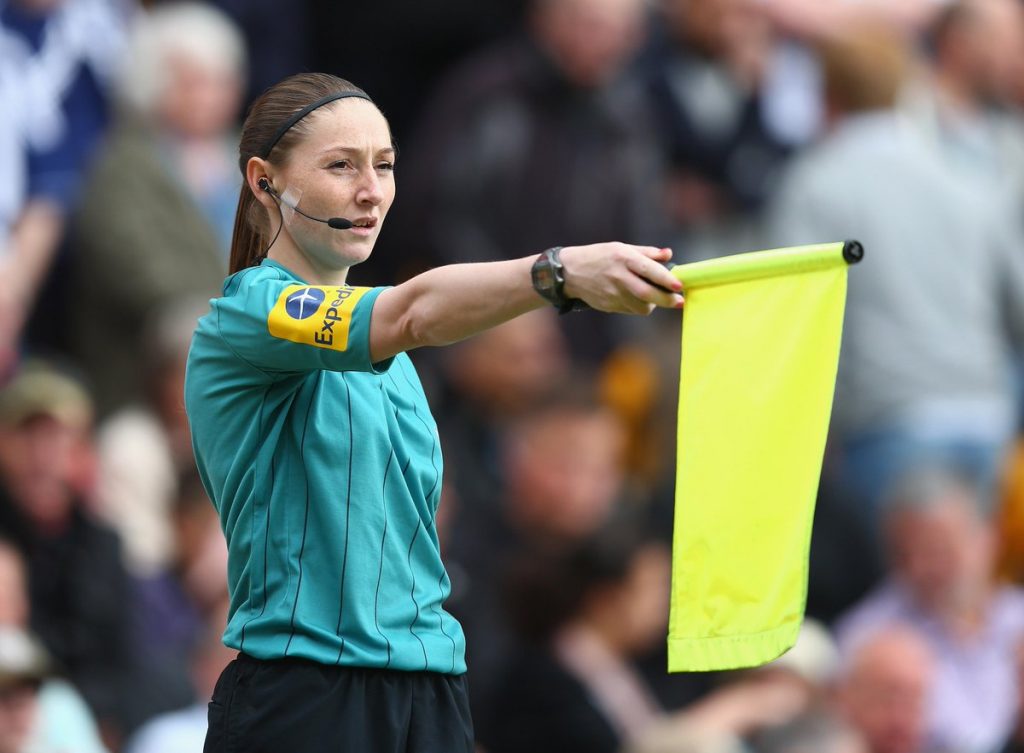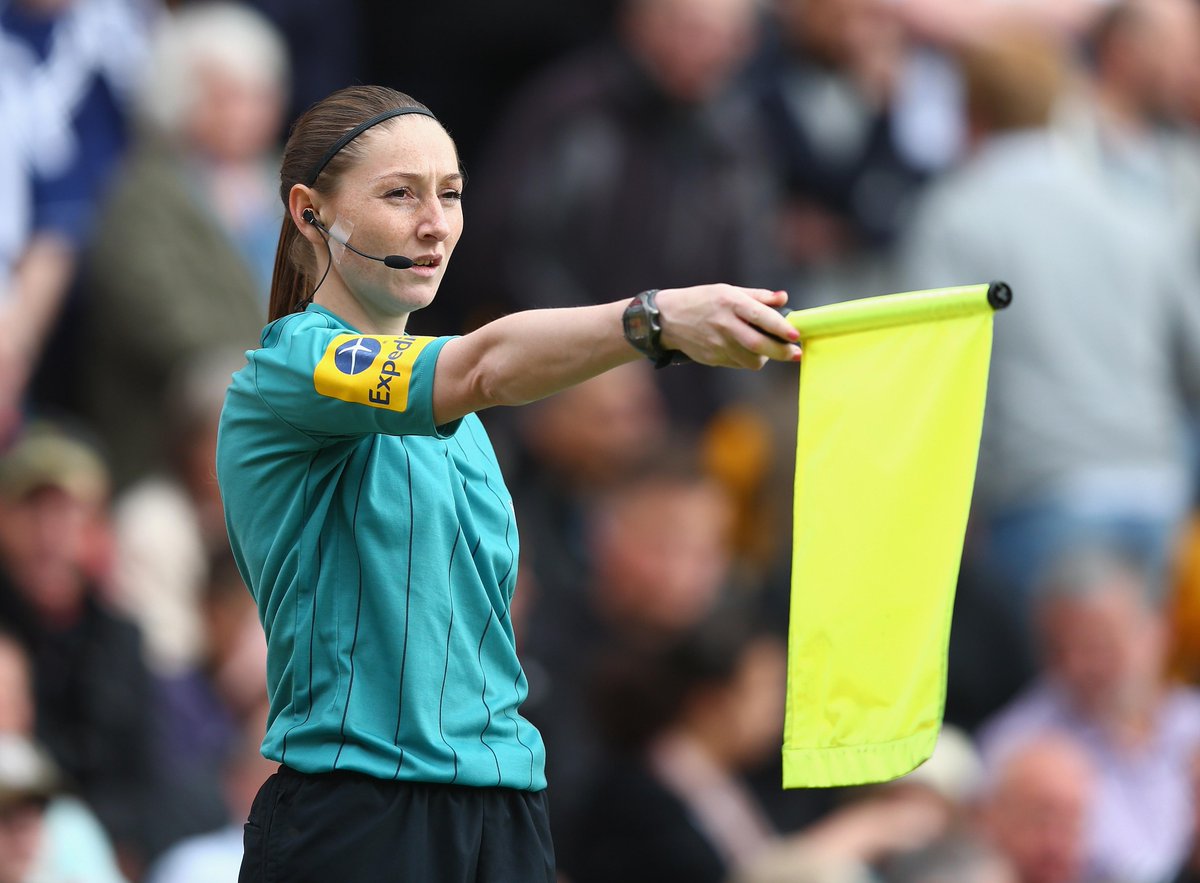 It's the 2019-20 Premier League season and the video assistant referee (VAR) review system has made its debut.
We have reached the mid-season and many goals have been ruled out for offside by the slightest of margins after VAR checks. We are hearing phrases like, "his armpit was offside" for the first time and fans are going crazy.
Let's see what the offside rule says..
A player is in an offside position if:
any part of the head, body or feet is in the opponents' half (excluding the halfway line) and
any part of the head, body or feet is nearer to the opponents' goal line than both the ball and the second-last opponent
The hands and arms of all players, including the goalkeepers, are not considered.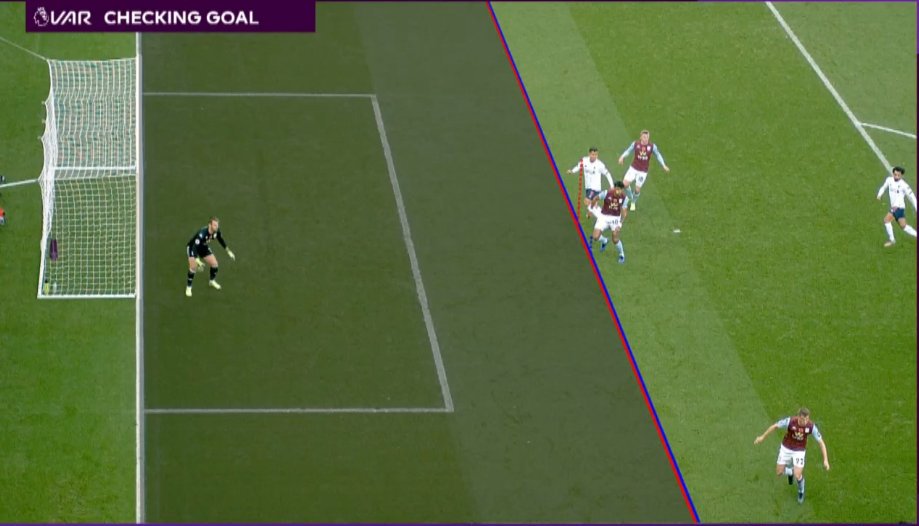 Liverpool's Roberto Firmino was flagged offside before putting the ball in the net against Aston Villa and the decision was confirmed by VAR.
The red line signifies Firmino and was aligned to his armpit, which was marginally ahead of the last Villa defender.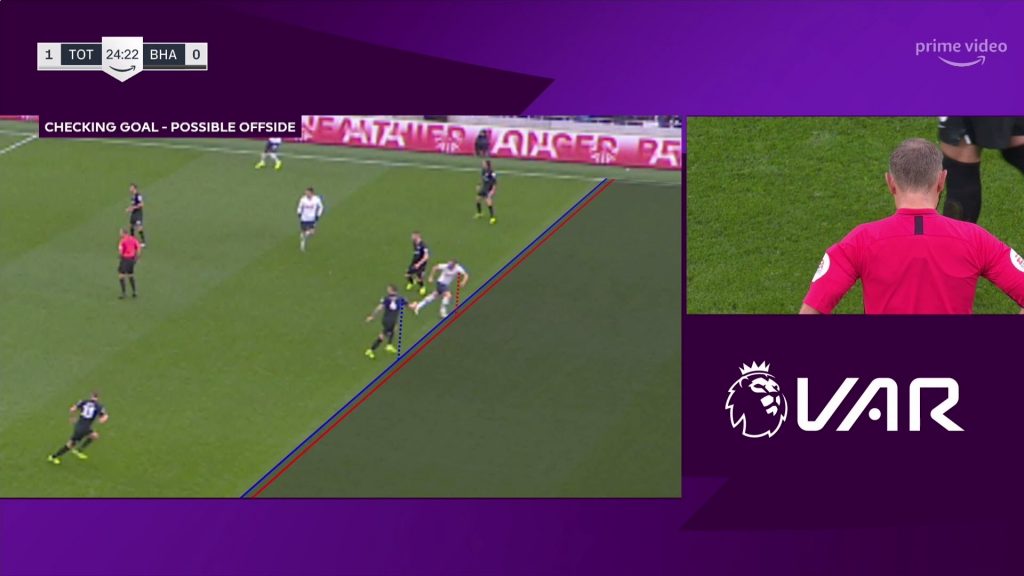 Harry Kane's goal against Brighton was ruled out as offside. His armpit was offside.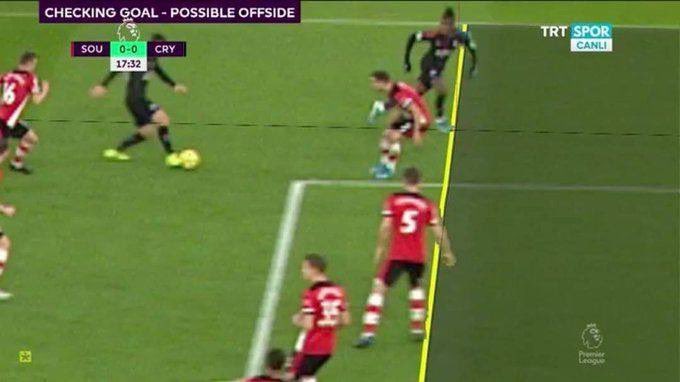 Wilfried Zaha's armpit was offside against Southampton. Goal disallowed.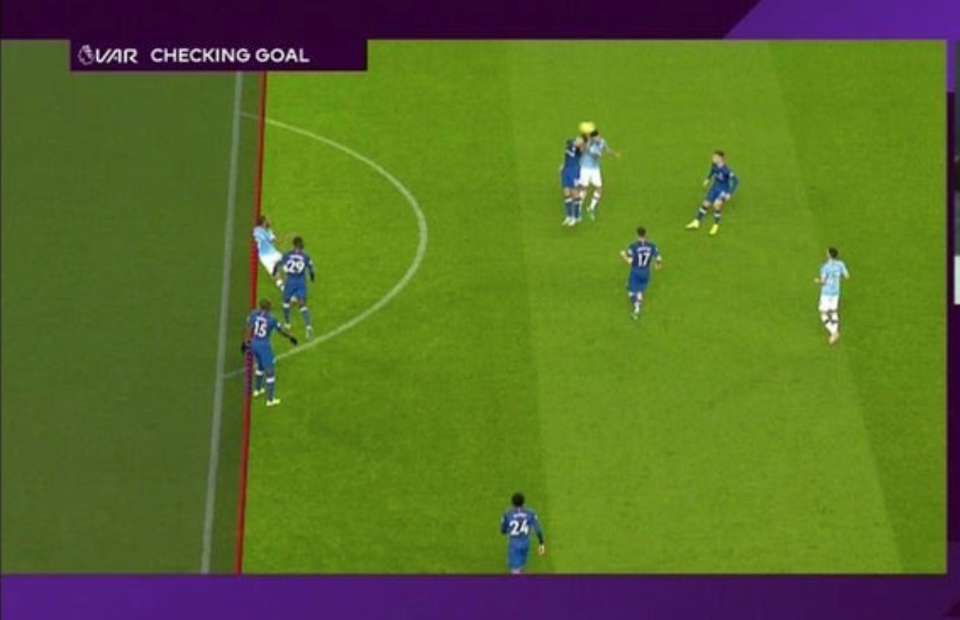 Raheem Sterling ruled offside against Chelsea.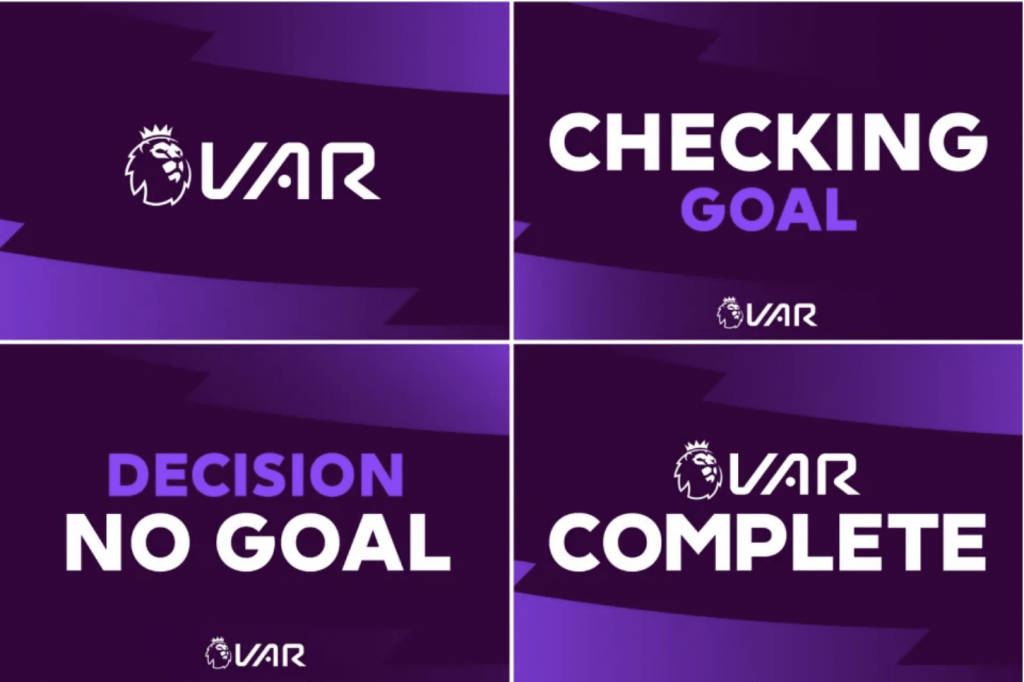 The VAR decisions to rule out those goals were correct. If you were to ask me to decide, I'd say they're all onside. Let the goal stand.
But we're using technology now and offside means offside. No matter how slight, they're all offside according to the current law.
If all these ruled out goals were to be allowed then the rules would have to be changed.
The proposed change to the offside rule would be to implement it like how the ball remains in and out of play – or how goals are being decided. We have had goal-line technology for a while now and we all know that the entire ball has to cross the entire line for it to be a goal.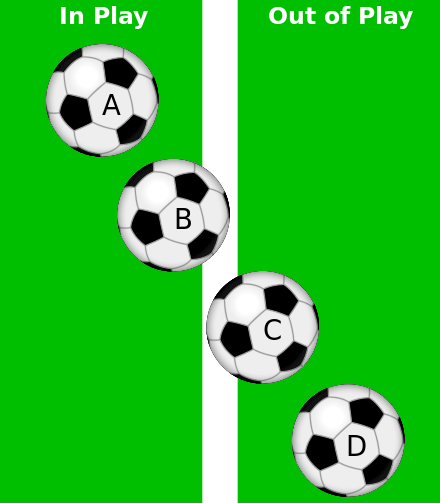 Balls A, B and C are still in play as they have not wholly crossed the touchline. Ball D has completely passed over the touchline – and is out of play.
The first criterion can be phrased as "all of the ball must cross all of the line" and is of particular importance in decisions regarding goals.
So the player would only be considered offside if the entire part of the head, body or feet has passed the second-last opponent.
The changes to the offside rule would favour the team that is attacking and fewer goals would be disallowed. It would be like a human referee on the touchline is making the decisions again.