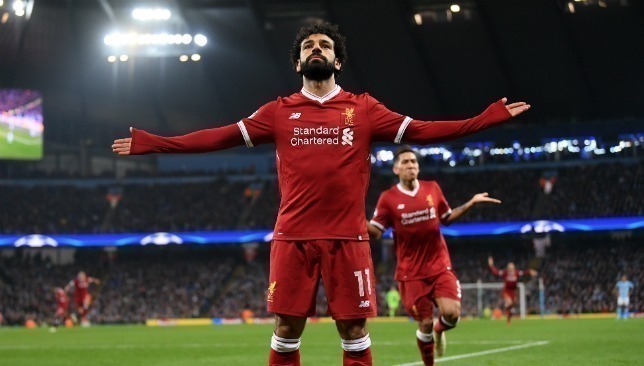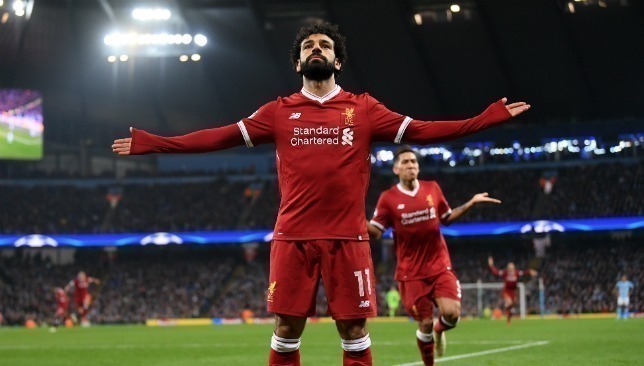 Mohamed Salah made history by becoming Liverpool's all-time record Premier League goal scorer. He overtook the previous record holder, Robbie Fowler, who had scored 128 Premier League goals for the club during his career.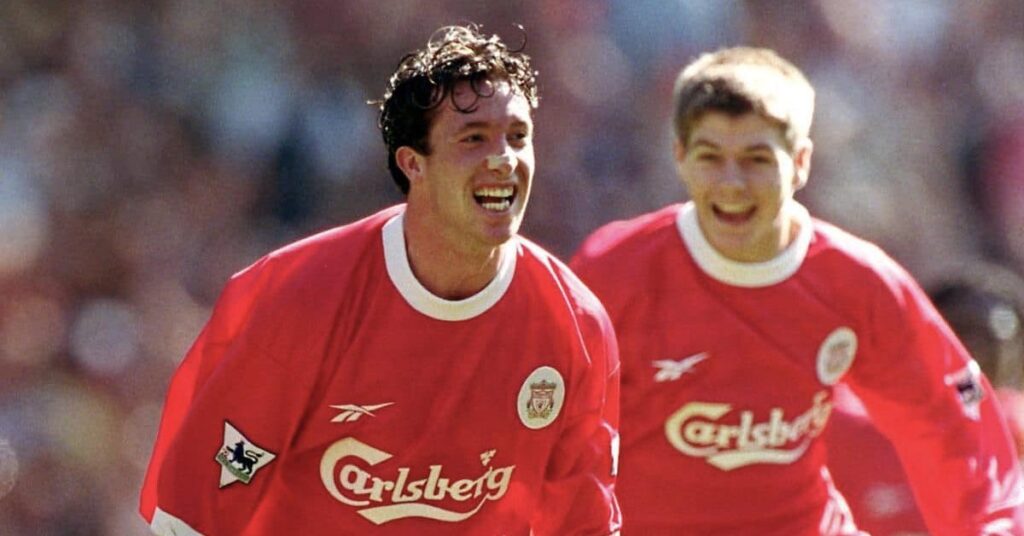 The 2 goals Mohamed Salah scored in Liverpool's 7-0 trashing of Manchester United made him Liverpool's Premier League all-time top scorer.
Salah's record-breaking achievement is a significant milestone in Liverpool's history, and it is a testament to his talent, dedication, and hard work. As Liverpool continues to compete for titles and trophies, Salah's goals will undoubtedly be a key factor in their success. With his name now etched into Liverpool's history books as the club's all-time record Premier League goal scorer, Salah has cemented his place as one of Liverpool's greatest-ever players.
Mohamed Salah is currently in 7th place in terms of total goals for Liverpool.
Ian Rush – 346 Goals
Roger Hunt – 285 Goals
Gordon Hodgson – 241 Goals
Billy Liddell – 228 Goals
Steven Gerrard – 186 Goals
Robbie Fowler – 183 Goals
Mohamed Salah – 178 Goals
Here is a video of all 129 Premier League goals scored by the Egyptian King.