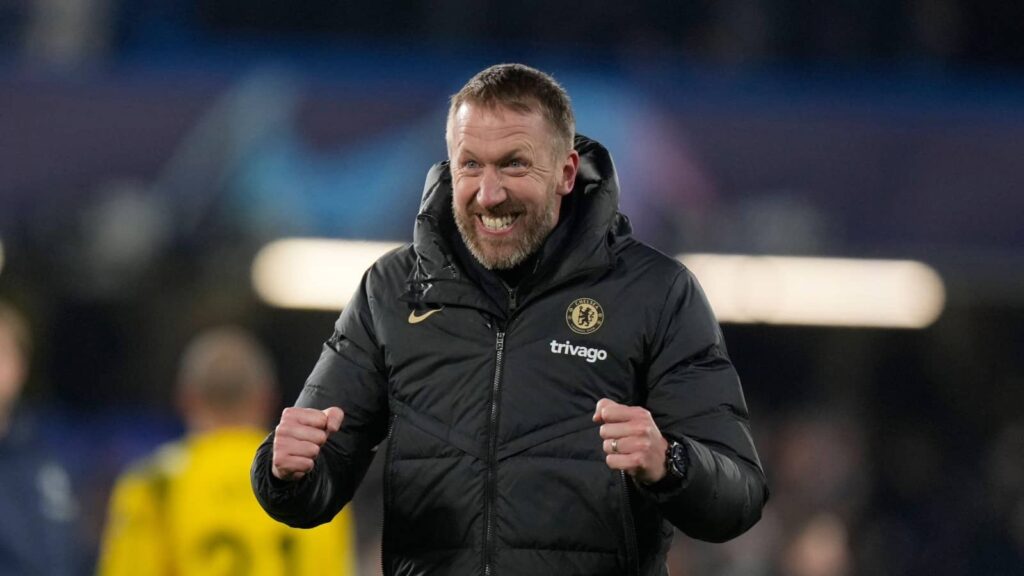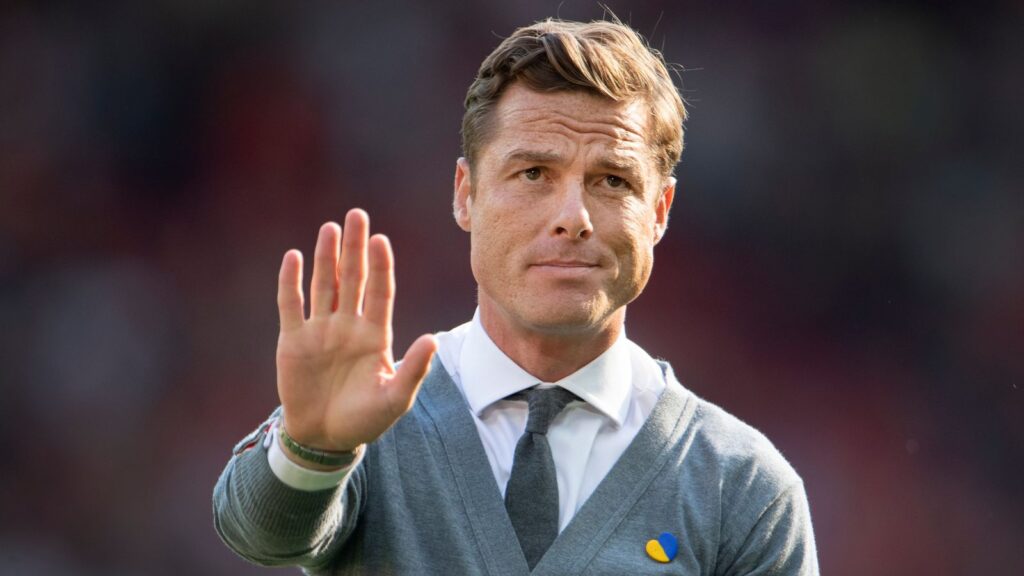 Scott Parker – Bournemouth
Bournemouth began their return to the top-flight with a victorious 2-0 win against Aston Villa on 6 August. However, their winning momentum came to a halt as they suffered three consecutive defeats in their next games, losing to Manchester City (0-4) and Arsenal (0-3), and suffering a humiliating 9-0 loss against Liverpool on 27 August, which was a joint-record for the largest score margin in Premier League history. Following the Liverpool match, Parker publicly voiced his disappointment with the club's transfer policy and expressed that they were not equipped to compete in the Premier League. Only three days after the Liverpool match, Bournemouth announced that they had parted ways with Parker.
Thomas Tuchel – Chelsea
After Chelsea's disappointing 1-0 defeat to Dinamo Zagreb in their opening Champions League match on 6 September, with new Chelsea chairmen Todd Boehly and Behdad Eghbali in attendance, Thomas Tuchel was relieved of his duties as the team's manager on 7 September 2022. This decision followed the club's earlier defeats against Leeds United and Southampton in the league.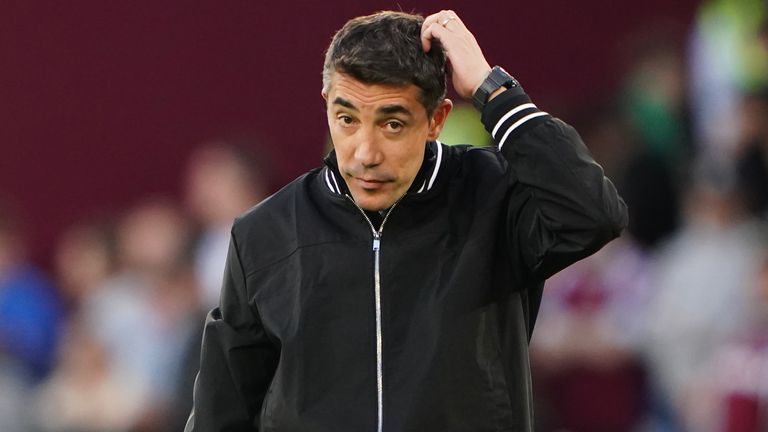 Bruno Lage – Wolverhampton Wanderers
Bruno Lage's Wolverhampton Wanderers team failed to impress in a 0-0 draw away to Bournemouth, who were without a manager and had just suffered a 9-0 loss in their previous game. The disappointing result meant that Wolves had not won in any of their last twelve league matches. After a 3-0 defeat at home to Manchester City in the following game, reports emerged that Lage's job was in jeopardy. On 2 October, following a loss to West Ham United, Lage and his coaching staff were relieved of their duties, with the team languishing in 18th place in the league table. Wolves had only managed to score three goals, the lowest tally in the league.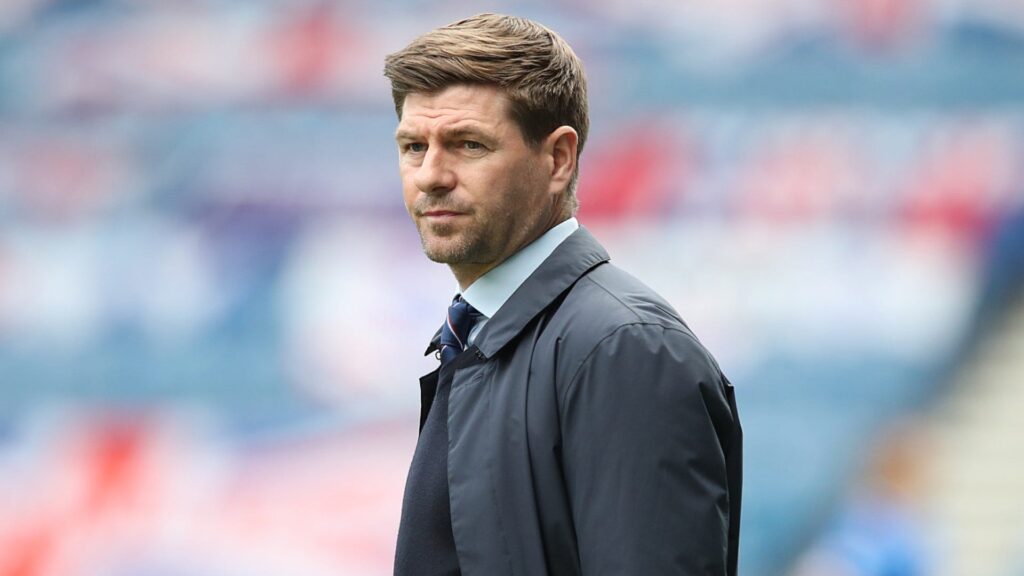 Steven Gerrard – Aston Villa
After winning just two of their opening 12 league games of the 2022–23 season, Steven Gerrard was dismissed by Villa on 20 October 2022.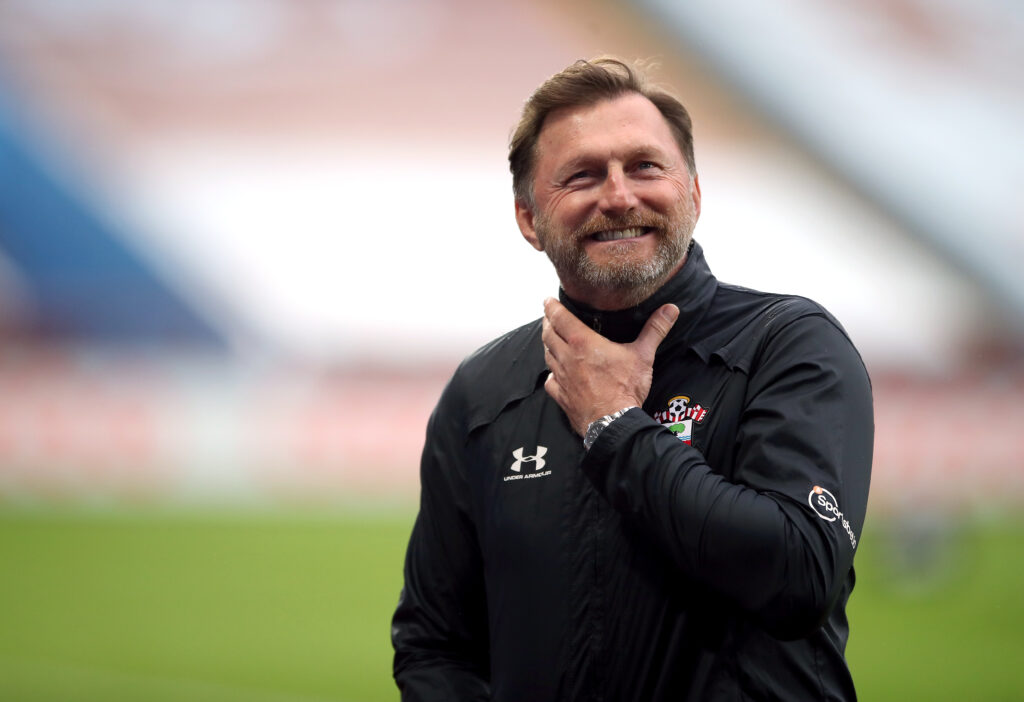 Ralph Hasenhuttl – Southampton
On 7 November 2022, Southampton parted company with Hasenhüttl. At the time, Southampton were in the Premier League relegation zone with 12 points after 14 games.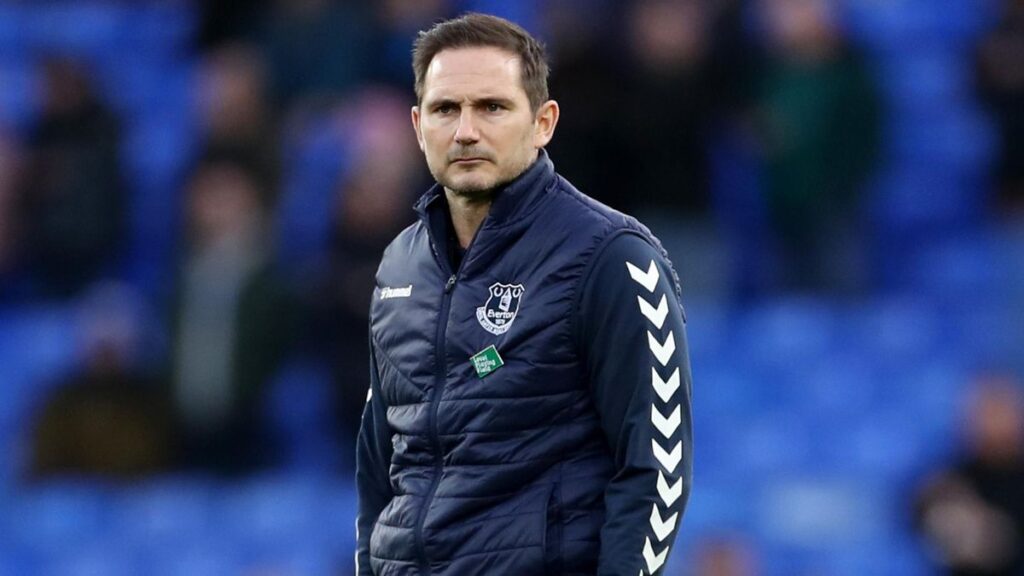 Frank Lampard – Everton
During an interview with Talksport, Everton owner Farhad Moshiri indicated that Frank Lampard's position at the club was safe despite the team's poor run of form. However, just a few days later on 23 January 2023, Lampard was dismissed from his role as manager, less than a year after being appointed, following a 2-0 defeat to West Ham.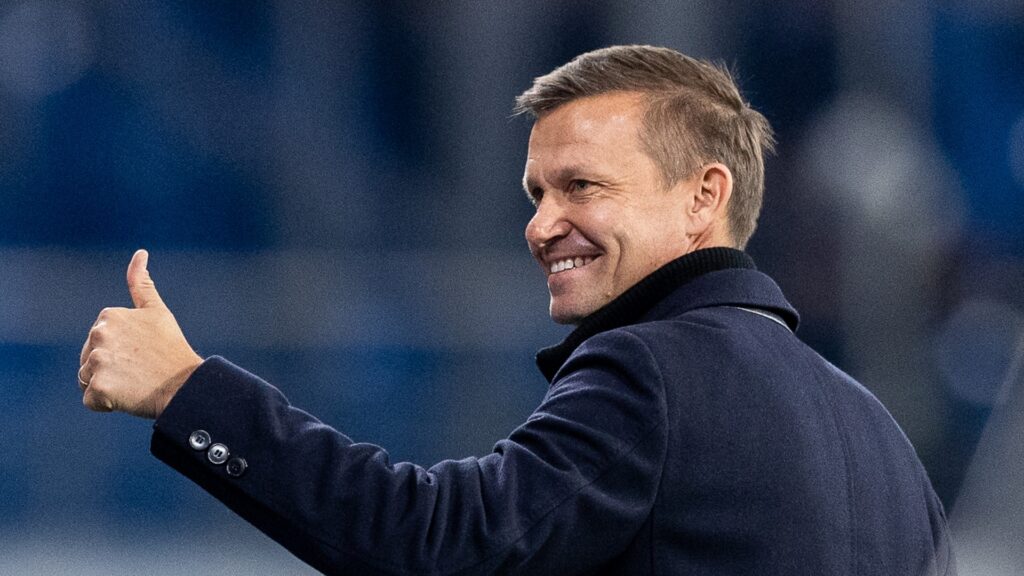 Jesse Marsch – Leeds United
Marking a historic moment in over a decade, Jesse Marsch led Leeds to a crucial 2-1 victory over Brentford on May 22, securing the team's survival in the 17th position and making it the first time since 2011 that a team survived despite being in the relegation zone on the final day. However, on February 6, 2023, Marsch was dismissed from his position as Leeds manager with the club still sitting in the 17th place in the table.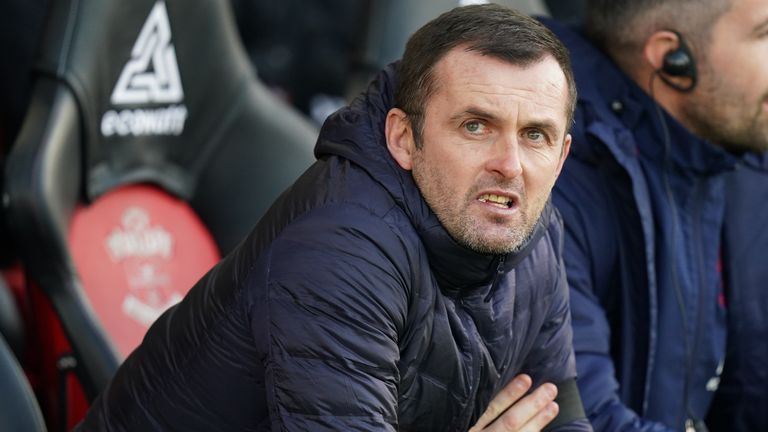 Nathan Jones – Southampton
After suffering a 2-1 defeat against Wolves, Ralph Jones was dismissed from his position as Southampton manager on February 12, 2023. Jones had only managed to secure one league win in eight matches, leaving the team at the bottom of the league table. His tenure as manager was the shortest among non-caretaker managers in Southampton's history.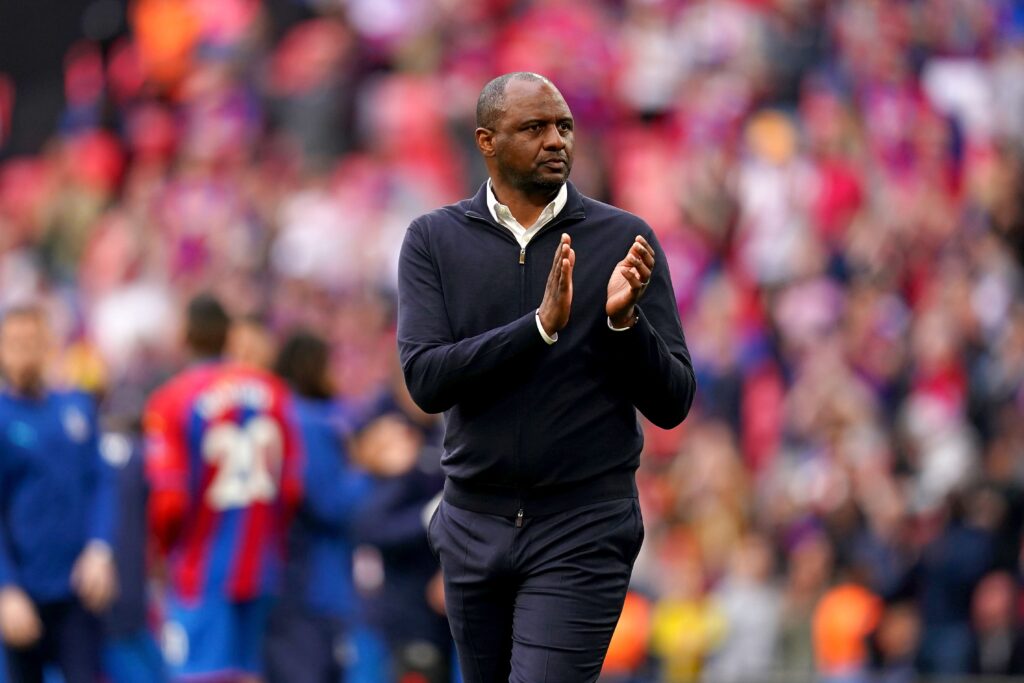 Patrick Vieira – Crystal Palace
Patrick Vieira was dismissed from his role as manager of the club on March 17, 2023, following a disappointing twelve-game winless streak, which included three consecutive matches without a single shot on target. The team was left just three points above the relegation zone. Vieira's final game in charge was a 1-0 defeat away to rivals Brighton & Hove Albion on March 15.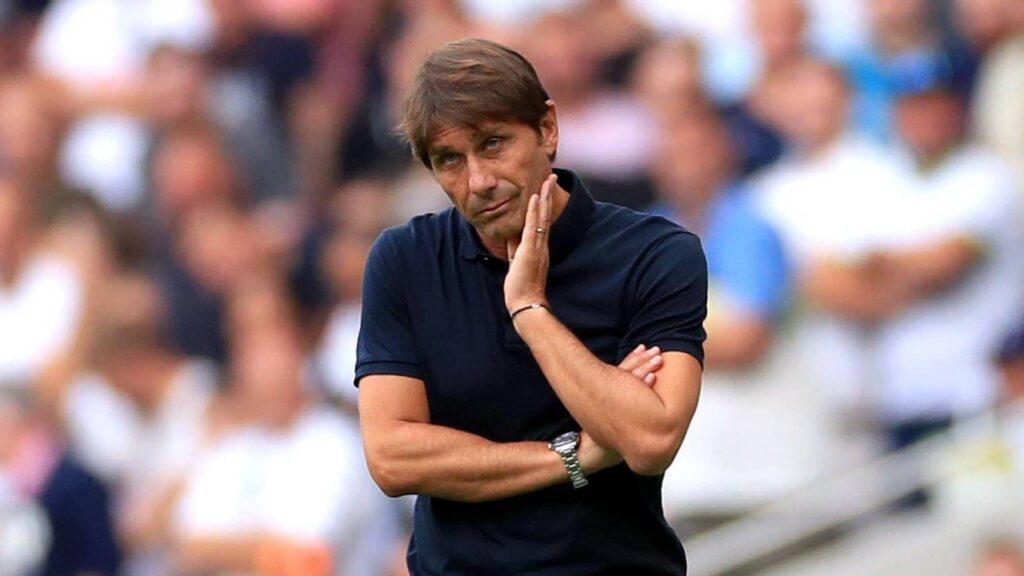 Antonio Conte – Chelsea
After Tottenham's 3-3 draw away to bottom-of-the-table Southampton on March 18, 2023, during which they conceded a 3-1 lead, Antonio Conte held a press conference. He expressed frustration at the team's performance, stating that he saw "selfish players" who lacked heart. He also questioned Tottenham's ability to win, pointing out that they had not won anything in 20 years under the same owner, and asked whether it was solely the club's fault or the fault of every manager who had worked there.
On March 26, 2023, after Tottenham's exits from the Champions League and FA Cup, the club announced that they had parted ways with Conte by mutual agreement. At the time of his departure, Tottenham were in fourth place in the Premier League, two points ahead of Newcastle United, who had two games in hand.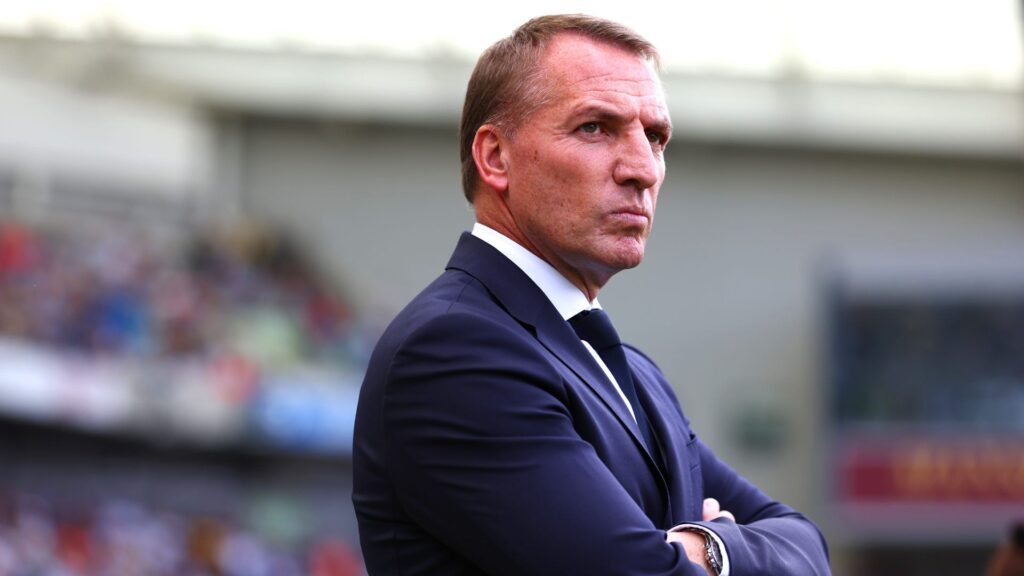 Brendan Rodgers – Leicester City
At the start of the season, Leicester suffered seven defeats in their first ten Premier League games, causing them to drop to the bottom of the table. However, they managed to win four of their next five games leading up to the 2022 World Cup break. Despite this, the Foxes still struggled upon returning, and Rodgers acknowledged fans' frustrations when some away fans chanted against him. On April 2, following a 2-1 loss to Crystal Palace, Rodgers departed the club by mutual agreement.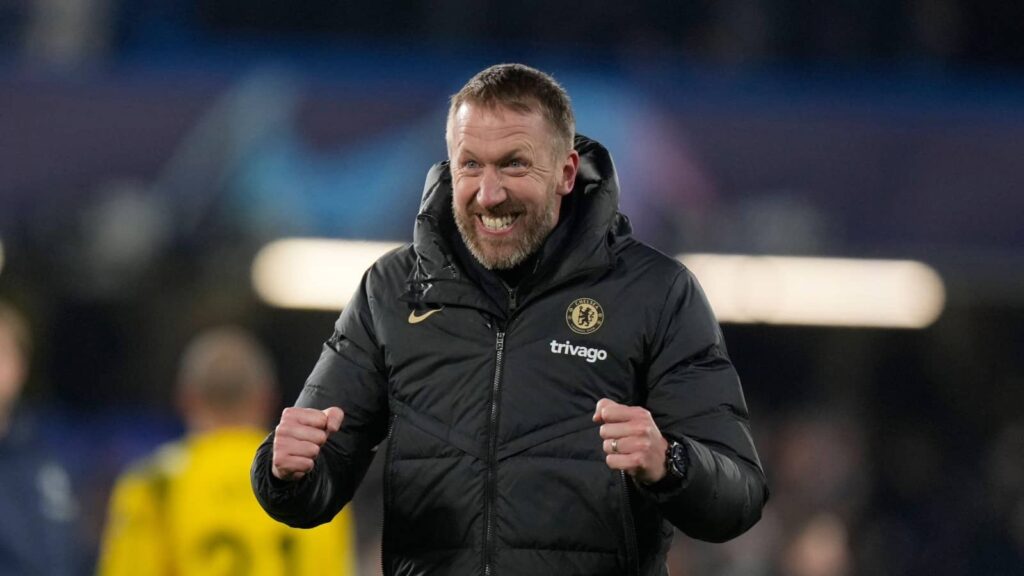 Graham Potter – Chelsea
After a 2-0 loss to Aston Villa at Stamford Bridge, Potter was dismissed from his post on 2 April. Bruno Saltor took over as the interim manager. Potter had the lowest points-per-game return of any Chelsea manager, losing 11 out of the 31 games he managed. At the time of his dismissal, Chelsea were in 11th place in the Premier League, 12 points off the top four.