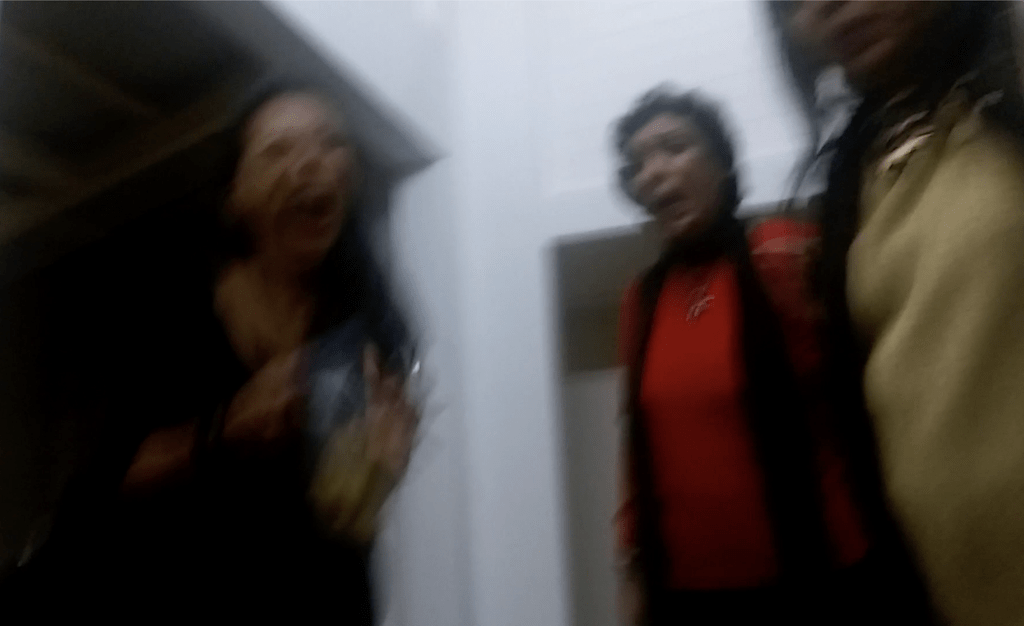 So I told them I had a stomach ache and needed to go home first.
I ran up the stairs, entered the lift in at 2nd storey, came down and scared the shit out of Keepa.
The best part is that my Aunty already told her there was somebody in the lift. Warned her already and she still screams like this.
This would probably be #3 on the list of Keepa's top 5 screams of all time. For number #1 and #2, I swear she could have died and I didn't even plan to scare her. Yeah, you can ask her about it. She did everything and scared herself.