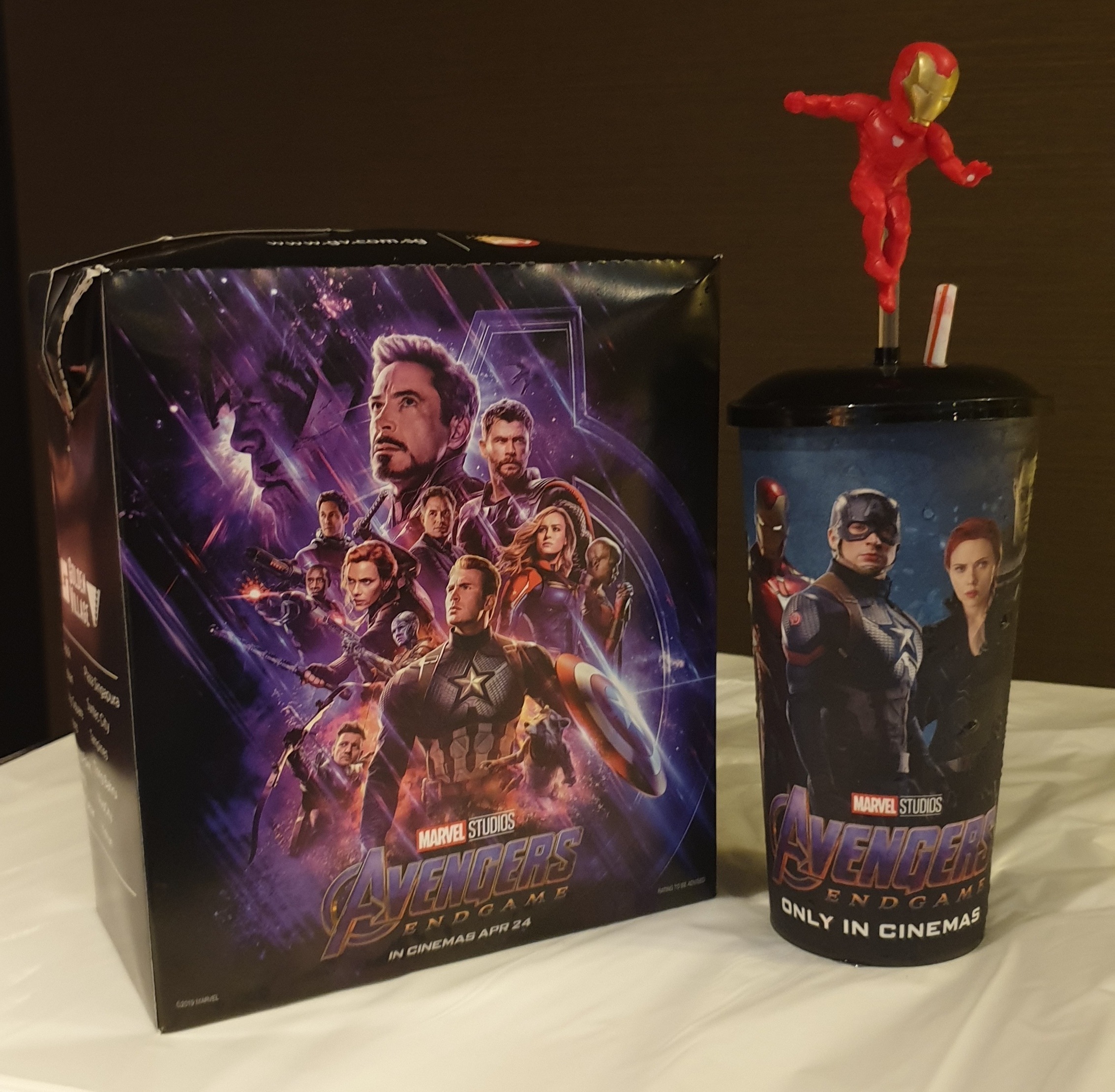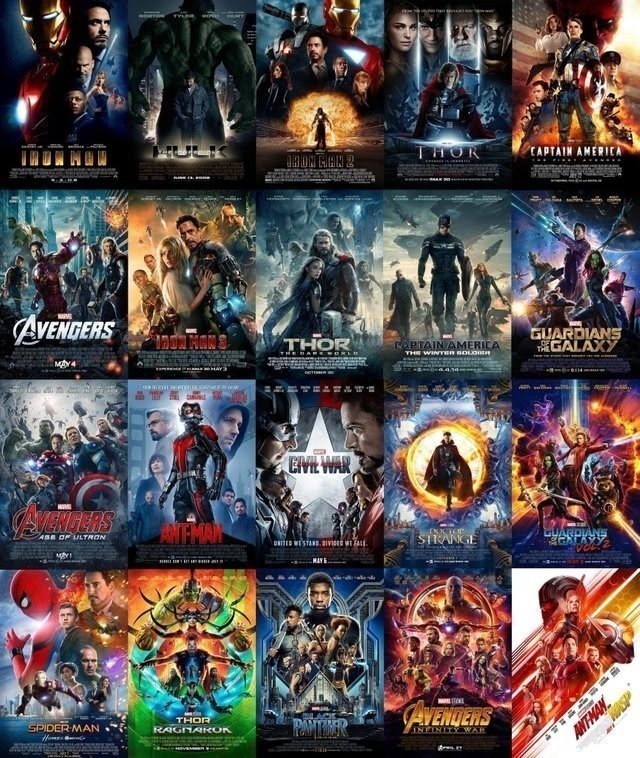 Iron Man (2008)
The Incredible Hulk (2008)
Iron Man 2 (2010)
Thor (2011)
Captain America: The First Avenger (2011)
The Avengers (2012)
Iron Man 3 (2013)
Thor: The Dark World (2013)
Guardians of the Galaxy (2014)
Guardians of the Galaxy Vol. 2 (2017)
Captain America: The Winter Soldier (2014)
Avengers: Age of Ultron (2015)
Ant-Man (2015)
Captain America: Civil War (2016)
Spider-Man: Homecoming (2017)
Black Panther (2018)
Doctor Strange (2016)
Thor: Ragnarok (2017)
Avengers: Infinity War (2018)
Ant-Man and the Wasp (2018)
Captain Marvel (2019)
Avengers: Endgame (2019)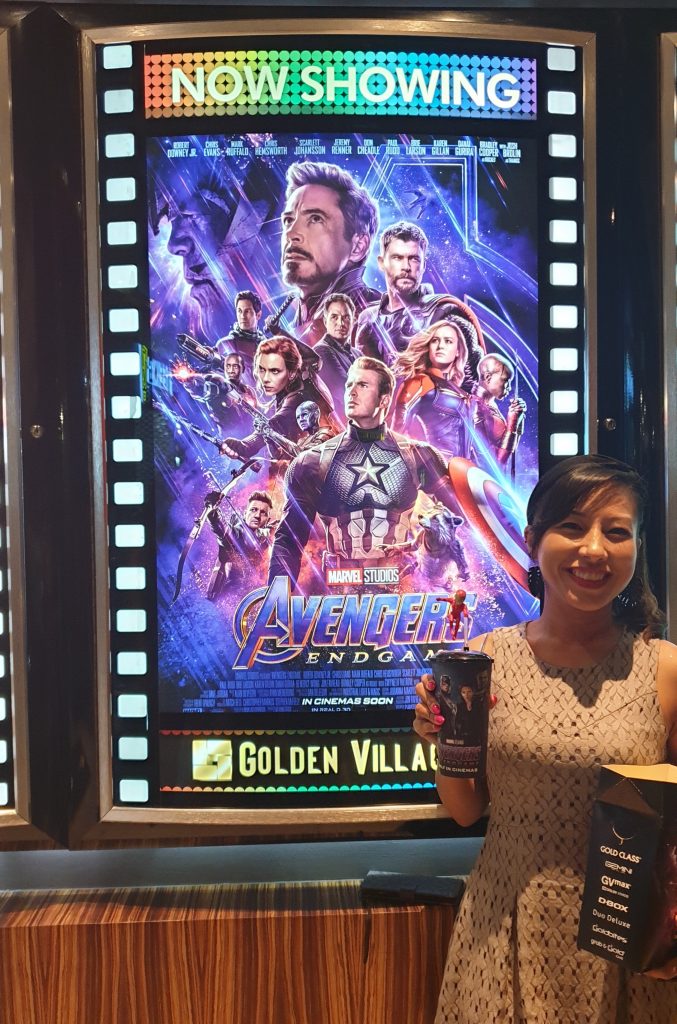 We've missed like about 7 of the movies in the list, including the last 4 but made it to the Endgame after watching some recaps on YouTube.
Here is The Complete MCU Recap before watching the Avengers: Endgame.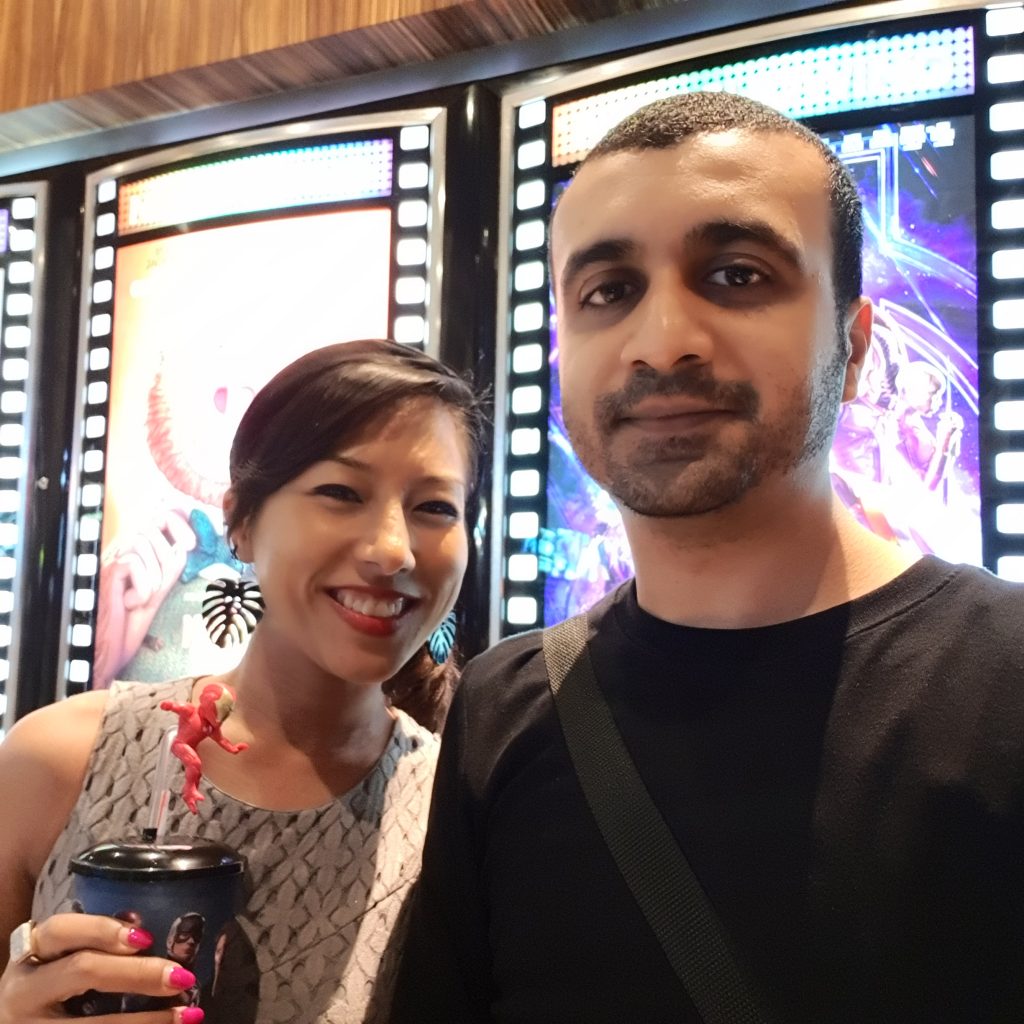 If you have time then obviously watch everything. If not then just watch the recaps and enjoy the Avengers Endgame before someone spoils it.
People who spoil shows for others deserve to die.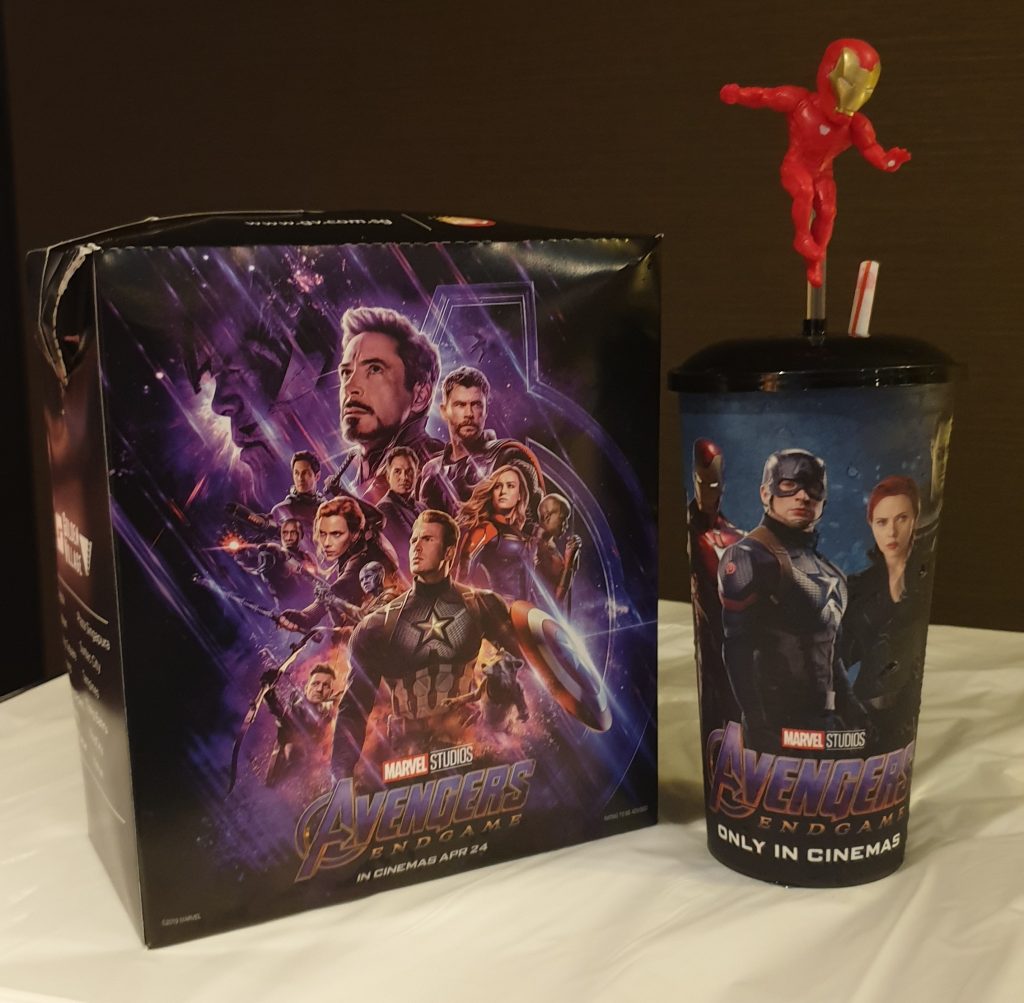 Here is our sweet and salted popcorn combo because Keepa really wanted the Iron Man toy so bad. Like a baby this one. It's going to be lying around the house collecting dust. I suggested to buy one each but she didn't allow. 😔 I would have picked Black Widow or Rocket Raccoon next.