Bluehost.
I've been blogging for a long time now and Bluehost has been my host since 2010.
Bluehost were reliable, efficient and on top of that, they had excellent customer service. I had no complaints and was recommending them to everyone who mentioned anything about web hosting.
Bluehost hosted my personal blog, a music blog and a football blog which had a huge following. Quick shoutout to all my loyal readers! Thank you.
Despite not blogging regularly I still went ahead and renewed my hosting account with Bluehost and extended my domain registrations.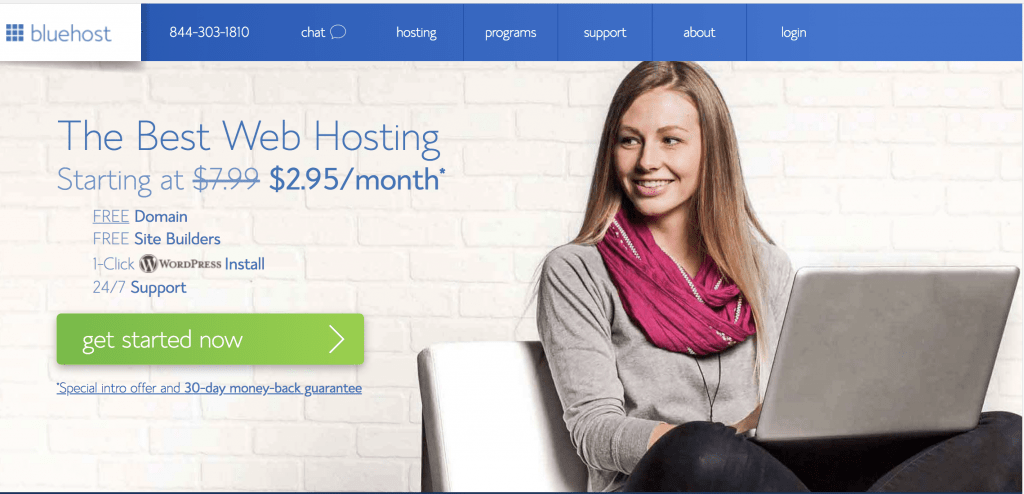 HACKED.
A couple of months later, I found out that one of my sites had been hacked. It just showed a blank white page with the word "hacked." on it. I clearly remember taking a screenshot but I can't find that now.
Immediately contacted Bluehost for help. Live chat. They deactivated my site and sent me the following e-mail..