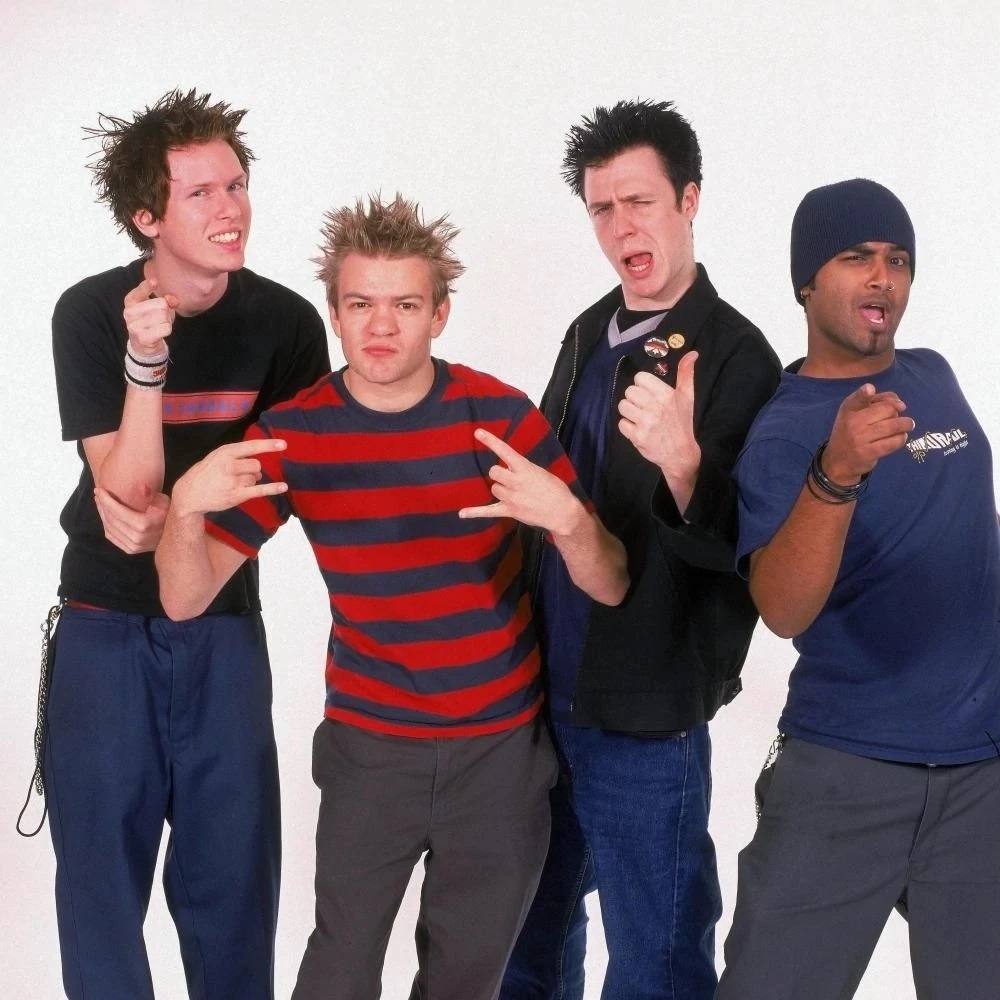 Sum 41 is a Canadian rock band that has been entertaining audiences since the late 1990s. However, the band's journey to stardom was not without its fair share of challenges, including the decision to change their name from Kaspir to Sum 41.
"The band started on the 41st day of summer for us, because when we were in high school, we considered 'summer' the day that the school ended."

"I don't know if it was the official 41st day of summer but to us, when we were 16, summer started when the school was over, and the day we started the band was 41 days after that." – Deryck Whibley
During the late 1990s, Sum 41 inked an international record deal with Island Records, paving the way for the release of their first EP, Half Hour of Power, in 2000. Their debut album, All Killer No Filler, arrived in 2001 and catapulted the band into the mainstream. Its lead single, "Fat Lip," reached the summit of the Billboard Modern Rock Tracks chart and remains Sum 41's most popular hit. Subsequent singles "In Too Deep" and "Motivation" also achieved commercial success. All Killer No Filler earned platinum certification in the US and UK and triple platinum certification in Canada. In 2002, the band followed up with Does This Look Infected?, which was both a commercial and critical triumph. "The Hell Song" and "Still Waiting" were top-ranking entries on modern rock charts.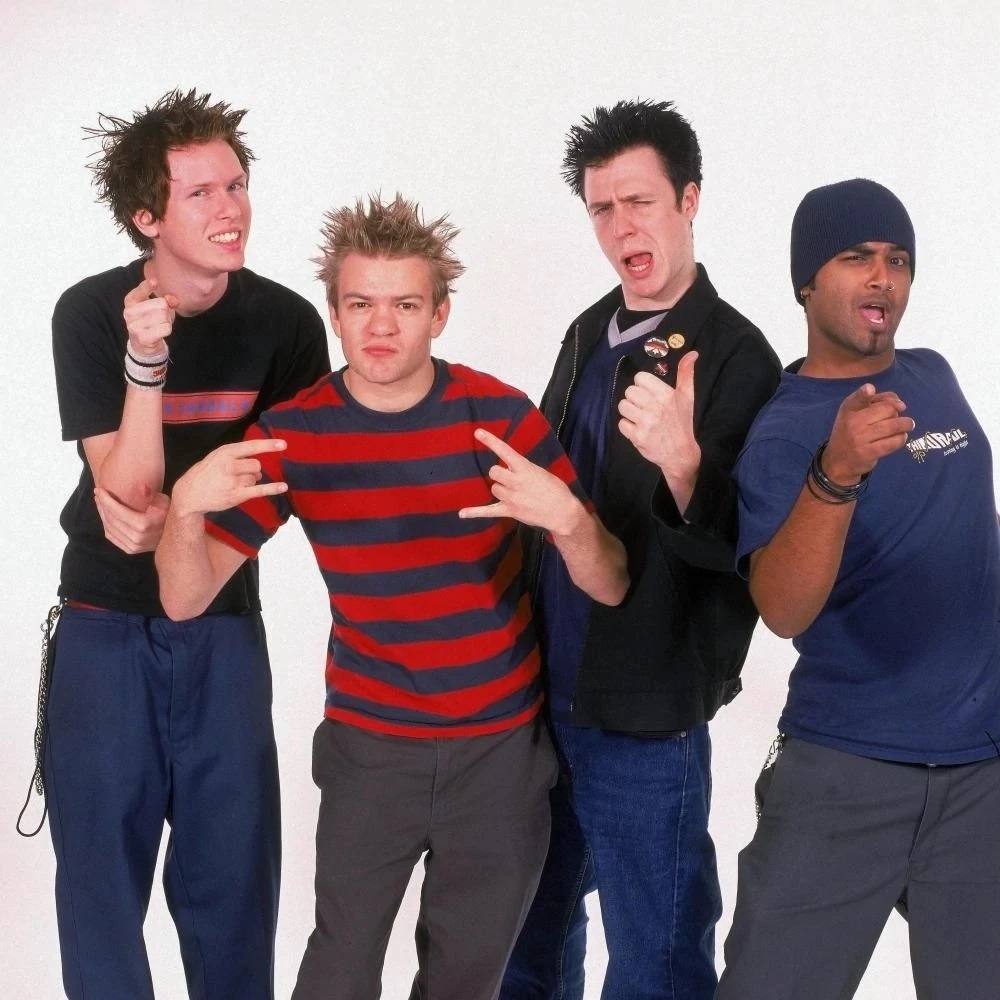 Changing their name from Kaspir to Sum 41 was a significant turning point for the band. It allowed them to create a unique identity for themselves and helped them stand out in a crowded music scene. The name change also marked the beginning of a new era for the band, as they began to focus on writing more catchy and energetic songs that would resonate with their fans.
Sum 41 has been described as pop-punk, skate punk, punk rock, heavy metal, alternative metal, melodic hardcore, alternative rock, thrash metal, punk metal, nu-metal, arena rock, hard rock, and pop rock.
In conclusion, Sum 41's decision to change their name from Kaspir to Sum 41 was a pivotal moment in their career. It allowed them to create a distinct identity for themselves and helped them become one of the most successful rock bands of the early 2000s. Today, Sum 41 continues to rock stages around the world, and their name has become synonymous with high-energy, catchy rock anthems.