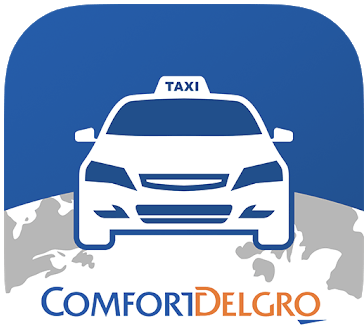 Let me tell you how I reduced my waiting time for a taxi.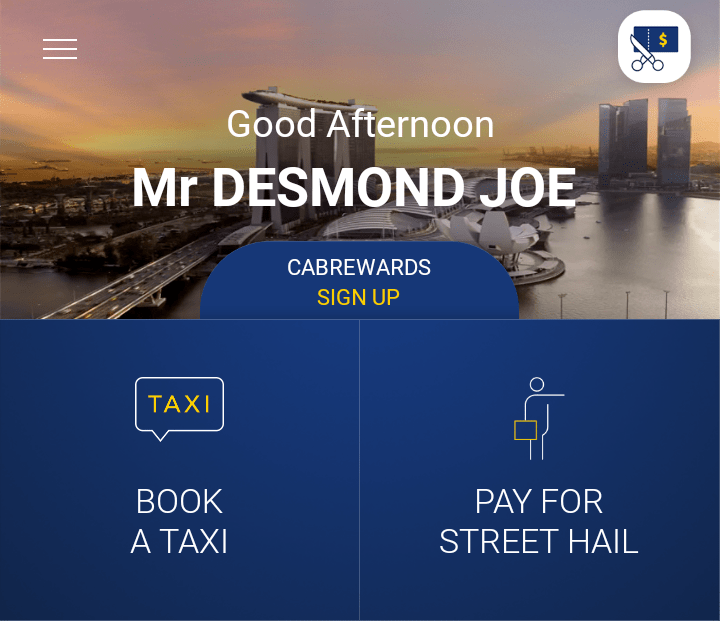 I have to travel for meetings about 3-4 times a month now and I only use the Comfort App for taxi bookings. It's almost impossible to get a taxi from Jurong Port during the evening rush hour.
Waiting time for a taxi could be up to 45 minutes sometimes.
A driver once told me that he has seen my bookings but he didn't want to accept because confirm jam all the way to my destination.
So I changed my profile name to Ms Jennifer and now the waiting time has been significantly reduced. Hahaha. Should have done this one year ago.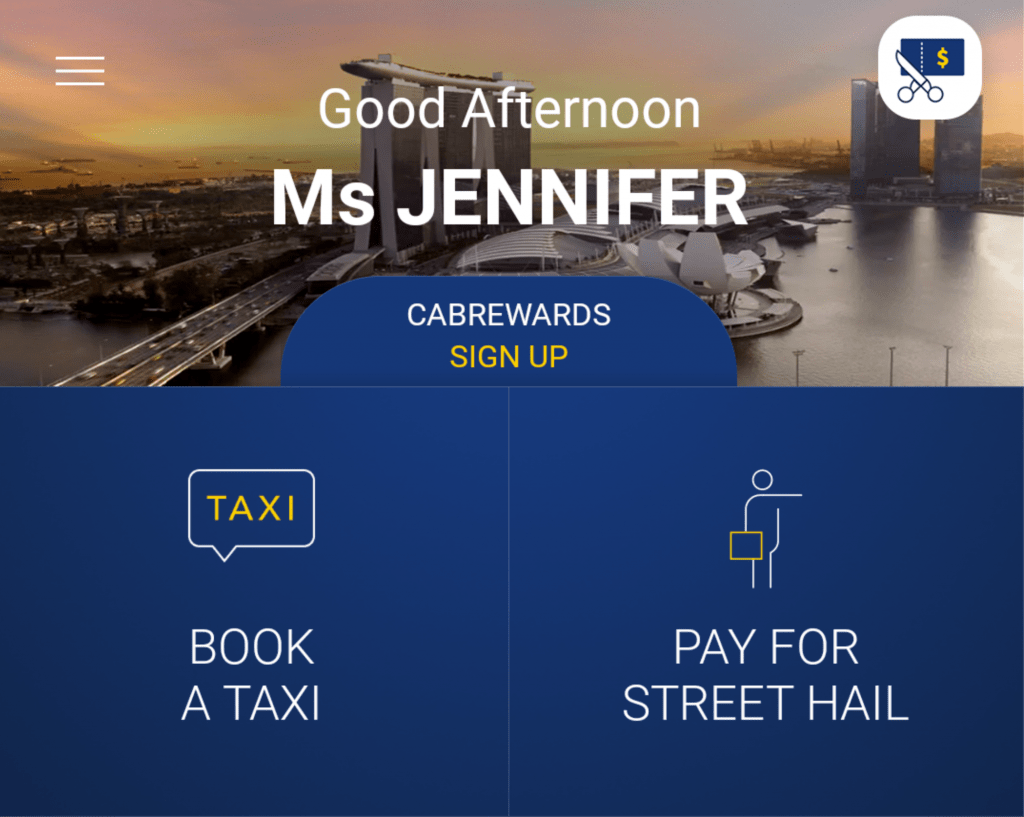 Now my bookings get accepted almost instantly and the waiting time for the taxi to arrive in about 8-12 minutes. It's still not even half of my usual waiting time during rush hour.
The only problem I think is that they all wanna rescue Jennifer so bad that sometimes when they are far away also they will still accept the booking and make you wait.
Then comes the disappointment when he sees me entering the taxi alone and finds out that there is no Jennifer around. If they ask, I tell them it was my wife who set up the account.