My first skate at the Xtreme Skatepark took months of planning – adult life sucks. Now I'm sunburnt.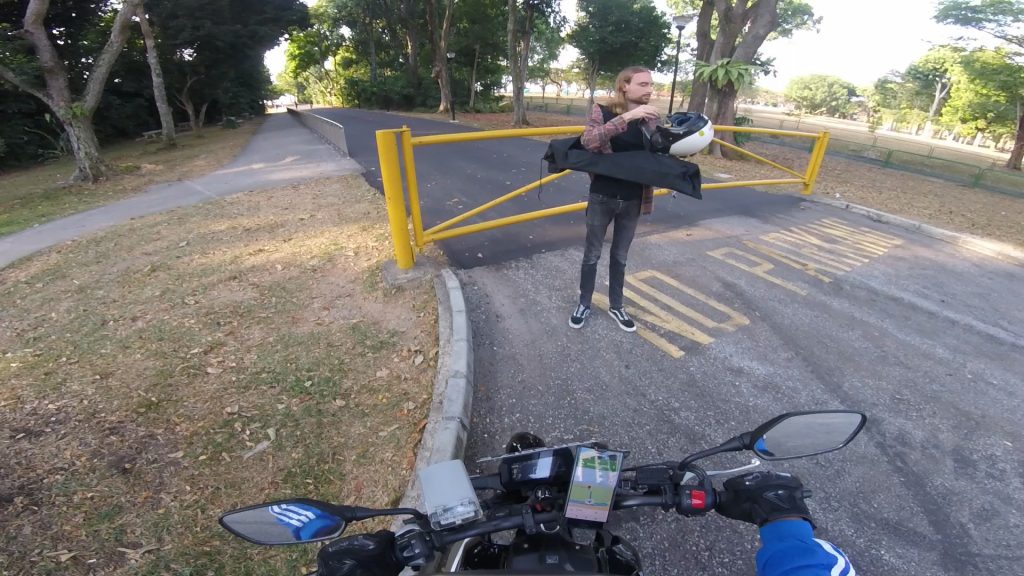 Rode there with Mike on my bike.
We reached East Coast Park at about 08:30 AM and there were already kids out there totally killing it in the park.
It was awesome seeing so many kids out there with their full gear on, getting lessons from the professionals.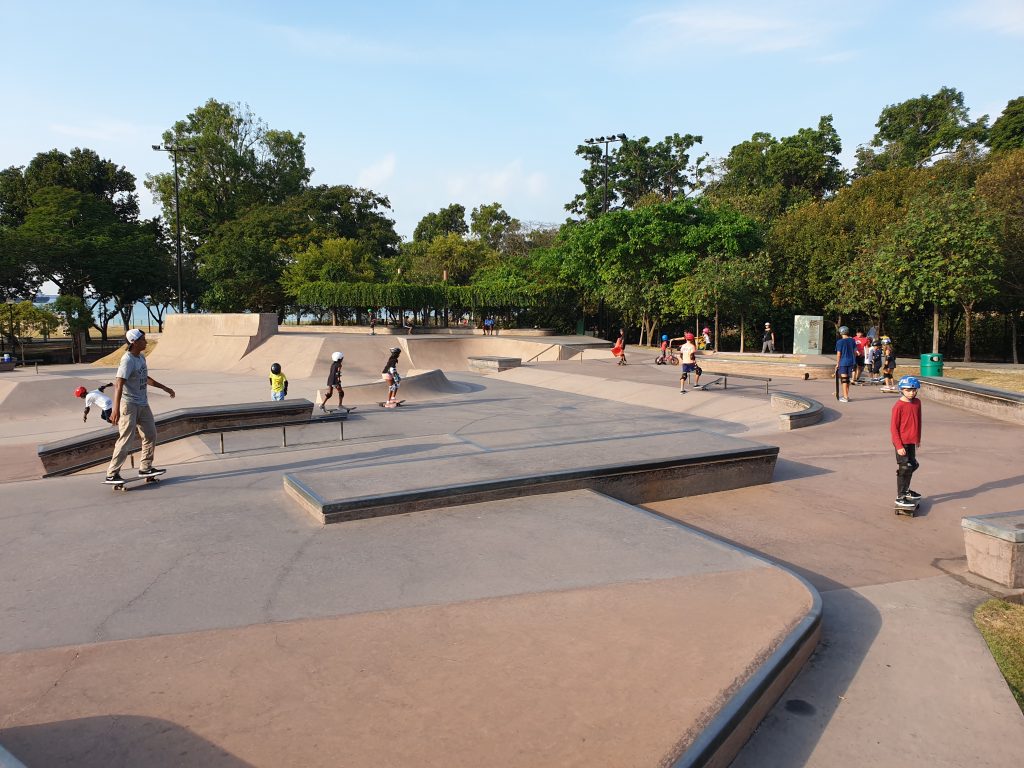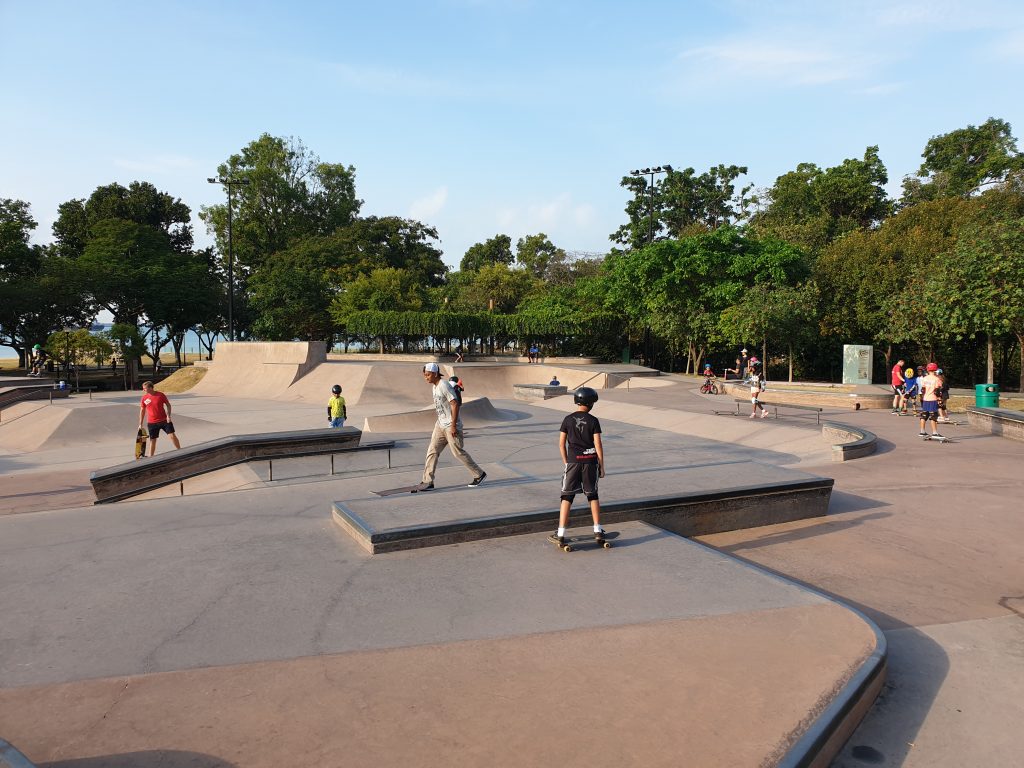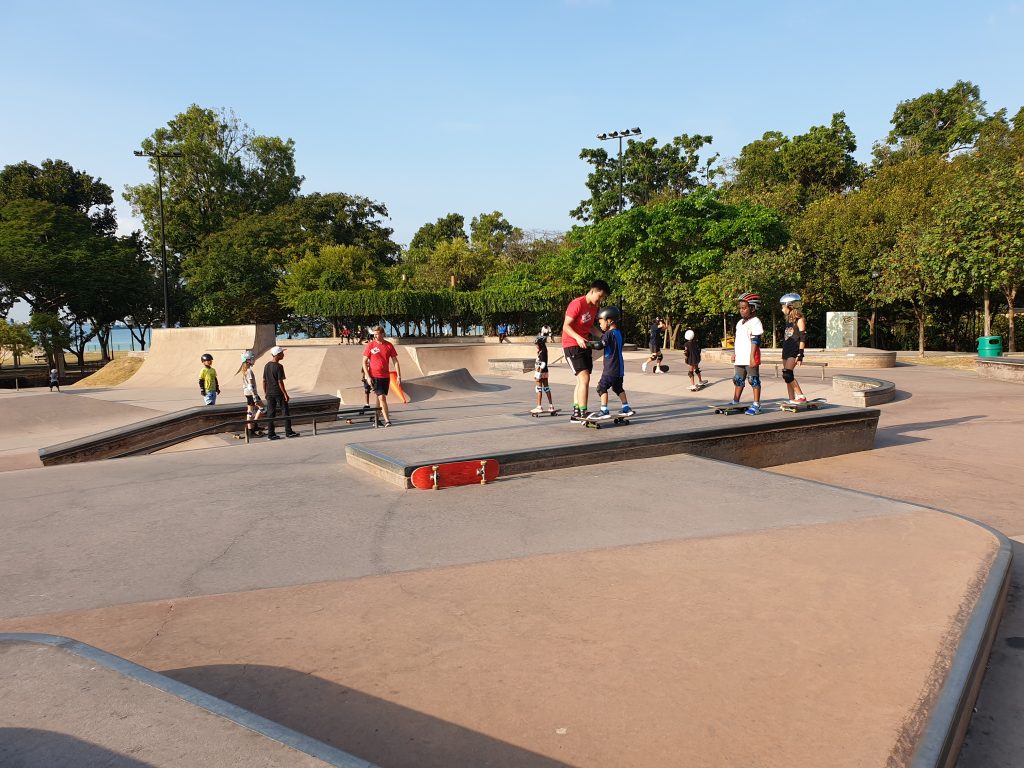 You see where those kids are standing. I tried to 50-50 the edge – slipped into a boardslide – lost control and fell really awkwardly. Injured my wrist, lower back and shoulder. I'll be back with my helmet and pads for this one.
Also will need lessons on how to drop in. Those kids make it seem so easy. I'm scared just standing at the edge of the bowl.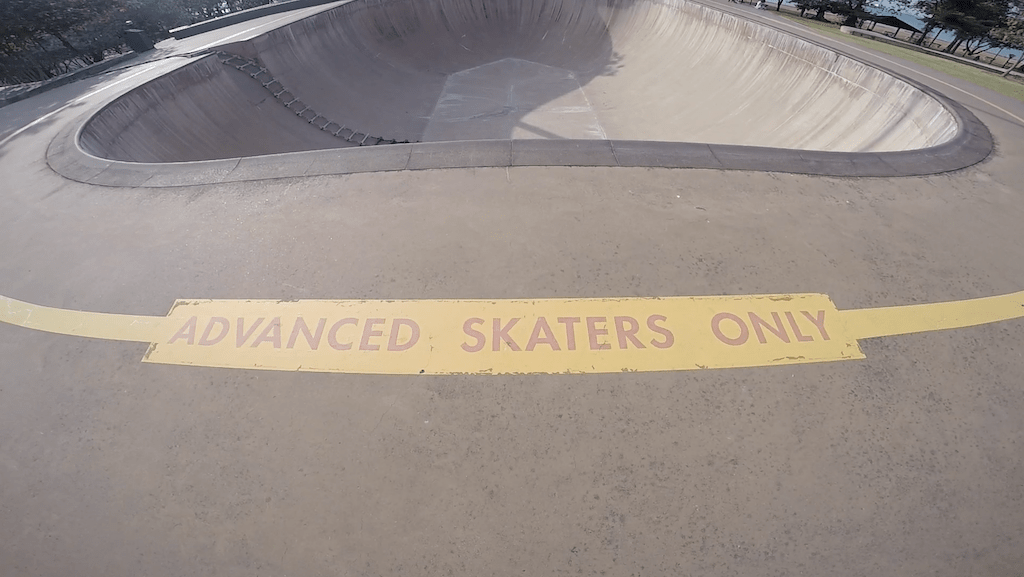 The bowl may not look that big or deep from this picture but seriously, it's huge. I didn't even dare cross the line.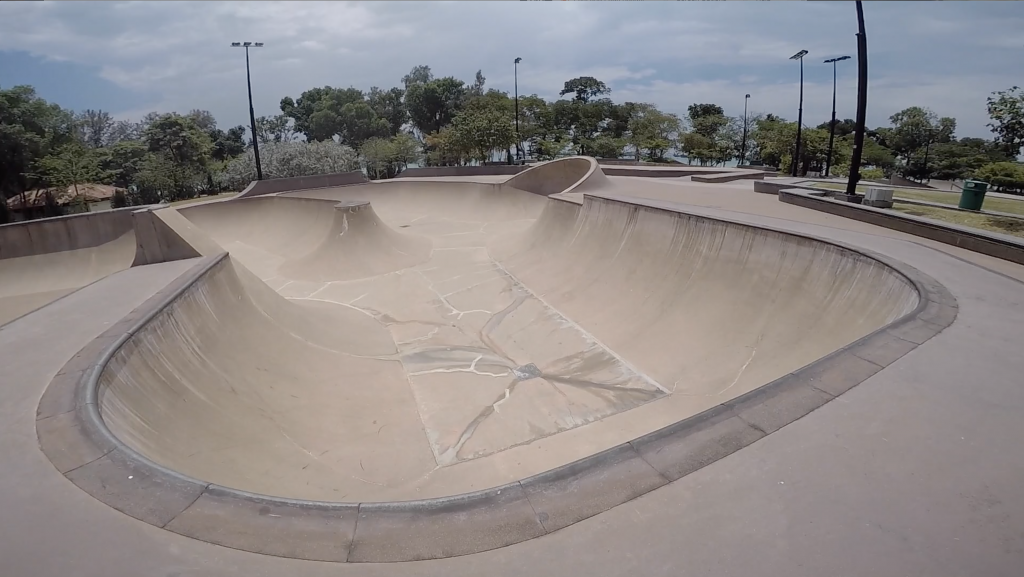 Just look at that! Haha. I'm gonna skate it soon.
Meanwhile, here's a clip of Mike clearing the manny pad. For sure he'll be flipping out in the next video!
Made a video of the clips we got at the Xtreme Skatepark. I'm enjoying editing and making videos on rainy and lazy days now. I have 1 subscriber on YouTube now.
Got about 10 clips of me trying a Kickflip, but I swear I tried like close to a 100 times. Also managed to land one Primo on my butt. That was pretty bad and painful.
Had fun at the Xtreme Skatepark. Now it's back to the Tennis and Street Soccer Courts for more intense skateboarding night sessions.