The Tennis Court at Surin Park is a great place to skate once you've got rid of all the twigs, branches and leaves. Lots of bats flying around the park too.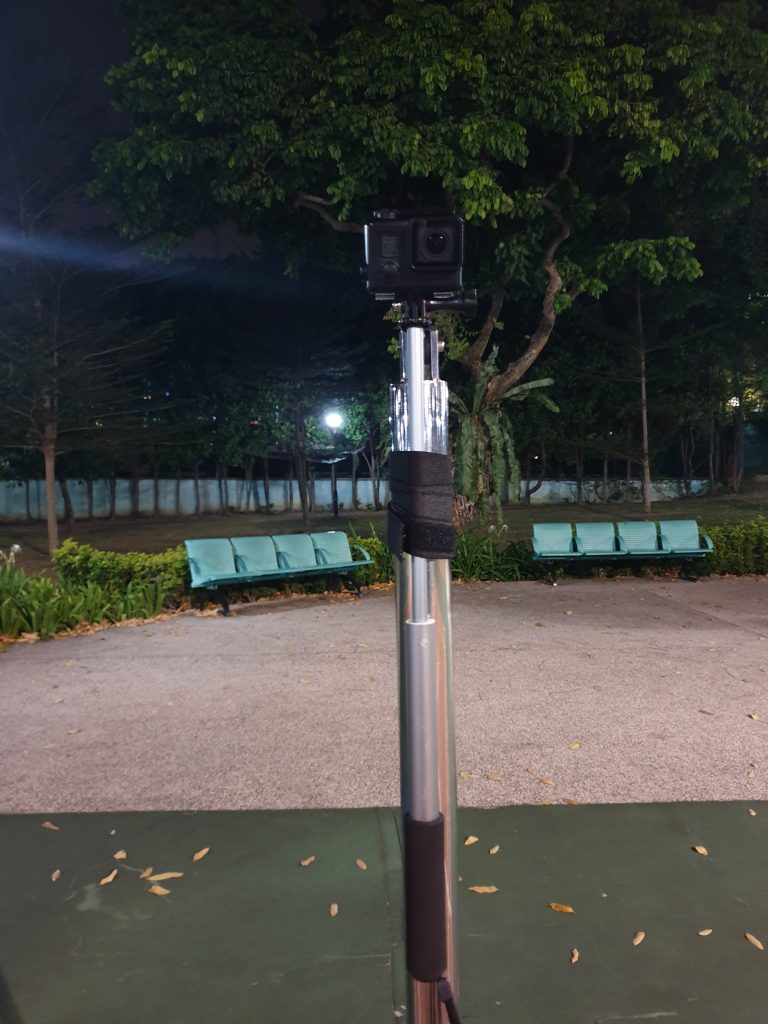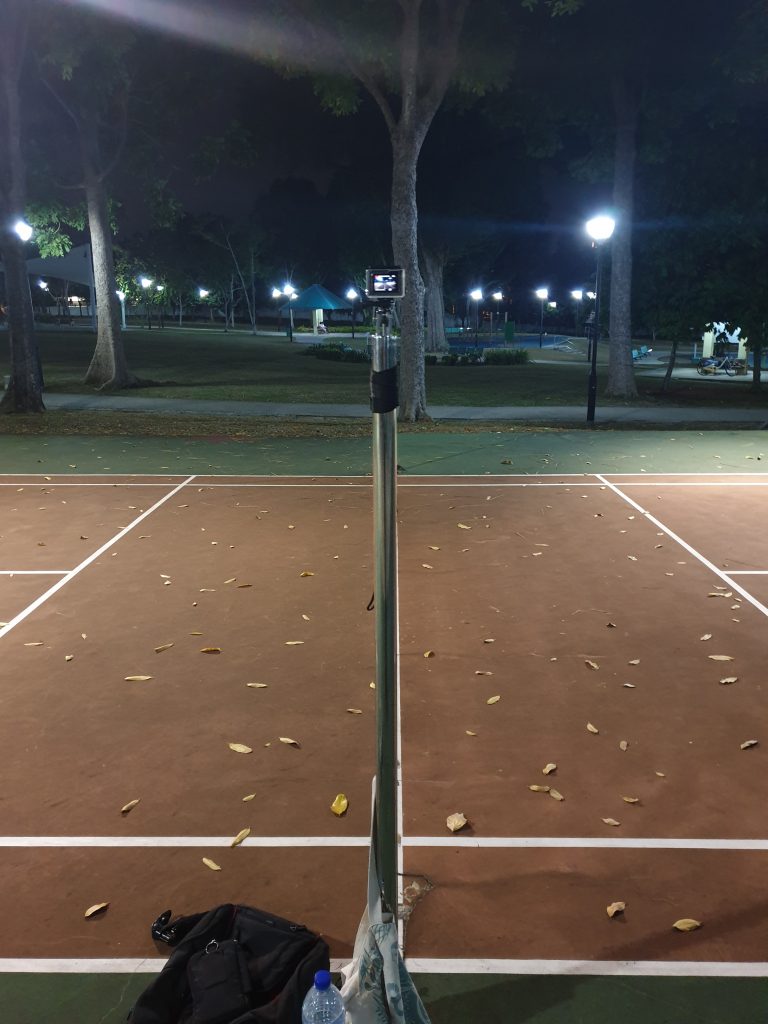 Strapped the GoPro to the pole and we're ready to go. This is the same park where @mynameisJEDI broke his arm.
Did you see me Heelflip and roll away at 0:48?
The Undertaker showed up before I could Kickflip and roll away.