Everton suffered late heartbreak as Newcastle United scored twice in stoppage time to smuggle a point out of Goodison Park.
That's so Everton. How much worse can things get? Okay, I really don't wanna know.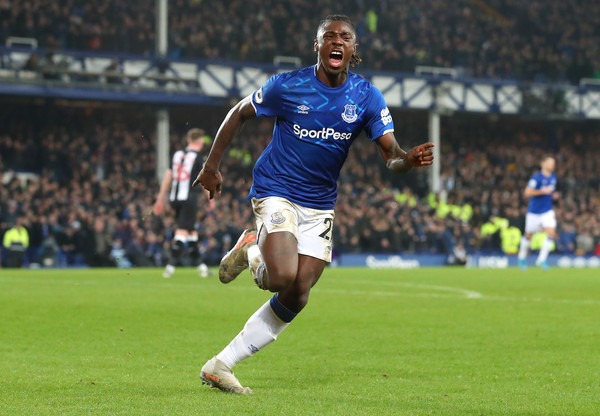 Moise Kean scored his first goal after featuring in 18 games. One of the positives from the sickening draw.