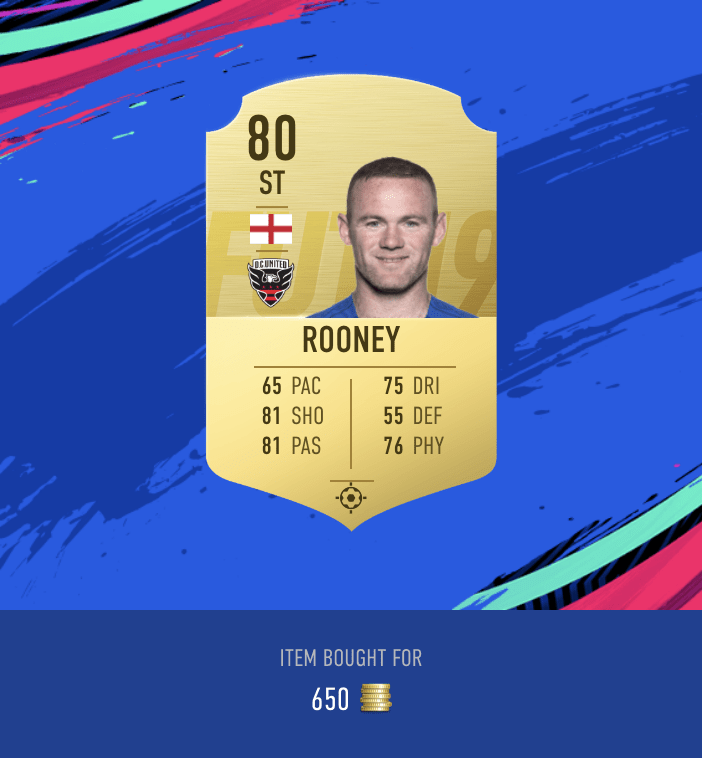 So I managed to pick up a Wayne Rooney 80 rated card for just 650 coins and his first touch for my Ultimate Team was golden. What a legend. Wayne Rooney scores on his debut for Chamero City.
It reminded me of that Rooney goal against Manchester City in the derby at Old Trafford. This is also my first PS4Share. Just trying it out and hopefully, I'll be able to share more great moments with you soon. At the moment, I only conceding great goals. Hahaha.
So I've got Wayne Rooney up front in my England set-up at the moment. Will probably spend some coins on Zlatan Ibrahimovic too. Probably just gonna keep trading and save up until I have enough coins to buy Lionel Messi. Then I'll build my Ultimate Team around Lionel Messi. Wait for it..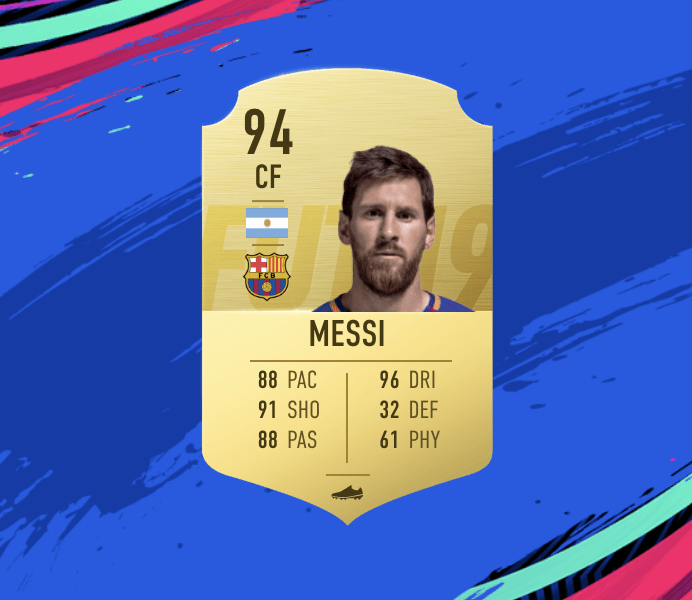 Lionel Messi is valued at about 900,000 coins. That's gonna be a lot of trading.