Everton knocked out of FA Cup after being humiliated at Anfield again.
Here we go again. Another Merseyside derby loss for Everton.
Like the trashing last month wasn't bad enough; Everton go and get knocked out of the FA Cup by Liverpool's C team?
Everton somehow managed to achieve an all-time new low.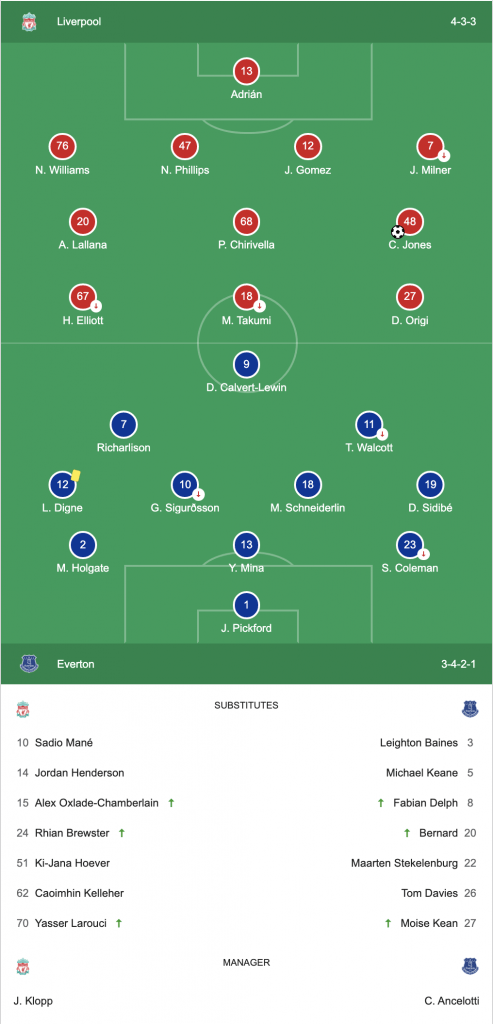 Last month Everton got trashed 5-2 by Liverpool's reserve team. This time Jurgen Klopp dug even deeper and picked number 76, number 67, number 68, number 47 and number 48 – who scored a worldie.
Klopp could have fielded his medical team and still come out on top against Everton at full strength.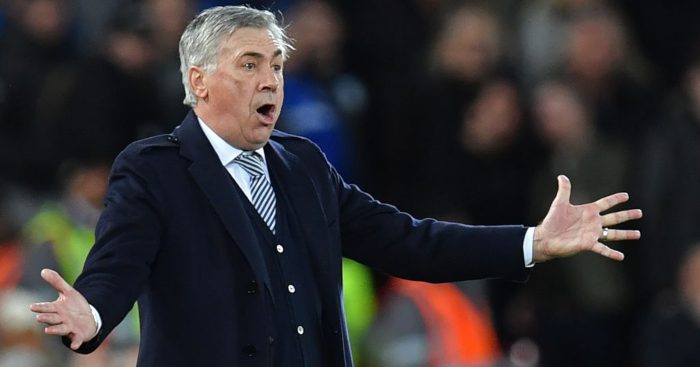 Welcome to Everton, Mr Ancelotti. Feel our pain.
I'm sick of the same old bullshit. "We played well in the first-half but didn't take our chances. Let's take the positives from this one and move on." 😂
Let's watch it again, shall we? It was really bad.
Skip to 7:30 in the video if you don't care about both teams and just want to see the beautiful goal scored by 18-year-old Curtis Jones.