The best Christmas present ever!
One of the most successful managers in world football, having won 20 trophies including league titles in four different countries and the Champions League three times, Ancelotti has agreed a four-and-a-half-year deal that runs until the end of the 2023/24 season.
He told evertonfc.com: "This is a great club with a rich history and a very passionate fan base. There is a clear vision from the Owner and the Board to deliver success and trophies. That is something that appeals to me as a manager and I am thrilled at the prospect of being able to work with everybody at the Club to help make that vision a reality."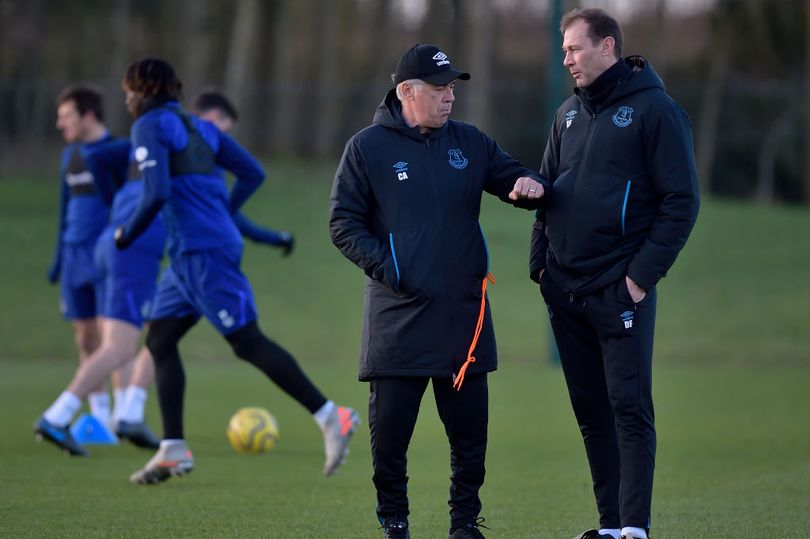 Excited that Carlo Ancelotti has joined Everton. Honestly, I would rather splash out cash on a top manager than spend millions on a "world-class" player.
Everton are on the right path. I'm positive the club will improve tremendously under Don Carlo.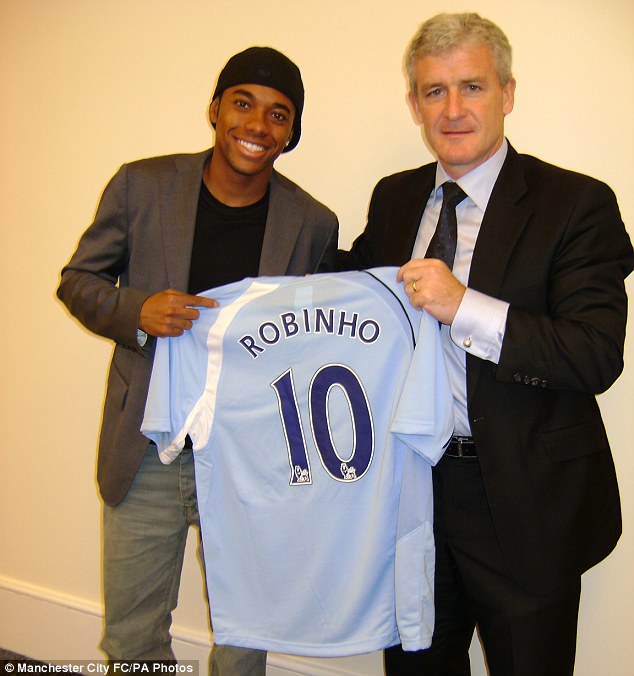 Remember when Man City signed Robinho for Mark Hughes in 2008?
Manchester City spent more than a billion dollars but only started to dominate English football after bringing in a top manager.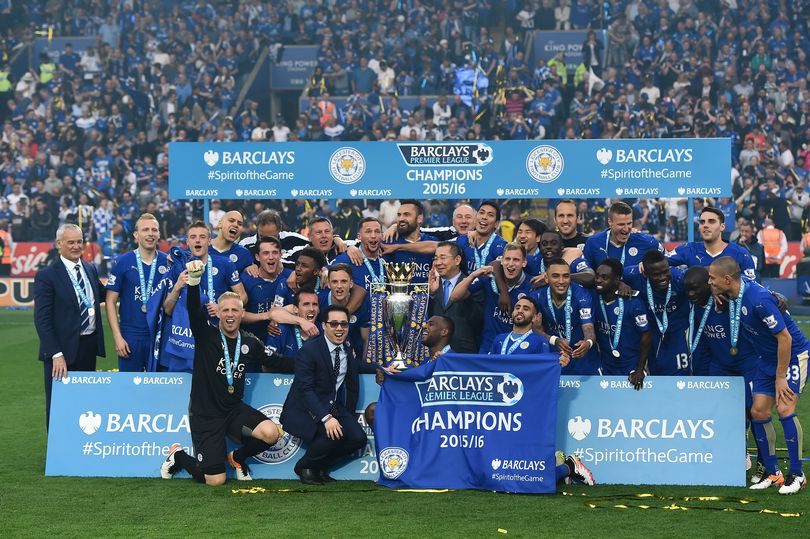 Leicester City won the Premier League in 2015/16 after appointing Claudio Ranieri as their manager. Simply amazing. Who would have thought ya? True underdog story.
Leicester was on the brink of relegation in the 2014/15 season.
2014/15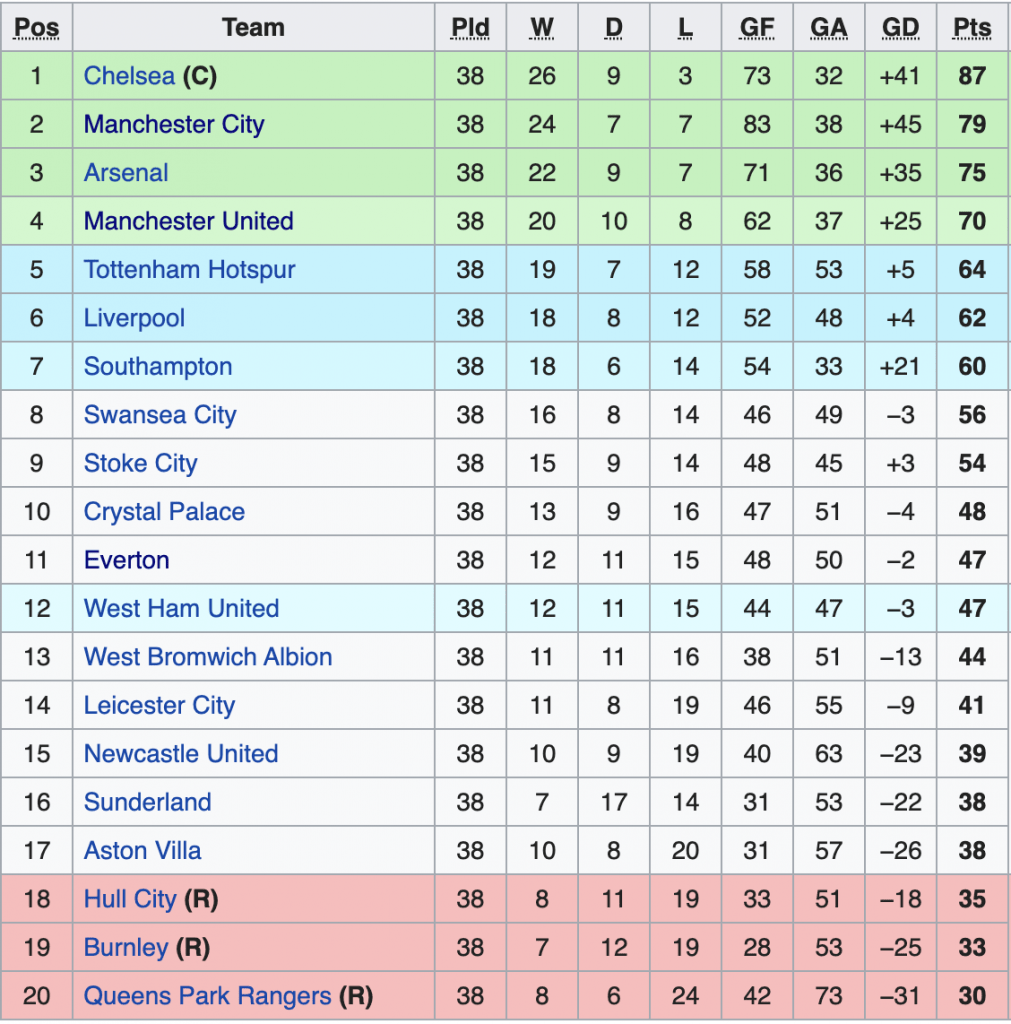 2015/16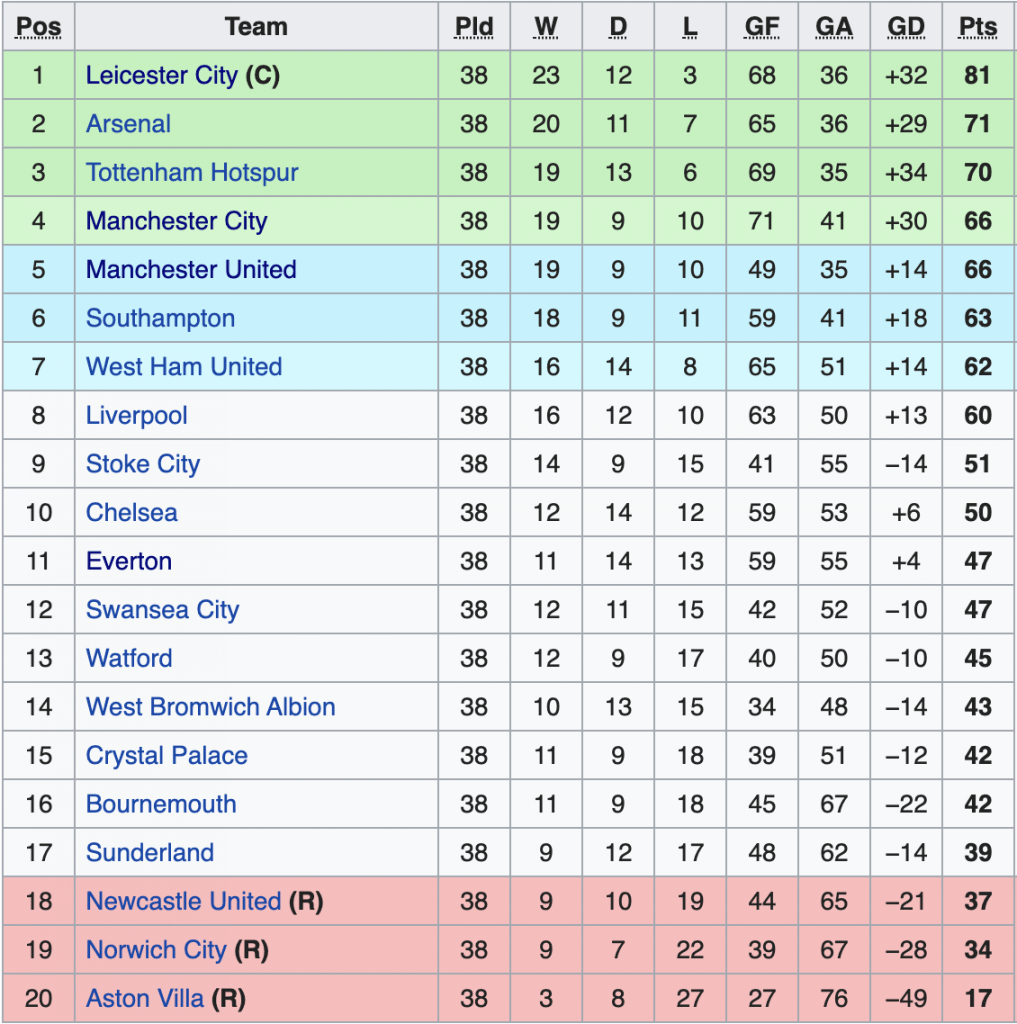 Leceister City won the Premier League without breaking the bank.
The goal for Everton is to play Champions League football in their new stadium. It seems achievable and we have to keep dreaming bigger!
Carlo Ancelotti claimed Champions League success with AC Milan twice and Real Madrid. The new boss has won domestic league titles in Italy, France, Spain and Germany.