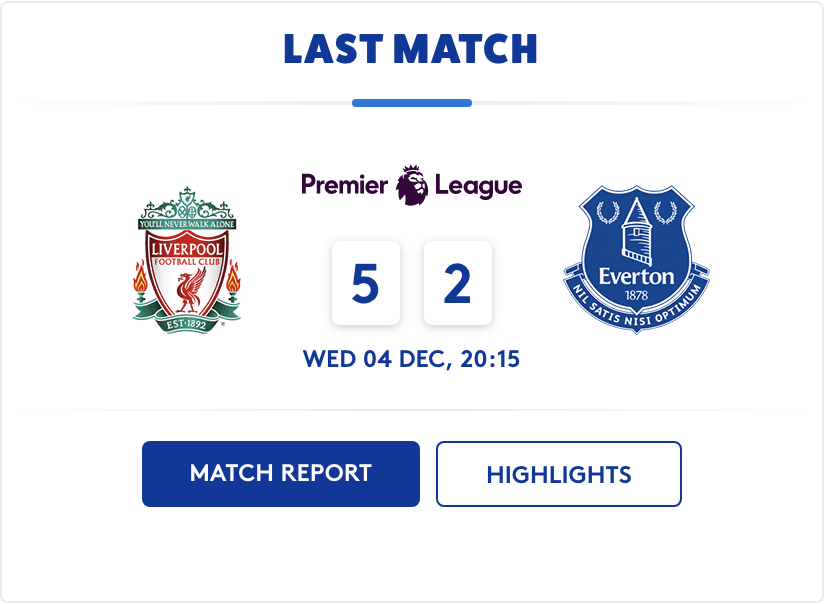 It's the one game I always look out for when the fixtures are in. The result has always been disappointing.
Just like how Liverpool fans have never seen their team win the Premier League yet, I've not seen Everton win the derby at Anfield.
The longest unbeaten derby game run in all matches is 20, held by Liverpool (2011 to present)
The longest unbeaten derby game run in home matches is held by Liverpool with Everton failing to win in the League (plus two cup games) for 21 games starting in 2000 and continuing.
Everton's last win over Liverpool was a 2-0 win at Goodison Park on 17th October 2010.
Everton's last win over Liverpool at Anfield was 0-1 on 27th September 1999.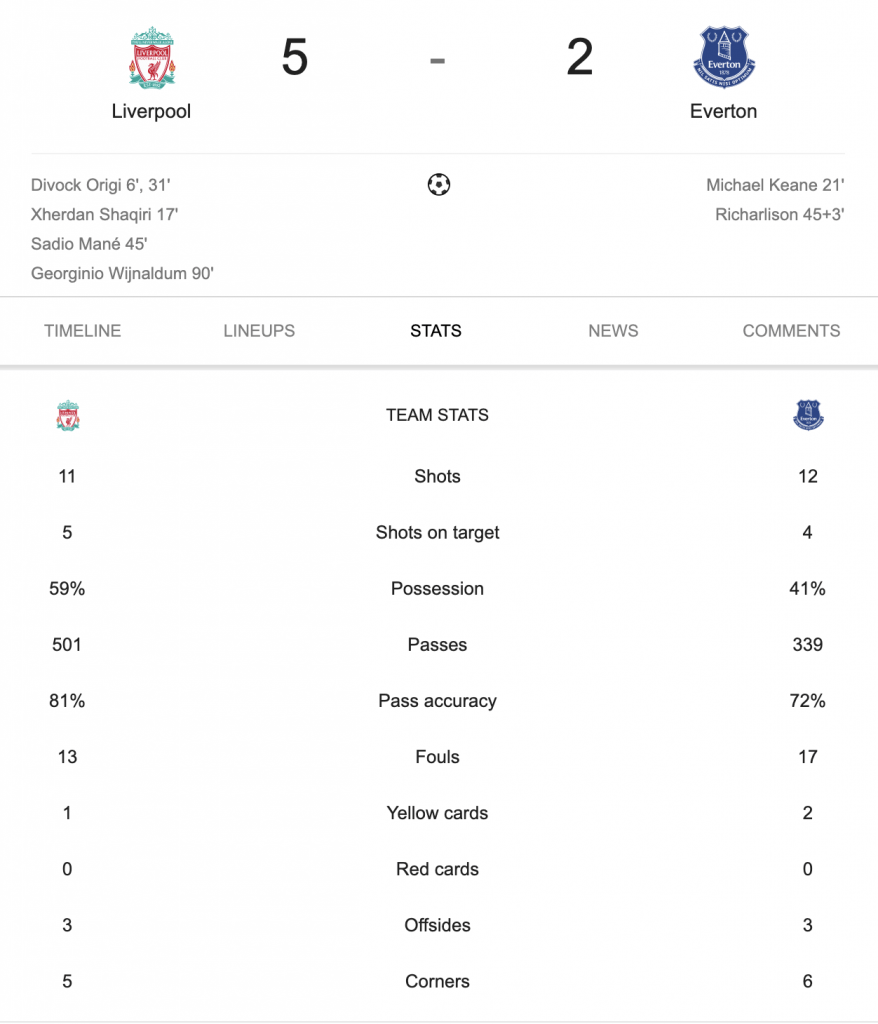 Let's face it, even if Everton did show up at Anfield, the most we'd ever get is a draw. Twenty bloody years and still all we can hope for is a draw against Liverpool.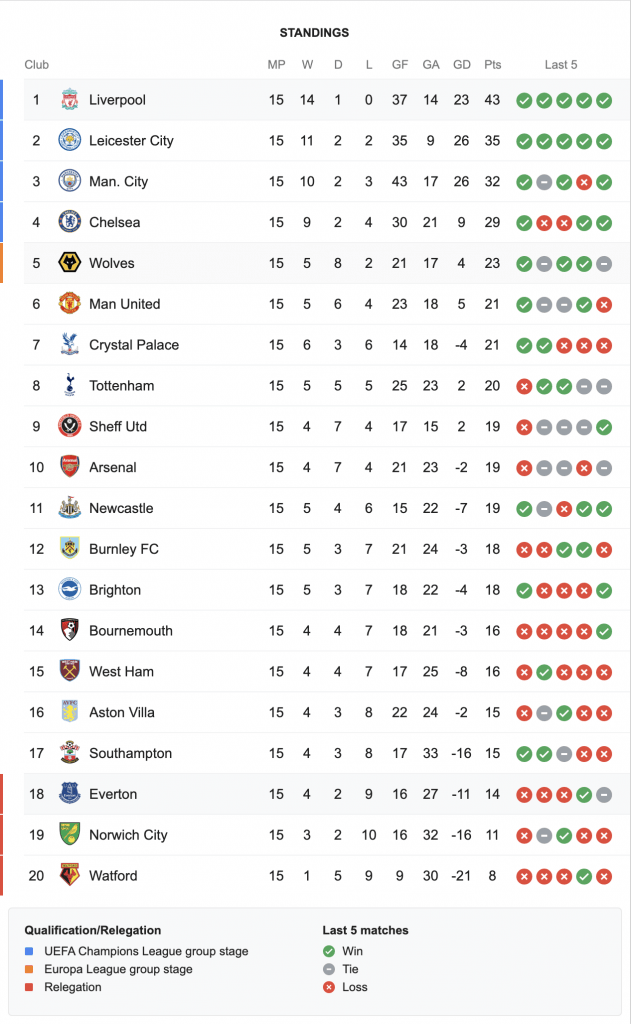 Liverpool has more wins than Everton has points. There's 29-point gap between the Merseyside rivals after 15 games.
Fairplay to Liverpool for completely destroying Everton with their B team. Liverpool is on course for the Premier League title and Everton have just arrived in the relegation zone.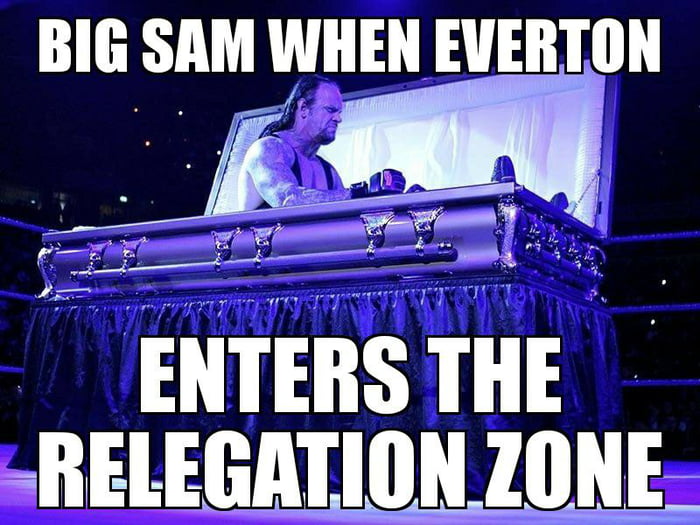 Ronald Koeman was sacked by the club on 23 October 2017, after his side fell into the relegation zone, following a 5–2 home defeat against Arsenal the previous day.
After a five-week period with David Unsworth acting as caretaker manager, Sam Allardyce was appointed as Everton manager in November 2017, but he resigned at the end of the season amid fan discontent at his style of play. Marco Silva was named Everton manager in May 2018.
Marco Silva will get sacked tomorrow.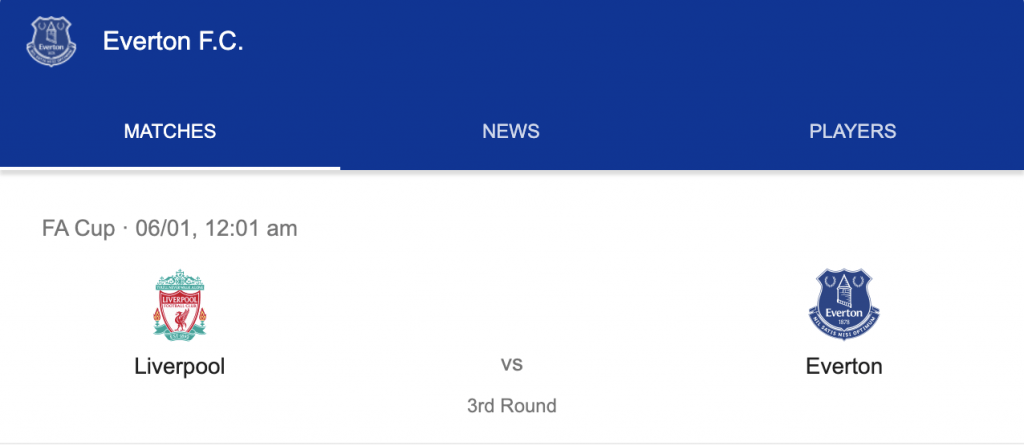 Great news everybody! Everton has been drawn up against Liverpool in the FA Cup 3rd Round. We will go again at Anfield in exactly a months time. Tosun? 😂